On the 4th of May, IAB Europe hosted its first Virtual Programmatic Day to discuss and debate the latest trends, drivers, and barriers impacting programmatic trading in Europe.
This event brought industry experts together to discuss the value and evolution of programmatic, programmatic omnichannel, the programmatic angle of Retail Media and commerce, and what the future holds for programmatic, including AI.
A big thank you to our event partner Xaxis for hosting this hybrid event. 
In this post, you will find an overview of each of the sessions as well as links to the video recordings for you to view in your own time. Enjoy!
Panel Discussion with Audience Q&A: The Value and Evolution of Programmatic – From Header Bidding to SPO to Conquering AV & TV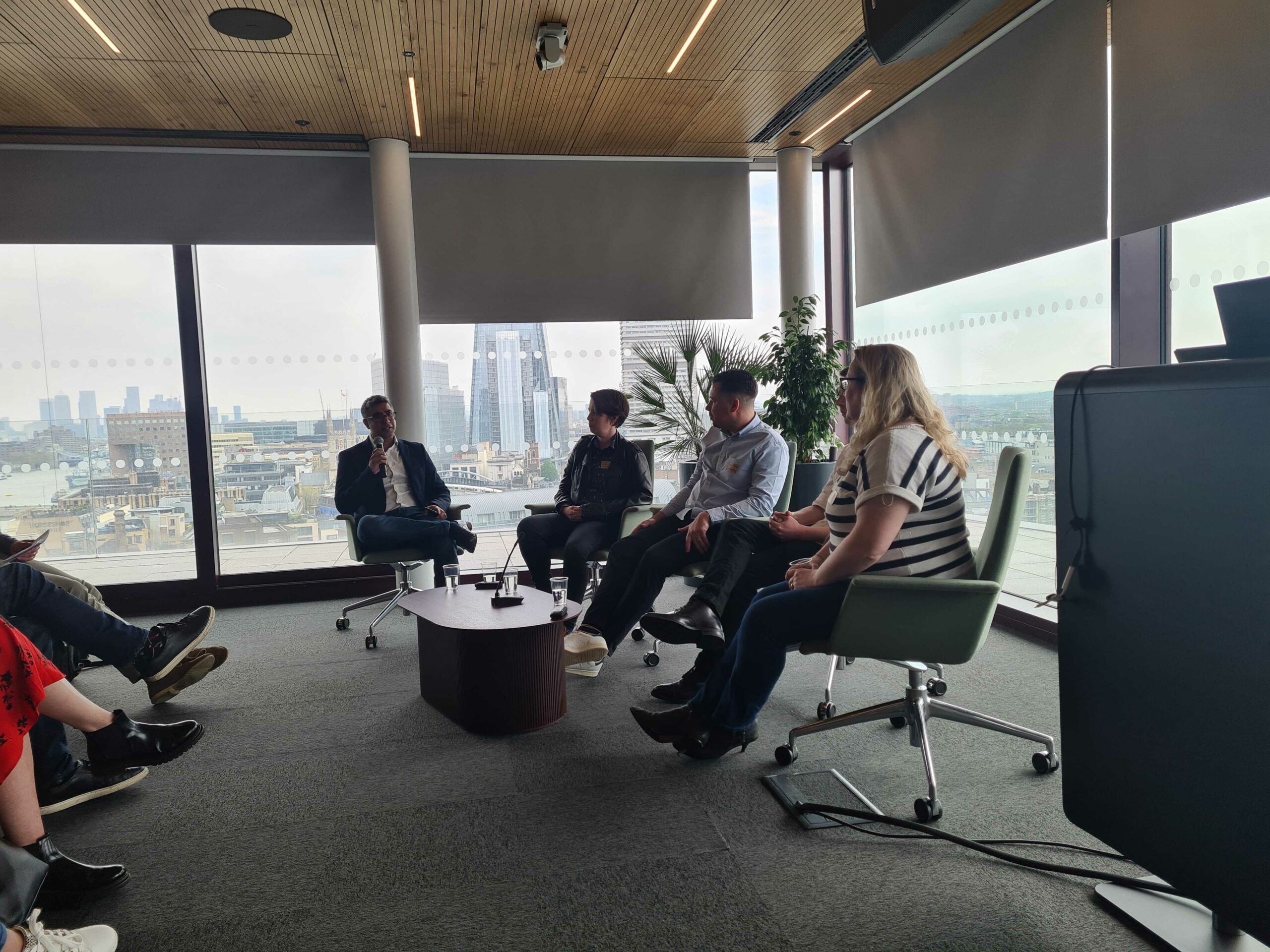 Programmatic advertising has transformed the way digital ads are brought and sold. First introduced to the market in the mid-2000s through the advent of real-time bidding (RTB) technology, advertisers can now target specific audiences with greater precision and efficiency through automation. Something that adds immense value to any media plan. But what is the real value of programmatic today and how has it evolved from Header Bidding and Supply Path Optimisation (SPO) to tackling new and emerging channels and formats such as AV and TV? 
Jaidev Kakar, Director, Advertiser Solutions, EMEA at PubMatic, moderated this session and was joined by:
Frank Schofield, Demand Lead UK & Nordics, Magnite 

Jennifer Lorimer, Manager, Programmatic Optimisation, DoubleVerify

Paul Snook, Senior EU Programmatic Manager, Samsung Ads

Alice Beecroft, Senior Director, International DSP Client Partnerships, Yahoo
Watch the session recording here
Panel Discussion with Audience Q&A: Programmatic Omnichannel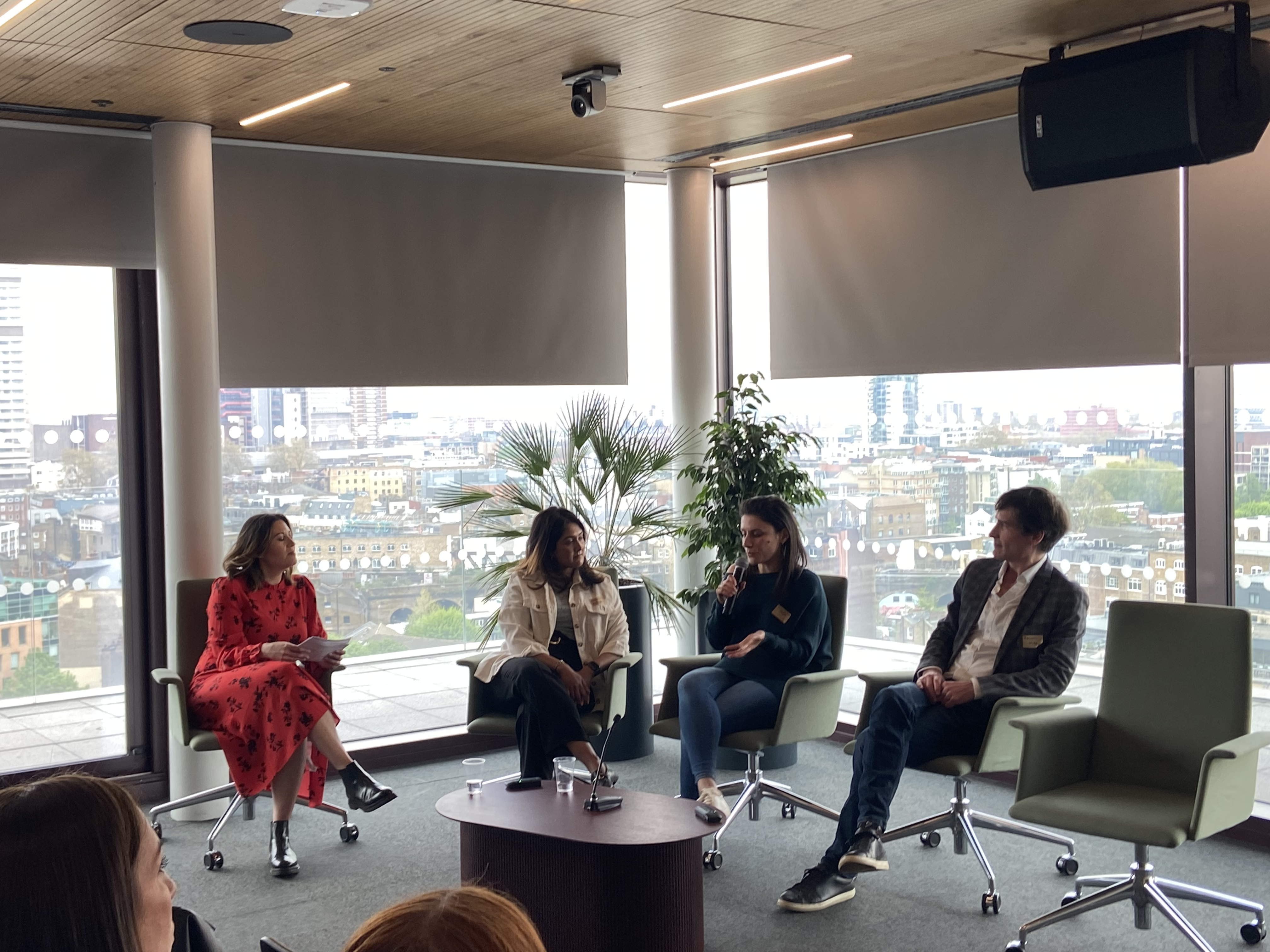 In this session, a panel of experts discussed the challenges and opportunities of programmatic omnichannel campaigns. They addressed how the programmatic ecosystem has evolved to enable the delivery of effective omnichannel campaigns and what we can expect to come in this area.
Rebecca Rose, Head of Clients EMEA, Verve Group moderated this session and was joined by:
Benjamin Masse, Chief Product Officer. Triton Digital 

Amina Begum, Director, Solutions Consulting, Microsoft 

Clara de Rosa, Head of Customer Success, Adform
Watch the session recording here
Panel Discussion with Audience Q&A – Retail & Commerce Media – The Programmatic Angle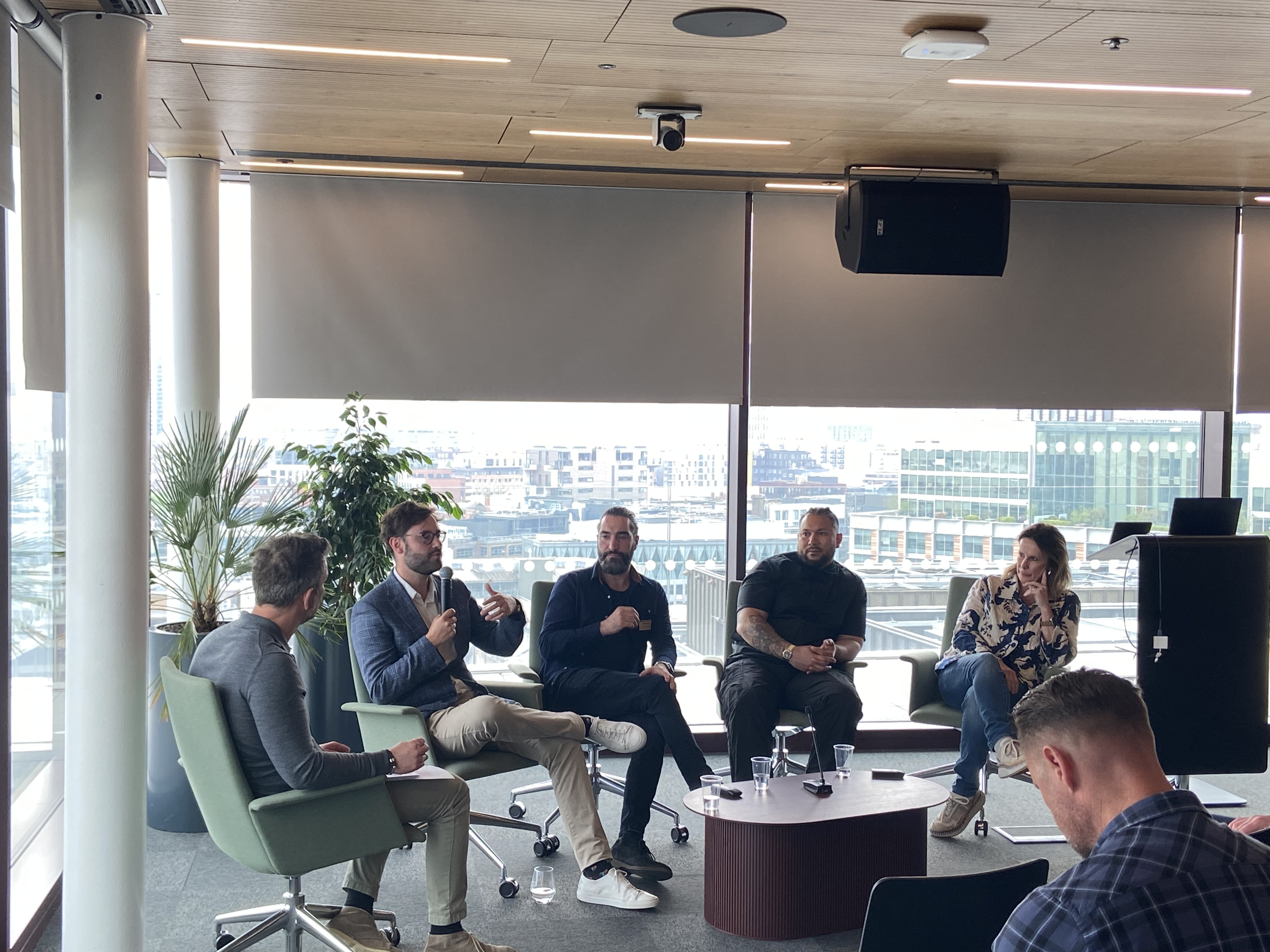 Retail media is no longer an 'emerging' channel and is expected to reach 25bn in ad spend by 2026. But what impact do programmatic capabilities have on retail and commerce ads? This panel of experts discussed this plus how retail and commerce media can be planned, bought, and sold programmatically.
This session was moderated by Nick Welch, Head of Programmatic, EMEA, Integral Ad Science (IAS) & Chair of IAB Europe's Programmatic Trading Committee who was joined by:
Jason Wescott, Global Practice Lead, Commerce, Xaxis

Ben Foulkes, Commercial Director, Digital Media Solutions, Epsilon

Jill Orr, MD EMEA, Criteo

James Allison, Partnerships Director, Advertima
Watch the session recording here 
Panel Discussion with Audience Q&A – AI & The Future of Programmatic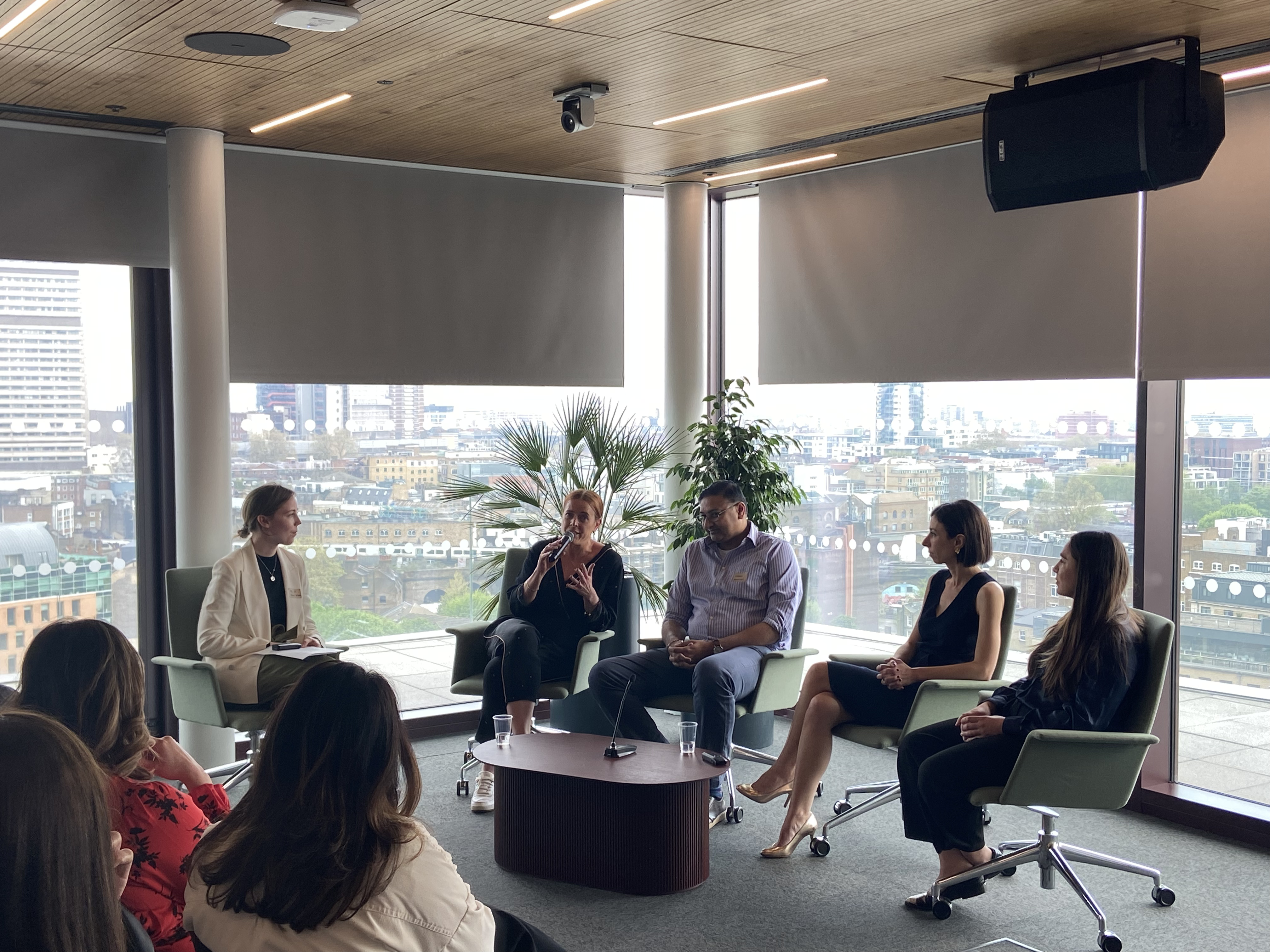 AI is widely adopted and utilised in the programmatic space, with DSPs creating machine learning algorithms and buyers adopting key processes to help optimise toward campaign success but what does the future look like and how will AI technologies help advance programmatic trading and the digital advertising industry?
In this session, a panel of industry experts discussed the role that AI and new technologies play in programmatic advertising, the current opportunity and challenges in this space, and what the future holds with new technologies and innovations on the horizon.
Chloe Nicholls, Head of Ad Tech at IAB UK moderated this session and was joined by:
Cecile Blanc, Global Head of Growth, Xaxis

Desiree Nicholson, Head of Enterprise Solutions, Teads

Shreeni Iyer, Director, Engineering, Quantcast

Gemma Jebb, Agency Success Director, Integral Ad Science (IAS)
Watch the session recording here 
If you'd like to find out more about programmatic and view some of the work of our Programmatic Trading Committee, please check out the links below: