Tuesday 21st November | 14:00 BST / 15:00 CET  – In-Person attendance registration Register here for In-Person  and here for Virtual attendance
The H2 edition of the Virtual Programmatic Day invites you to journey into the captivating realm of Artificial Intelligence (AI) in programmatic buying. We're excited to commence the day with a pivotal presentation of insights from IAB Europe's recent "Attitudes to Programmatic Report," a significant annual benchmark for digital advertising programmatic strategies. This year's findings have unveiled: AI ranks as the number one area of investment for 2024.
After a panel discussion to explore this insight and other key trends, there will be a keynote presentation and a series of panel discussions to explore the practical implications of AI in programmatic advertising. 
This event is designed to empower attendees with practical insights and knowledge that they can apply to their daily roles, while also providing a window into the innovative strategies and techniques employed by others in the industry.
Attendees can either join in-person or virtually for an afternoon of discovery, collaboration, and empowerment in the world of AI and programmatic buying. Don't miss your chance to be part of this event!
Registration: 13:30 - 14:00 BST
Event: 14:00 - 16:30 BST
In-Person attendance registration here
Virtual attendance registration here
8th November 8:30 - 12:00 GMT | Invitation-Only Event 
We will be hosting a networking breakfast and a packed agenda of sessions at Meta's Brock Street office in London to learn about the industry's efforts to promote sustainability across digital advertising and push for further progress.
Together with Meta and supported by Ad Net Zero, we bring you this in-person industry event at a moment that marks the one-year anniversary of our Sustainability Standards Committee. We will spotlight some of the great work being done, and importantly address some of the barriers to further progress with a view to driving more action.
Spaces are limited and reserved for members of IAB Europe's industry committees. For more information on this event and the work of IAB Europe's Sustainability Standards Committee please contact Lauren here - wakefield@iabeurope.eu
Confirmed speakers:



The E-commerce Germany Awards, now in its 7th edition, holds a prominent position as the most significant industry competition in Germany, dedicated to recognizing excellence among e-commerce service providers,  uniting industry leaders and innovators for an unforgettable event. 
With over 80,000 industry representatives expressing interest, the EGA has evolved into a highly anticipated annual gathering, uniting the e-commerce community's best and brightest. It serves as a platform for established companies to showcase their achievements and emerging players to gain recognition, expanding their customer base.
The event offers a thrilling contest, an elegant award ceremony, and an exhilarating networking party, providing the perfect blend of acknowledgment and jubilation. 
Be part of this exclusive event by marking November 20, 2023, when submissions open. 
Join celebrating e-commerce excellence, expanding your network, and gaining valuable industry insights!

Learn more about the contest here
The E-commerce Berlin Expo is the largest pure-play e-commerce event in Germany and the go-to destination for anyone in the industry. It offers a unique blend of exhibition and conference formats, providing visitors with unparalleled opportunities for business growth, knowledge sharing, and networking.
The highly anticipated 8th edition is set to take place on February 22, 2024, at STATION Berlin. The event is expected to attract over 10,000 attendees, bringing together a diverse and engaged community of e-commerce professionals.
The Expo boasts an impressive lineup of over 280 service providers from Germany and 30 international markets, offering attendees unparalleled access to the latest solutions and innovations in the e-commerce industry.
Moreover, the event features an extensive conference program, featuring over 70 industry experts and thought leaders sharing their insights and expertise on multiple stages and during masterclasses.
In addition to the exhibition and conference, the Expo also offers numerous opportunities for attendees to connect and network with industry peers. With over 10,000 online shop representatives, retailers, manufacturers, and wholesalers, the event presents a unique chance to build relationships, share ideas, and foster collaboration.
Attendance to the event is completely free of charge upon online registration on the organizer's website. Don't miss out on this unique opportunity to grow your business, expand your network, and stay ahead of the curve in the e-commerce industry.
Watch the video recap of the event here
Register for your free visitor ticket here 
Discover exhibiting options here
Learn how to become a speaker here
Tuesday 24th October | Time - 16:00 – Register attendance interest here
The digital era has brought forth unprecedented opportunities and challenges, particularly in the realm of public discourse and democratic participation. As the digital public space continues to evolve, EU policymakers are keen on exploring solutions and policies to address low turnout in European elections and foster stronger connections with European citizens.
At this event we will delve into the complex landscape of the digital public space, examining the rights and risks it presents while assessing how European policymakers are responding.  Pierre Devoize, Chair of IAB Europe's Policy Committee will be our event host.
The event will kick off with an insightful keynote address by Věra Jourová, Vice President of the European Commission for Values and Transparency.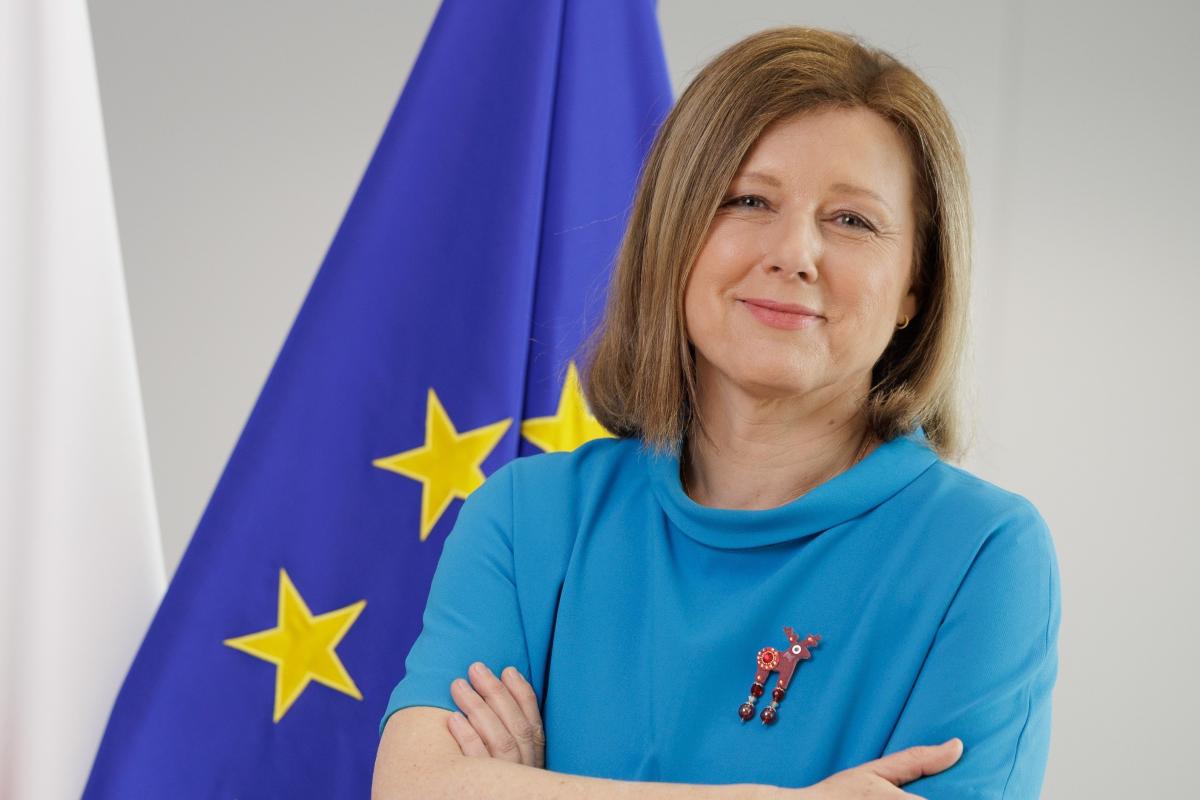 The event will follow with two thought-provoking panels:
Moderator: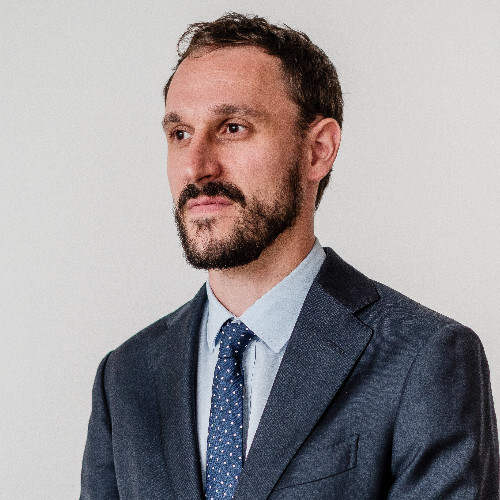 Franck Thomas, Policy Director, IAB Europe
Speakers: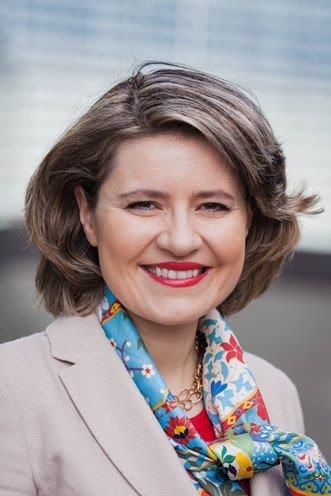 Anna Herold, Head of Unit for audiovisual and media services policy at the European Commission.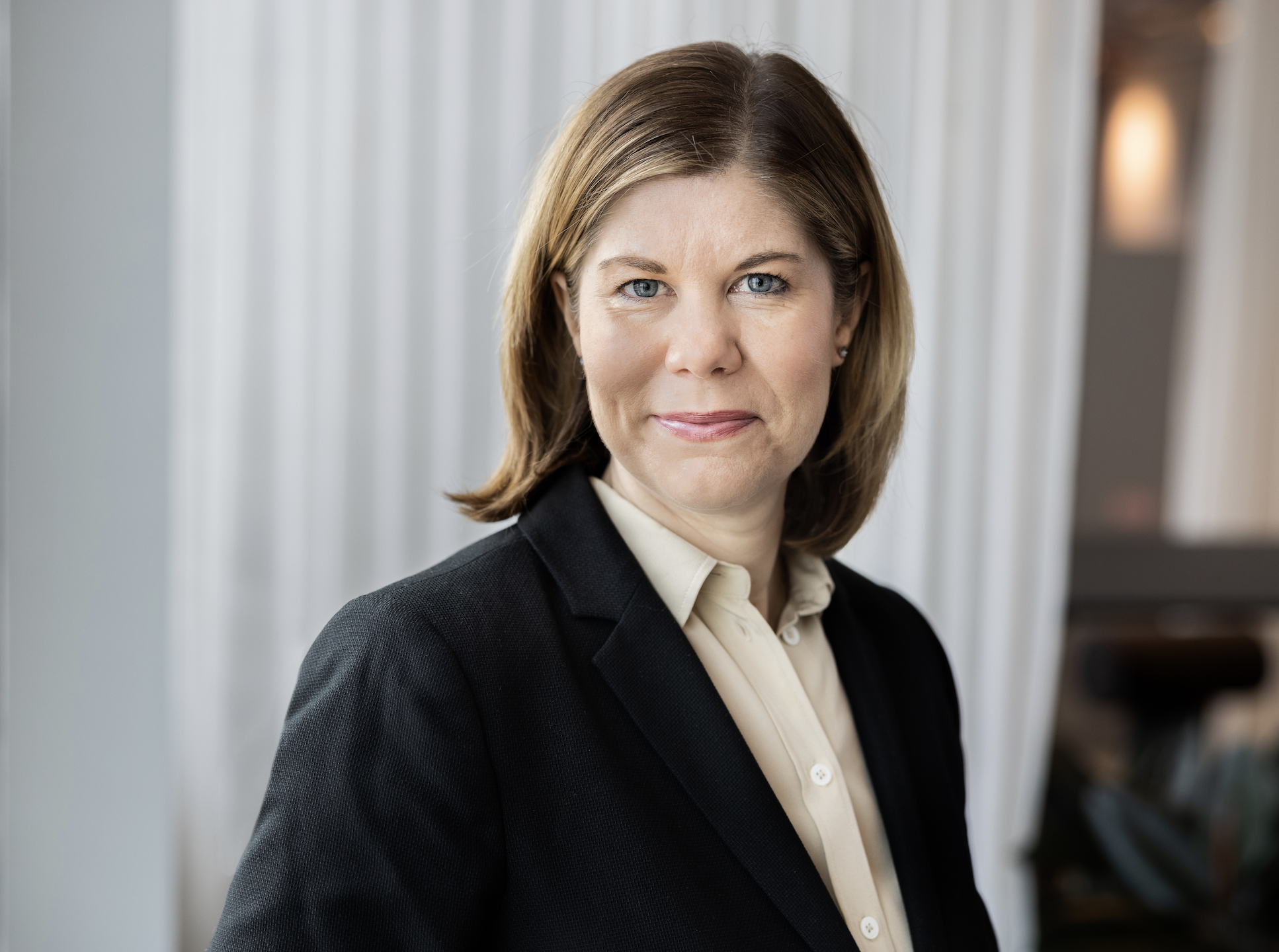 Petra Wikström, Senior Director of Public Policy, Schibsted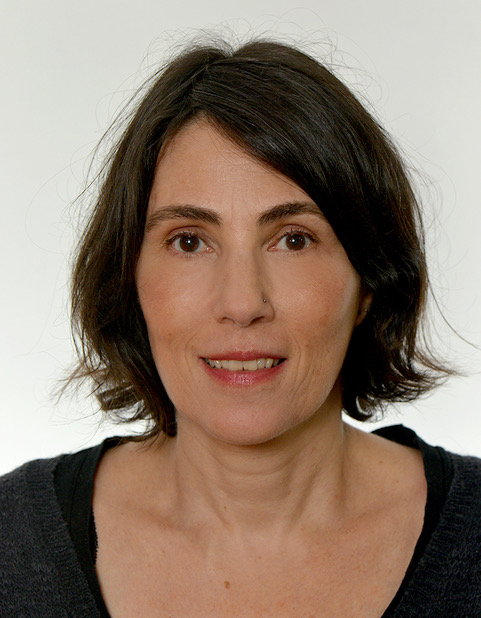 Julie Majerczak, Reporters without Borders (RSF), Head of EU office
Panel 2: Challenges Posed by the Digital Public Space:

In this panel, we will address the pressing challenges posed by the digital public space, with a particular focus on disinformation and media literacy. Our panelists will explore the geopolitical and economic dynamics that drive how EU policymakers and the digital advertising industry are responding to these challenges.
Moderator: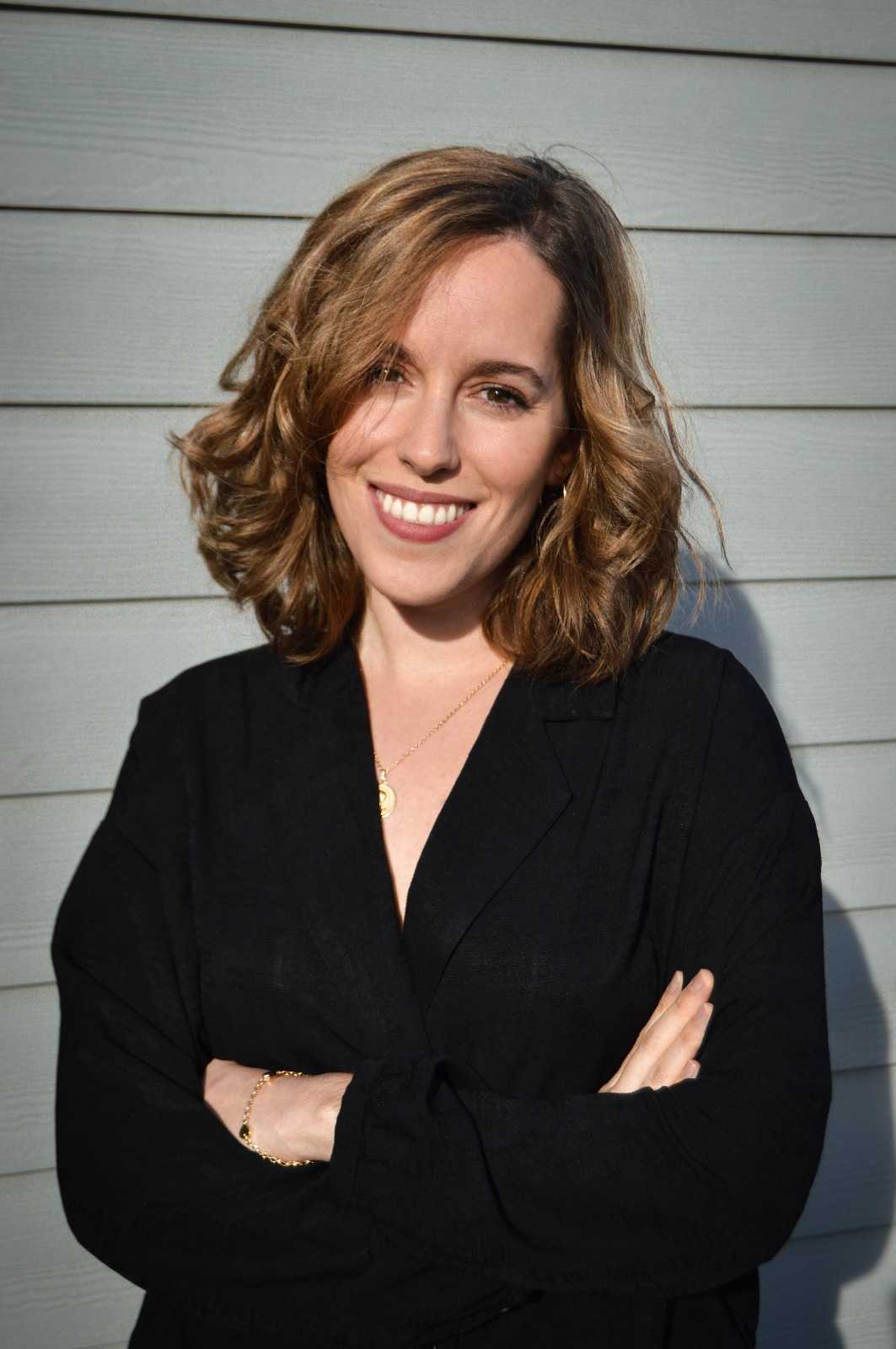 Inés Talavera de la Esperanza, Public Policy Manager, IAB Europe
Speakers: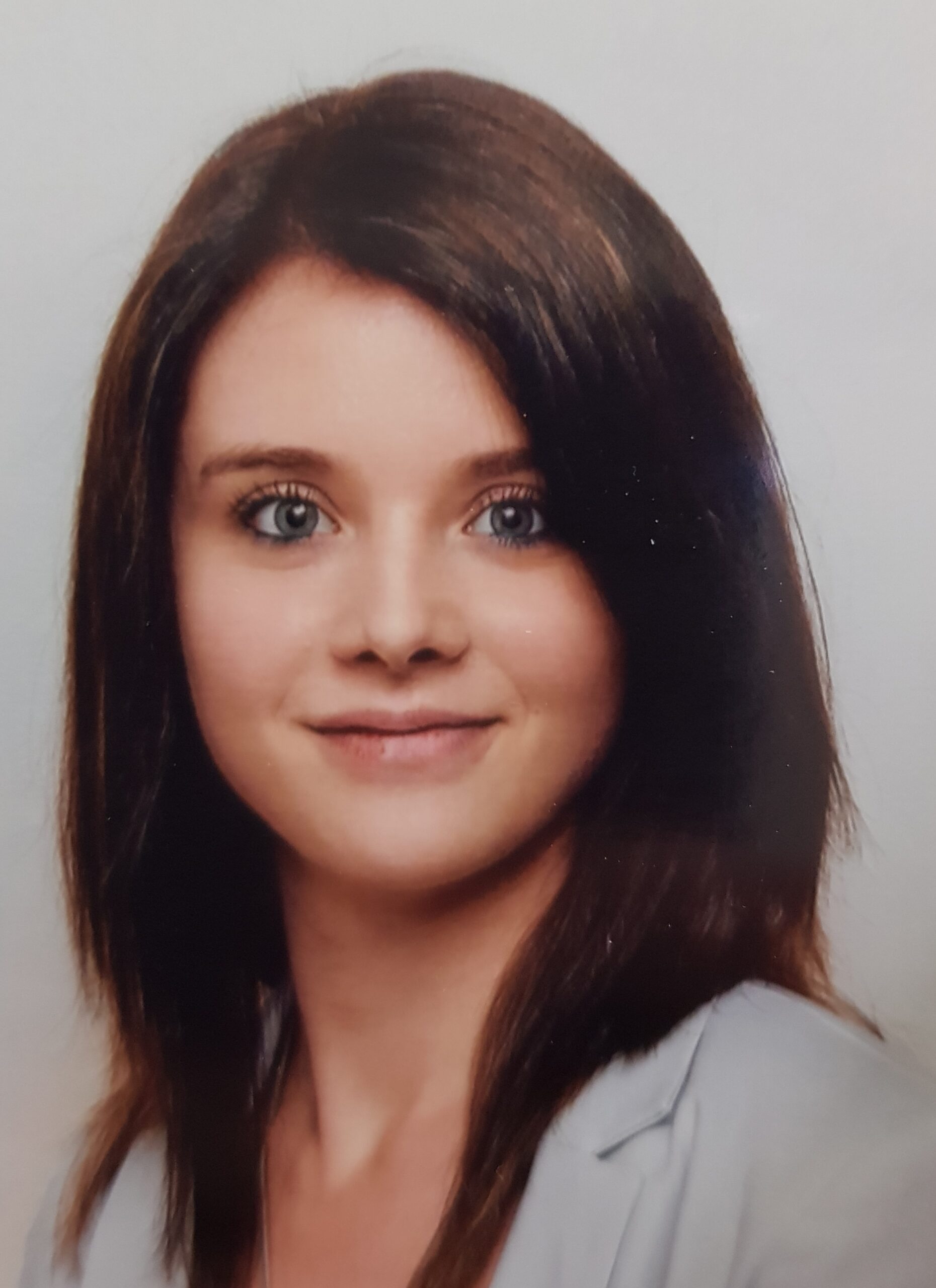 Sabrina Spieleder, Team Leader Policy, Strategy and Global Priority Issues – Strategic Communication, Task Forces and Information Analysis Division – European External Action Service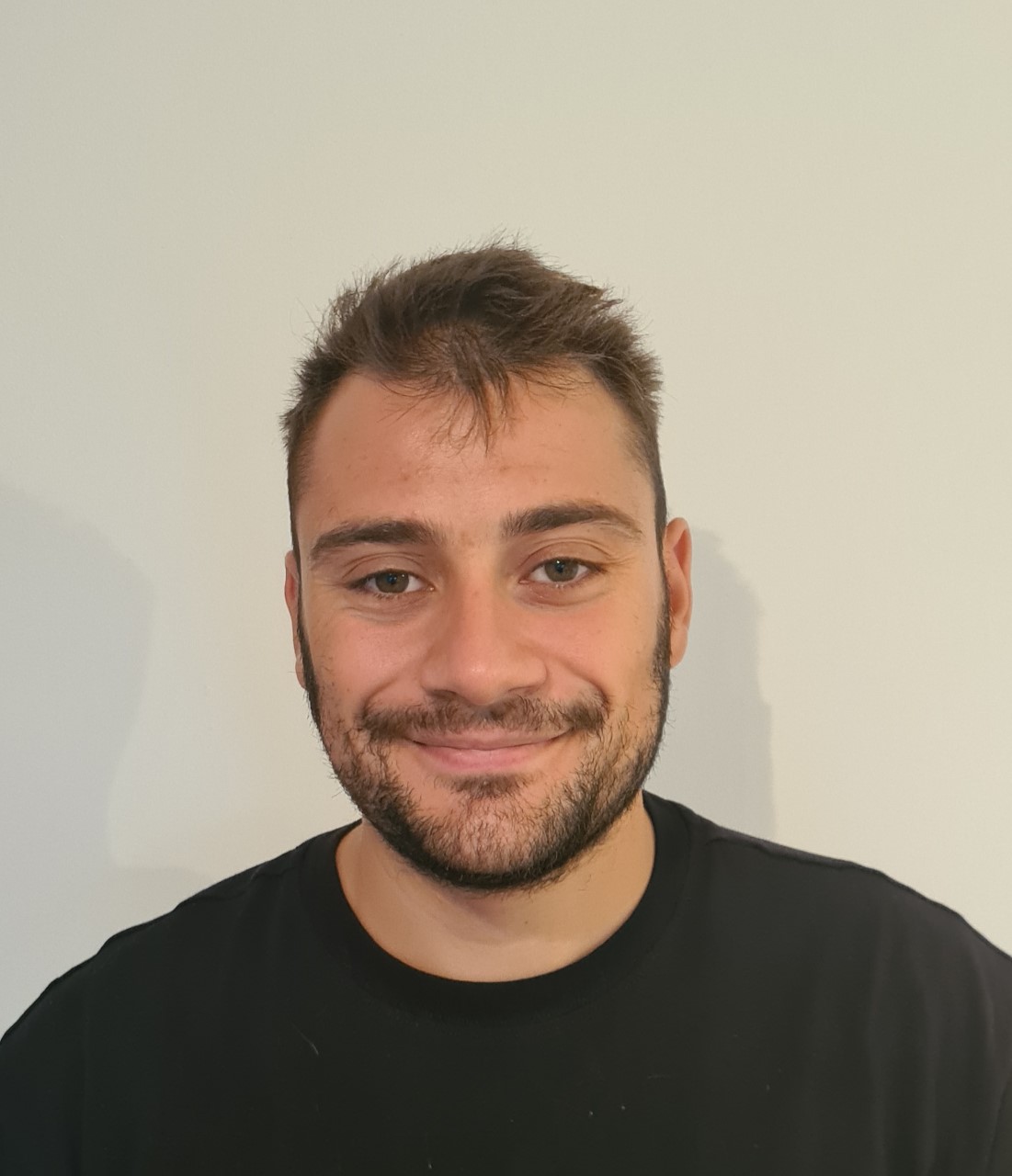 Alex Thomas, Director, Brand Safety / Responsible Investment, GroupM EMEA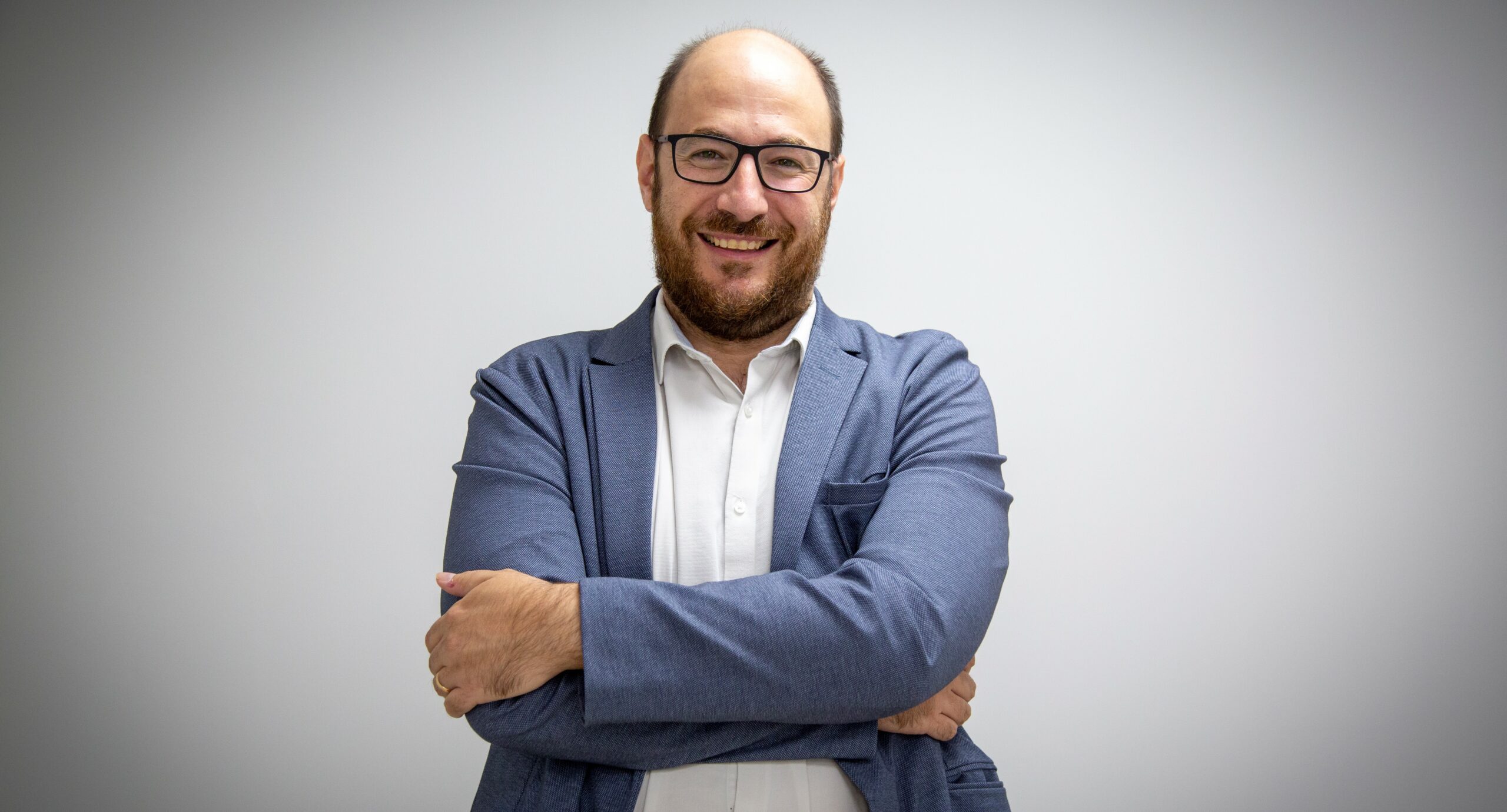 Carlos Hernández Echevarría, Head of Public Policy & Institutional Development, Maldita.es
Spaces are limited so be sure to register your interest for a space today. Please note spaces are not guaranteed and confirmation will be sent to successful individuals.
Thursday 19th October| 15:30 CET  – Register here
The CTV Day Event is a series of panel discussions and market deep dives to explore the emerging and exciting digital advertising channel that is Connected TV (CTV). From our recent research into CTV in Europe to Supply Chain and measurement, the event will ensure you are up to speed on all things CTV in 2023 and beyond!
Panel 1 - How CTV is transforming Omnichannel campaigns 15:40 - 16:15 CET
In this panel discussion, industry experts will explore the dynamic shift in omnichannel advertising campaigns propelled by CTV advertising. They will delve into how CTV's capabilities are redefining how advertisers engage with audiences across multiple channels. Through insightful case studies and discussions, the panel will discuss challenges, share best practices, and provide insights on how CTV can work successfully as part of an omnichannel campaign strategy.
Moderator: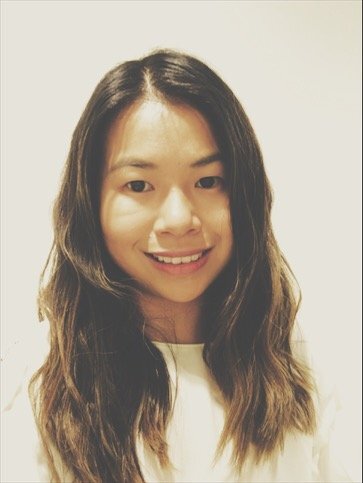 Alexandra Ong, Director of Business Development, Magnite
Speakers: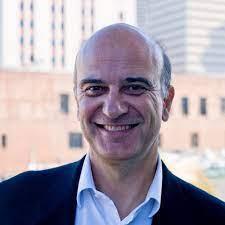 Jacques Cazin, VC Brand Advertising Committee IAB Europe & Representative of IAB France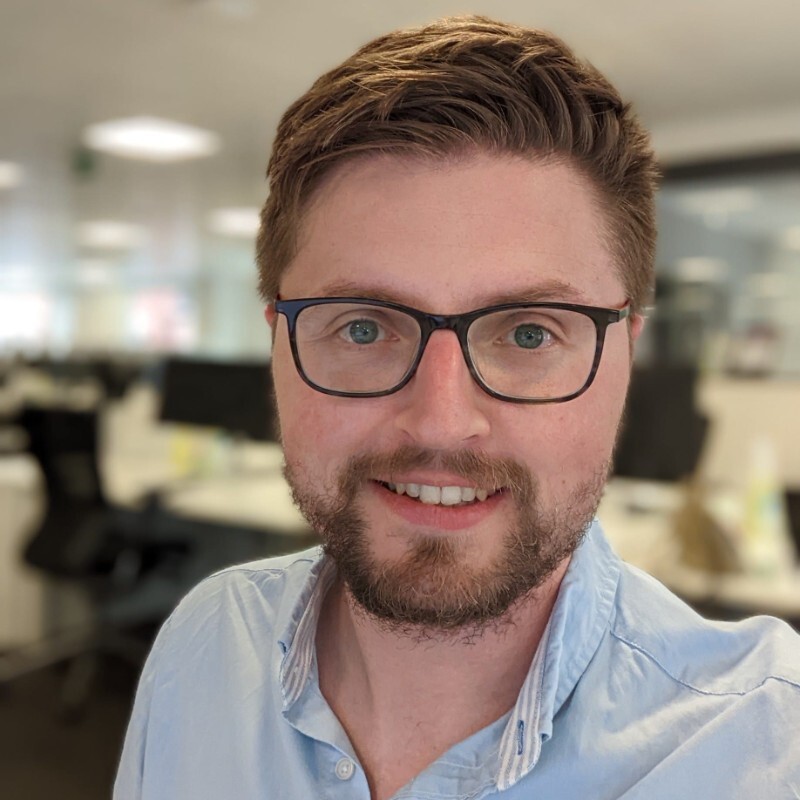 Donatas Nemura, Senior Director, Product Solutions at GroupM Nexus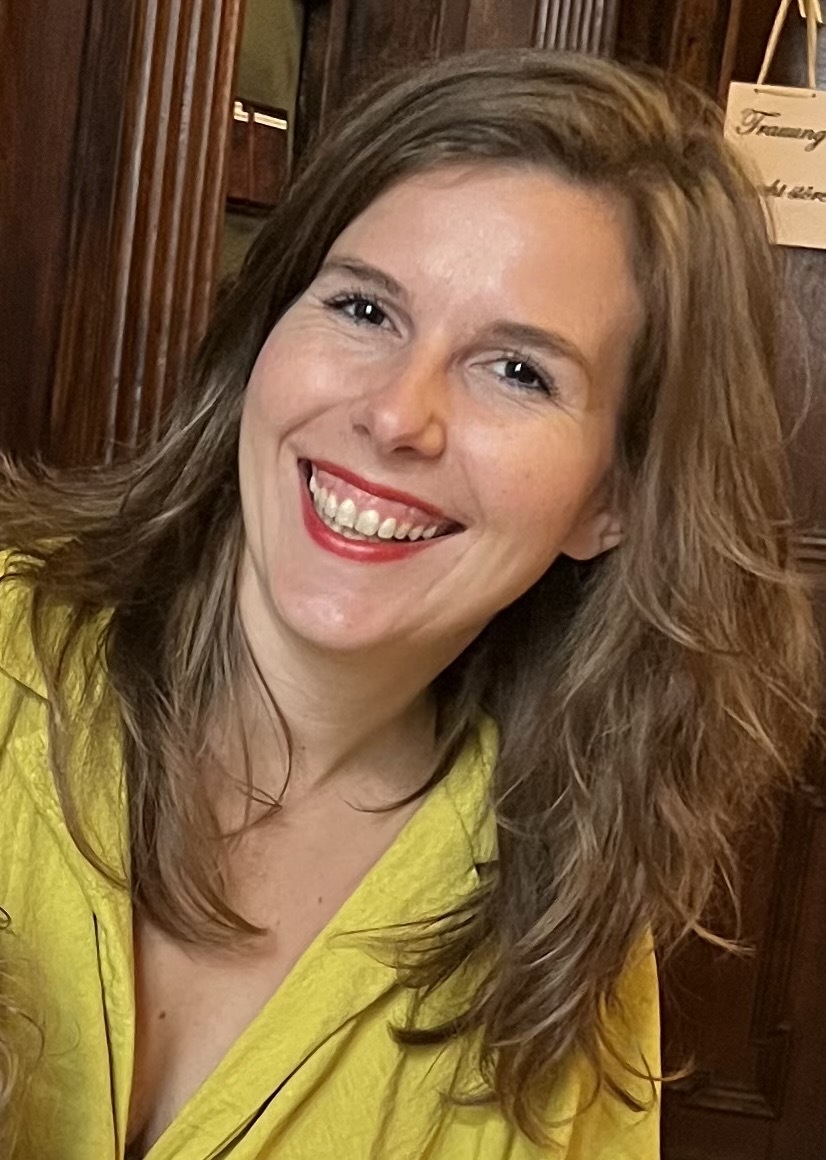 Elisa Schwuchow, Senior Director, Buyer Growth and Revenue at Smaato
Panel 2 - Tackling Fragmentation of CTV Supply 16:15 - 16:50 CET
Connected TV (CTV) has revolutionised the way we consume content and the ways in which advertisers can now reach new audiences. To scale this opportunity one key barrier needs to be addressed - the advertising landscape is still increasingly fragmented, especially on the supply side. Moderated by a seasoned industry expert, this session brings together thought leaders to dissect the multifaceted challenges posed by CTV advertising fragmentation, addressing what needs to be done to ensure a more accessible buying path for.
Moderator:
Paul Gubbins, VP, CTV Strategy at Publica by IAS
Speakers: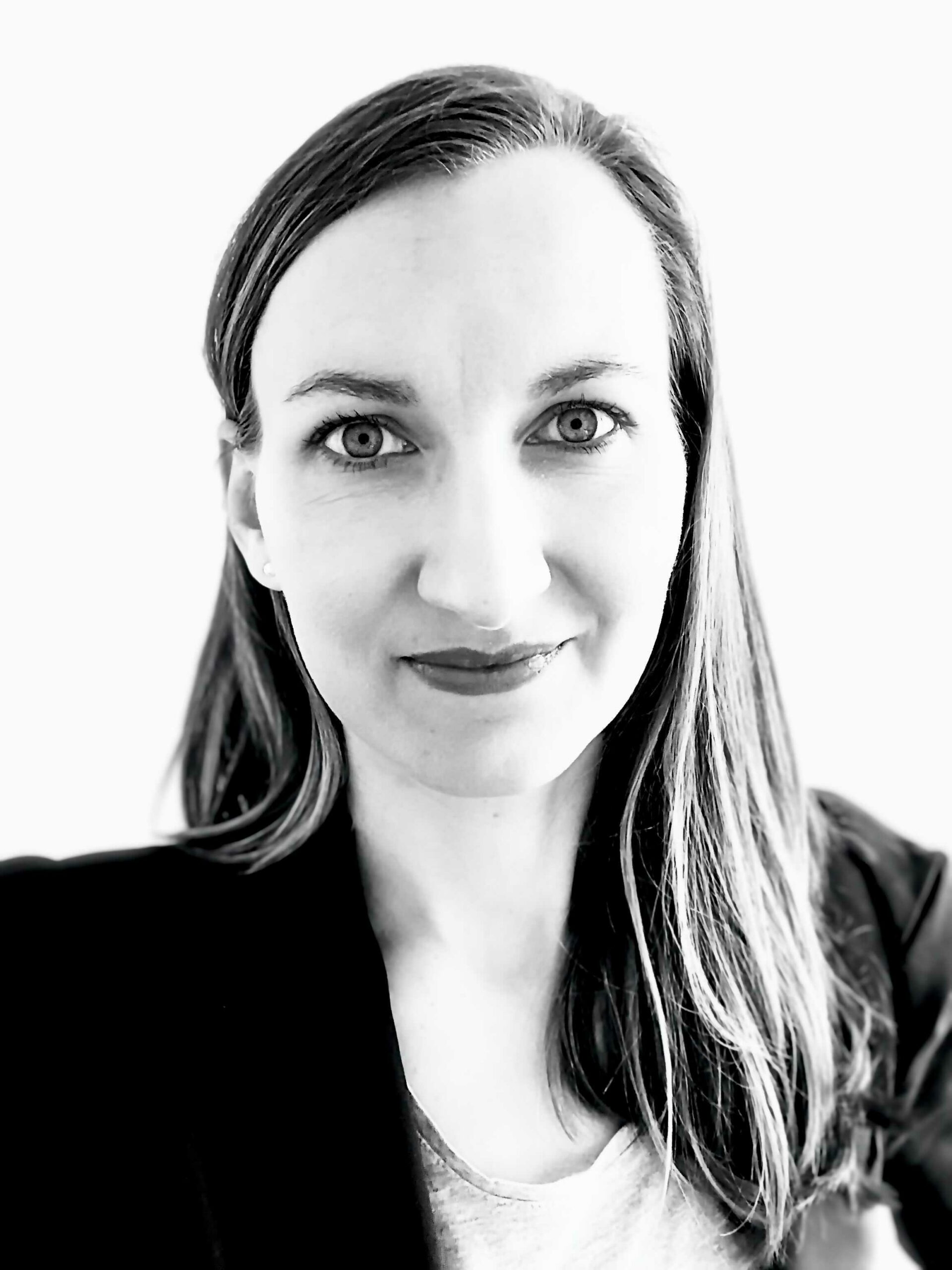 Stafanie Briec, Director, Head of Demand Sales UK & INTL, Freewheel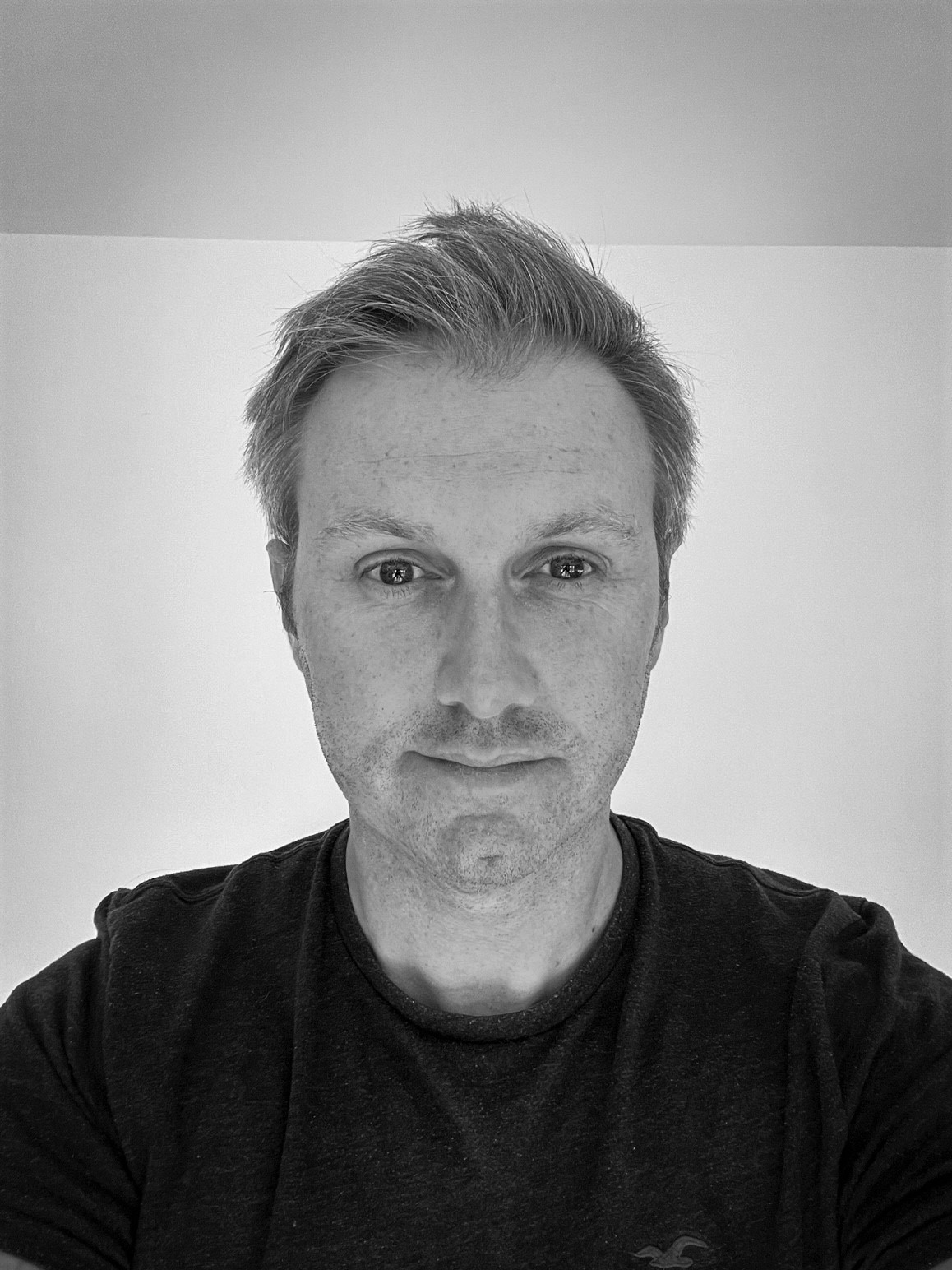 Adam Lynch, Director, Broadcast Partnerships, Microsoft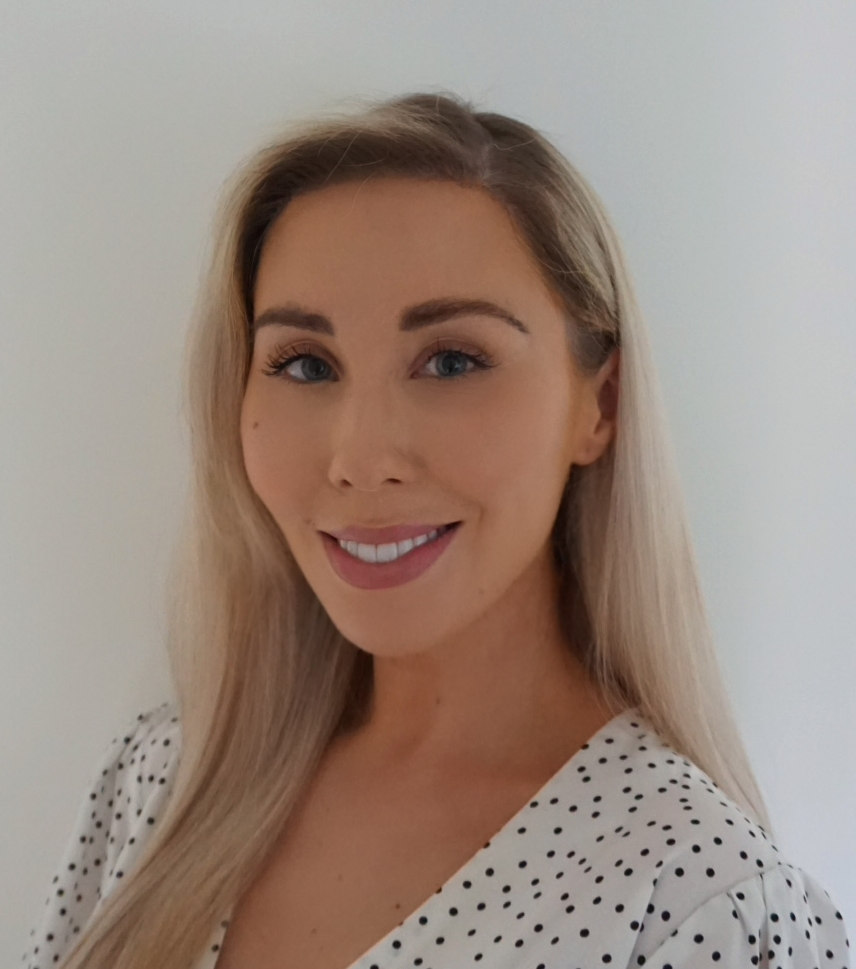 Sarah Lewis, Global Director CTV, Showheroes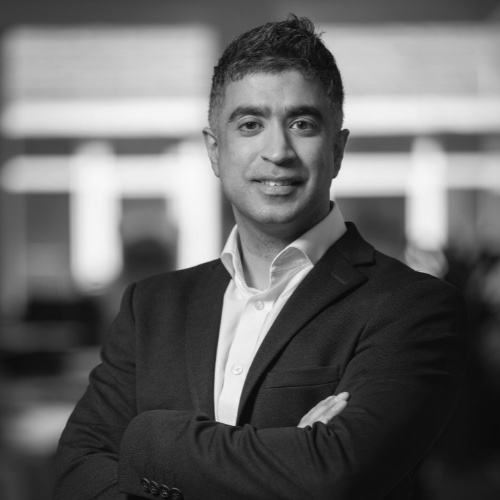 Jaidev Kakar, Director, Advertiser Solutions, CTV / OTT, EMEA, PubMatic
Panel 3 - Setting Standards & Measurement in CTV 16:50 - 17:20 CET
The CTV Landscape is a fragmented one. So how do you accurately measure CTV ads in terms of effectiveness? What are the key metrics that should be used? And what are the current efforts to establish standardised measurement practices in the CTV space? This panel of industry experts will share their guidance and best practice on CTV measurement and standardisation.
Moderator: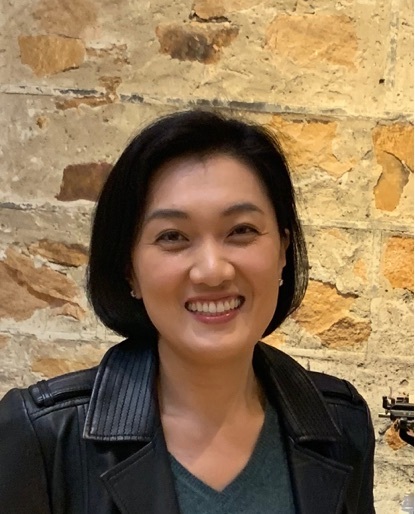 Catherine Cho, Product Manager, Index Exchange
Speakers: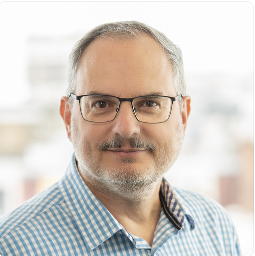 David Snocken, VP, Partnerships, Magnite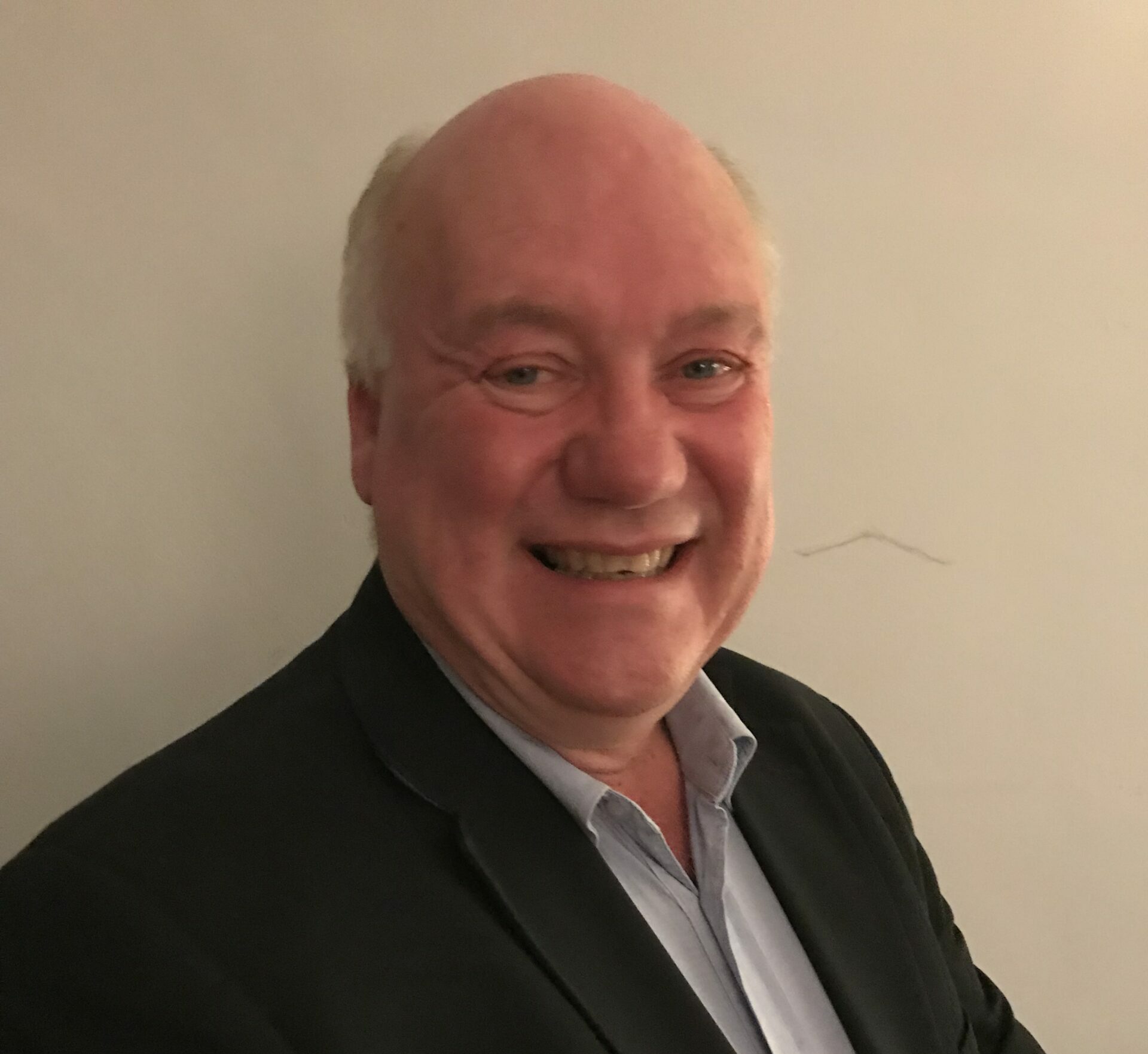 Simon Thomas, Global Director Audiences Research GroupM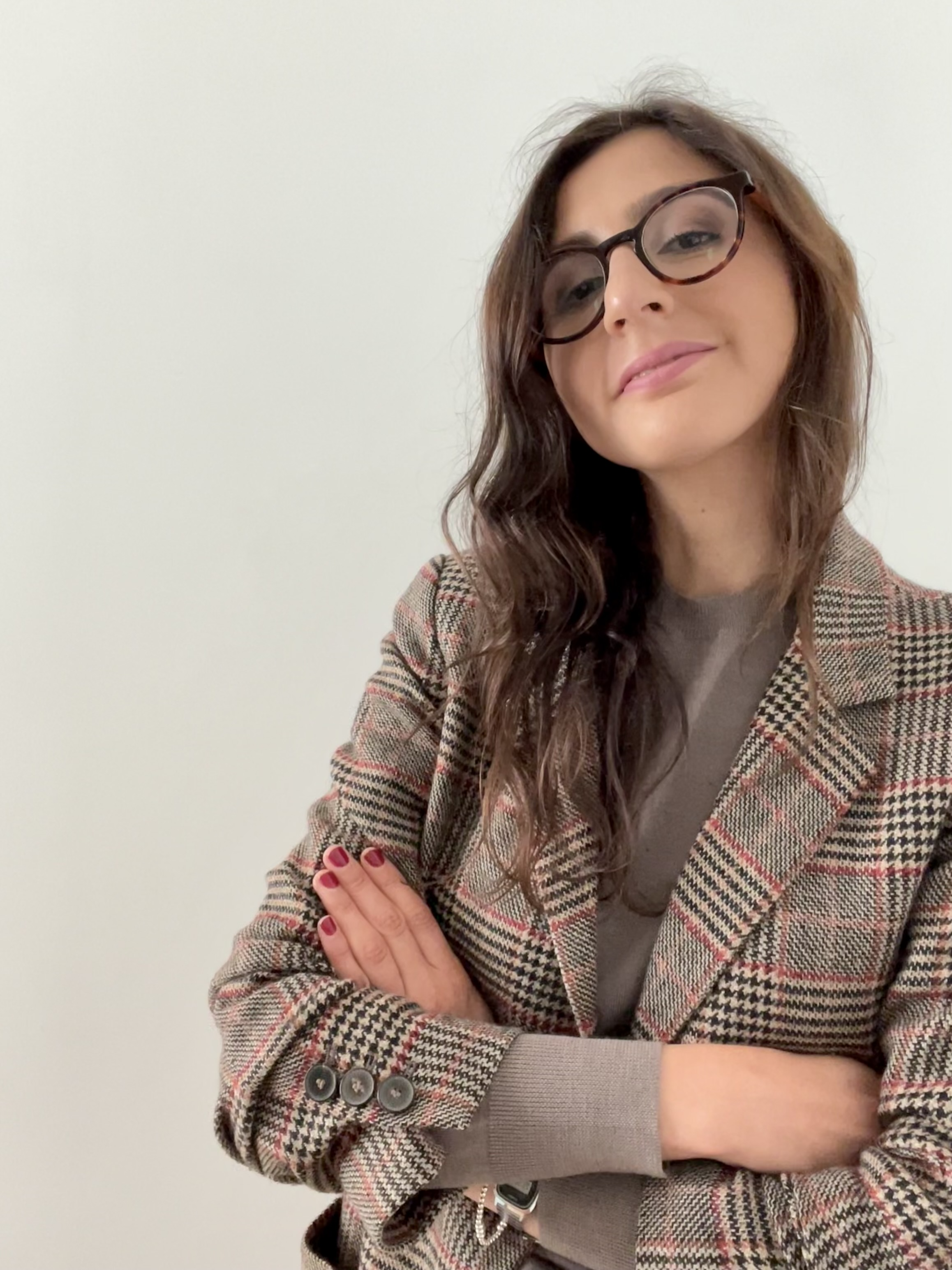 Giovina Di Tonno, Senior Director Sales & Media, Rakuten Advertising
11th & 12th October | – Register here
eCom Business Live is the leading global event to accelerate your online business sale with endless opportunities to sell within the eCommerce marketplace. The event is an amazing opportunity to any retail professionals, digital entrepreneurs and online business owners who want to elevate their business to the next level! Taking place on 11th & 12th of October, Messe Frankfurt, Germany will be transformed into an ultimate hub to boost exponential growth of ecommerce sector sales!
They will bring you the latest eCommerce industry trends and strategies in an exciting pivot for every online seller to help you scale your business successfully. Thousands of visitors will learn from world top industry speakers at our seminar sessions about the hottest marketing solutions and much more.
Hear from the below experts and many more:
Chief Digital Officer of L'OReal
President of Ecommerce Europe
Head of Sales of Kaufland
Global Marketing Manager of Zalando
Head of Retail of META
Get ready to discover hidden secrets to rank high online!
At the event you will have a unique opportunity to listen and learn from 150 industry experts, who will share their profound knowledge required to embark on a digital trade endeavour! We are proud to announce that at this unforgettable show you will have an extraordinary chance to attend the speed networking area, to get to know top sector professionals who will unlock juicy 2024 ecommerce insiders and highlights. Not to mention our Business Connection Wall, where you will be able to meet buyers, business owners and key leading brands. Don't miss out on our exclusive Live Innovation Awards to be inspired and listen to speakers from the world's best brands!
Secure your FREE ticket via the website!
10th & 11th October | – Register here
eTail Nordic  is the Event for Heads of eCommerce, Digital & Marketing from the Leading Nordic Retailers and Brands
With Nordic customers being digitally mature and regularly shopping online, retailers and brands must reimagine their digital capabilities to offer shoppers the device agnostic buying experience they now expect across a mix of platforms.
Through inspirational keynotes, small-group interactive learning, networking events and hundreds of peers to connect with, only at eTail Nordic will you discover how leaders from the Nordic's top retailers and brands are:
Optimising omnichannel strategies to transform your customer journeys

Super-charging customer experiences to build loyalty and attract new audiences

Aligning the digital and physical worlds to meet and exceed rising consumer expectations

Leveraging the latest fulfilment tech to revolutionise your post-purchase experience

Embracing digital innovations to deliver hyper-personalised customer experiences
Use IAB Europe's exclusive discount code ETNIABE23 for a discount on your ticket
Monday 24th April | 12:00 CET – Register here
Join IAB Europe's Chief Economist  for a 'State of the Nation' digital advertising overview.
In these uncertain times, with added economic pressure, Daniel will share his latest outlook on digital advertising eco-system.
After the presentation, Daniel will take questions from the audience to delve deeper into the markets and channels that will provide opportunities and challenges.
This is a must attend session for any industry professional that wants to see the science and data shaping our future paths.