29th November | 12:00 CET - Register Here 
Earlier this year Google announced a two-year delay in its phasing out of third-party cookies, with the new deadline set for 2024. As we come to the end of 2022, how prepared do companies feel they are for this new era and what progress has been made? And as we prepare to enter a new year, what's next as we head towards a cookieless world?
Join experts from IAB Europe's Programmatic Trading Committee on 29th November at 12:00 CET as we take a look back and assess the cookie conversation in 2022 and the advances that have been made, and dive into what we can expect over the next twelve months.
Agenda (CET)
12:00 - 12:10 - Introduction & Overview of the Post Third-Party conversation
12:10 - 12:20 - Google update on the Privacy Sandbox
12:20 - 12:50 - Panel Discussion
12:50 - 13:00 - Audience Q&A
Confirmed speakers: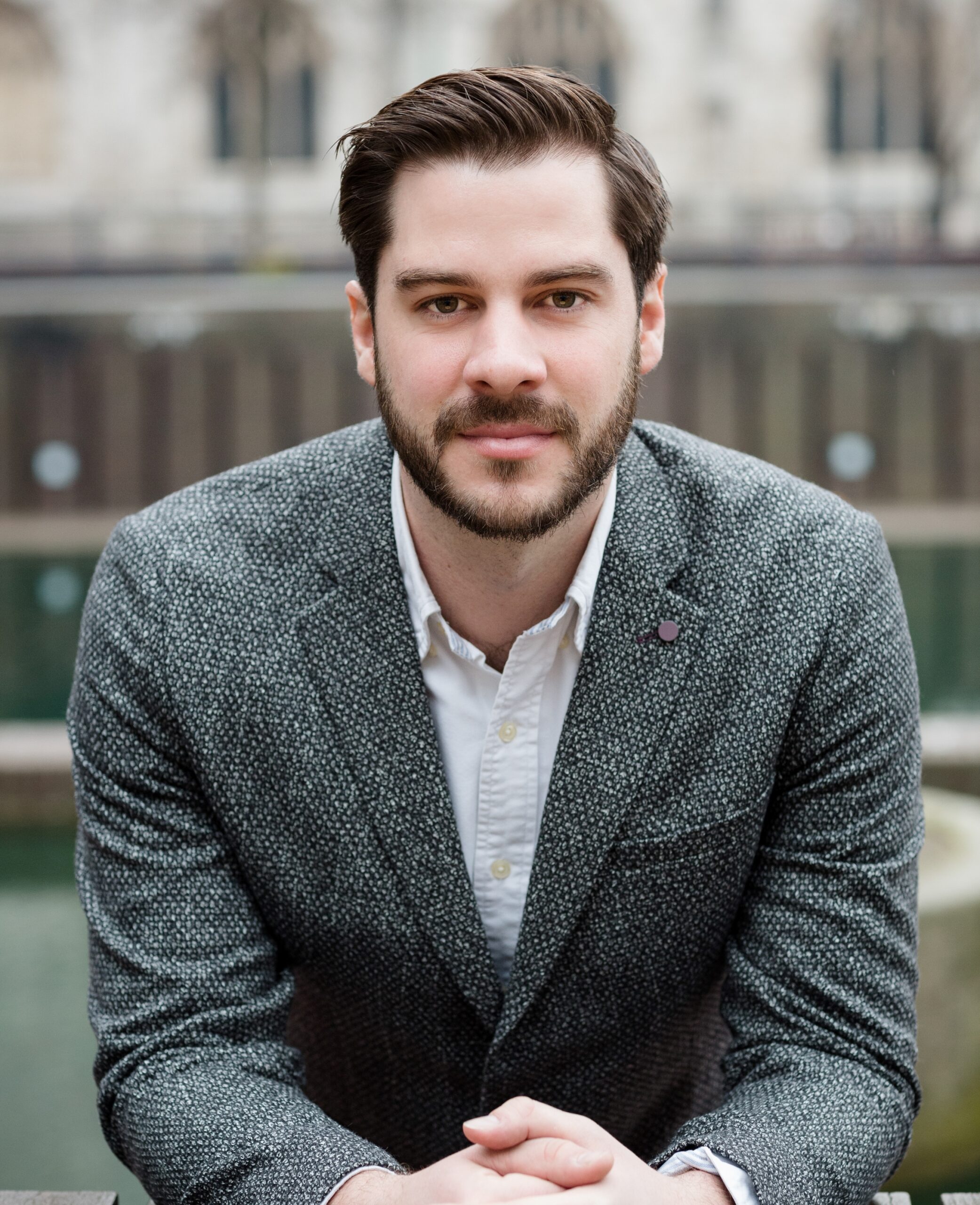 Andrew Hayward-Wright, IAB Europe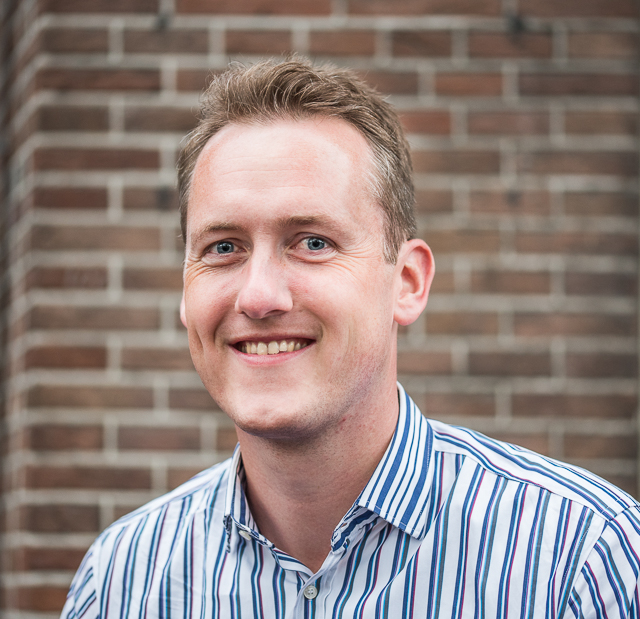 Sebastian Grantz, Privacy Manager, EMEA Industry Relations, Google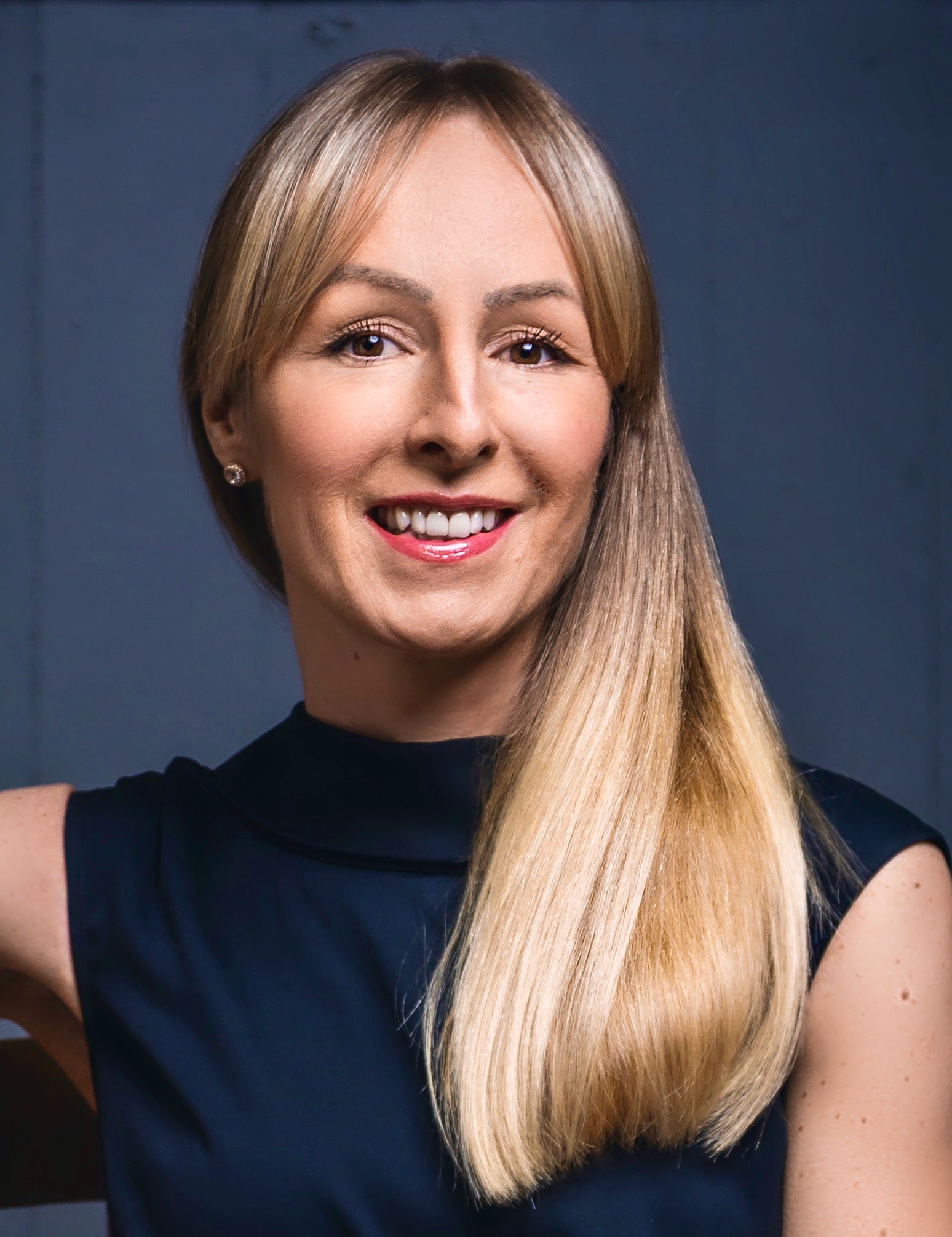 Zuzanna Gierlinska, Managing Director, UK, Xaxis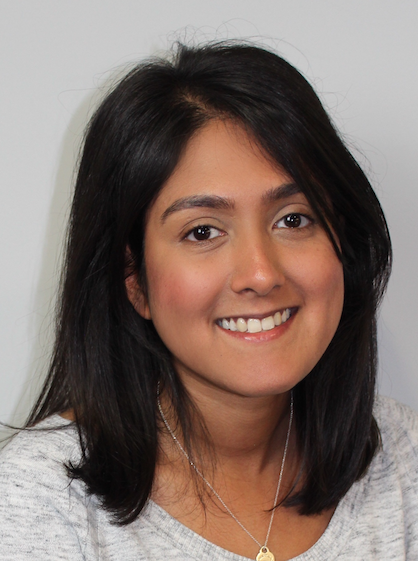 Amina Begum, Director Solutions Consulting, Xandr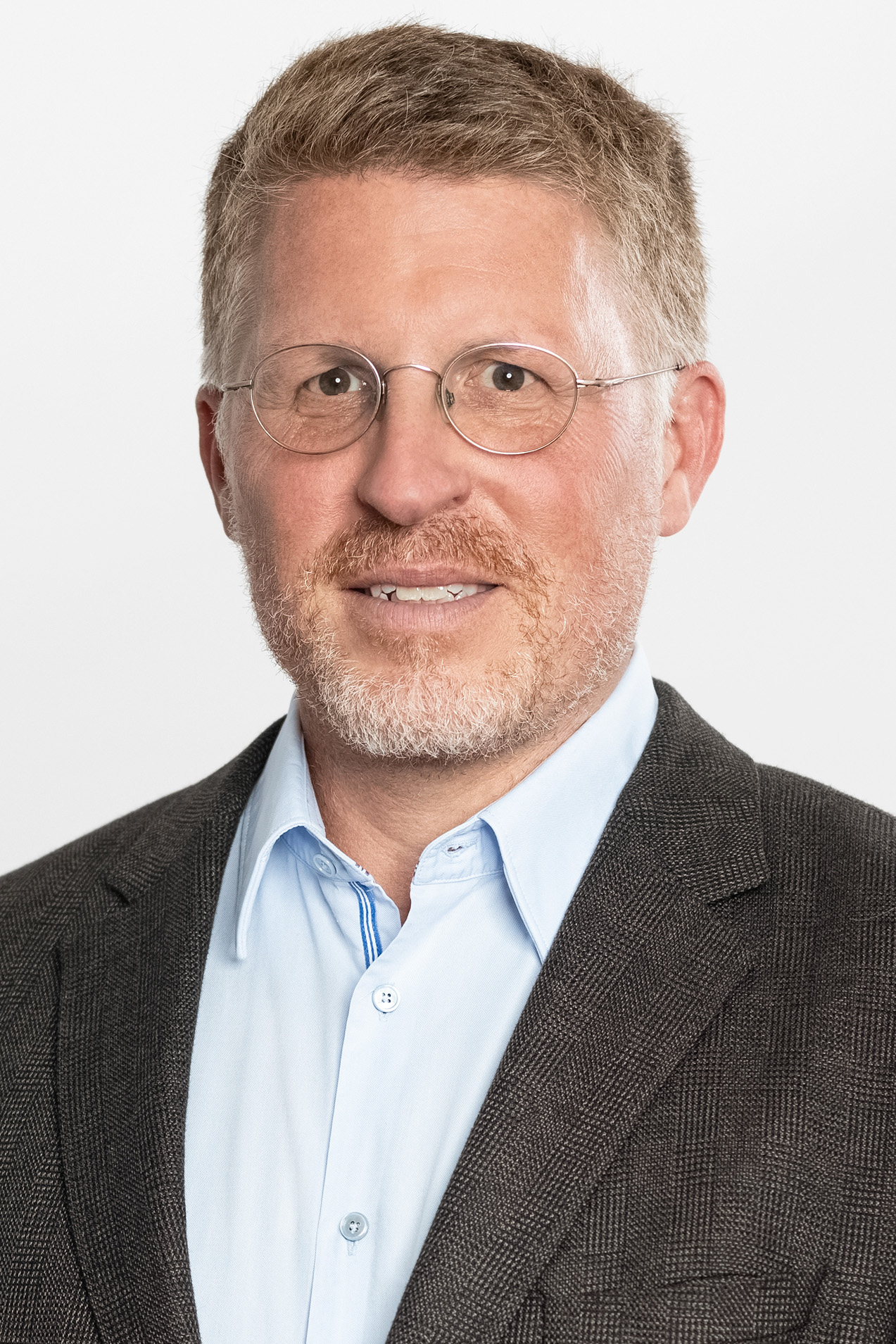 Tom Peruzzi, CTO, Virtual Minds
Catch up on our latest Third-Party Cookie Webinar here!
Just over a year ago, Google announced a two-year delay in its phasing out of third-party cookies. Fast forward to today and whilst this shift in time has brought about more room for assessment and innovation, is the industry feeling any more prepared?
In this webinar, experts from IAB Europe's Programmatic Trading Committee dive into the current cookie conversation and share perspectives from the buy and sell-side on how prepared we are and the advances that have been made as we head towards the post-third-party cookie era.
Agenda:
Introductory Keynote with Andrew Hayward-Wright, Partnerships Director, SeenThis and Programmatic Advisor, IAB Europe
Panel Discussion and Audience Q&A moderated by Nick Welch, Head Of Programmatic and Publisher Development, Northern Europe at Integral Ad Science and Chair of IAB Europe's Programmatic Trading Committee. Nick was joined by:
Tanya Field, Co-founder and CPO at Novatiq
Clare Ritchie, Global Head of Programmatic at MediaCom
Raman Sidhu, SVP at Verve Group
Michelle Lynn, Global Head of Data and Insights at Bloomberg Media
On 15th March, IAB Europe hosted an Industry Insider with PubMatic. The webinar was hosted live and you can watch the recording here.
In this Industry Insider webinar with PubMatic, we shared the insights from the new research 'State of Online Video Advertising in Europe' and shed some light on formats and the factors affecting buying decisions in the online video programmatic space today. We also hosted a panel of experts diving into how agencies and publishers navigate the video ecosystem and share some predictions for the next 12 months.
Speakers: 
Lauren Evans, Chief Marketing Officer, Spirable at Genius Sports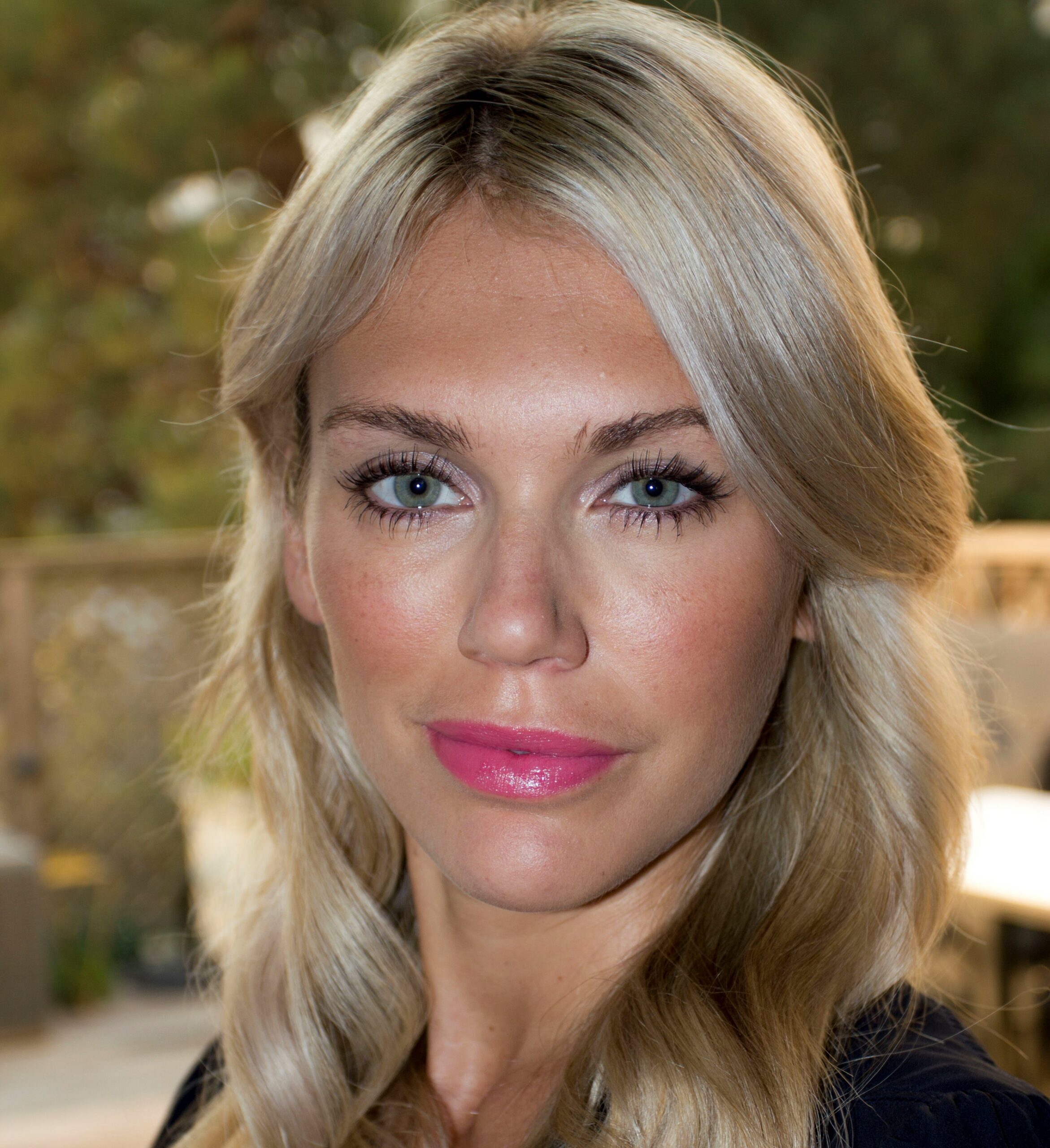 Katie Coteman, VP, Advertising and Partnerships at Discovery
Bill Swanson, EMEA Strategy Lead at IRIS.TV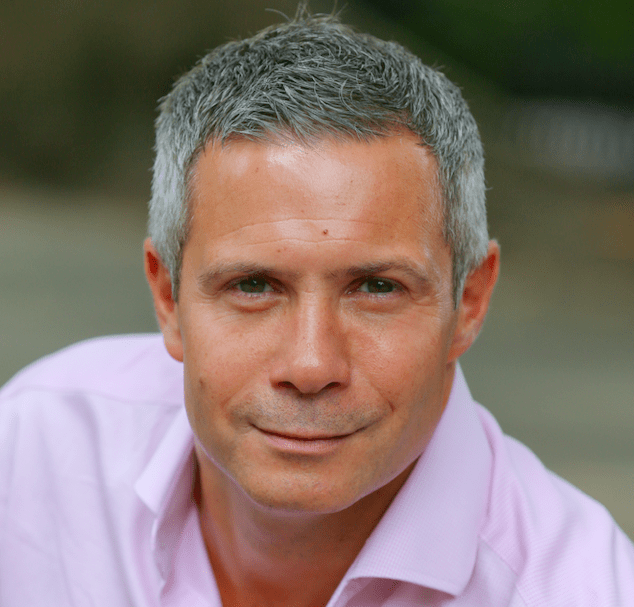 Jaidev Kakar, Director of Advertiser Solutions, CTV and OTT, PubMatic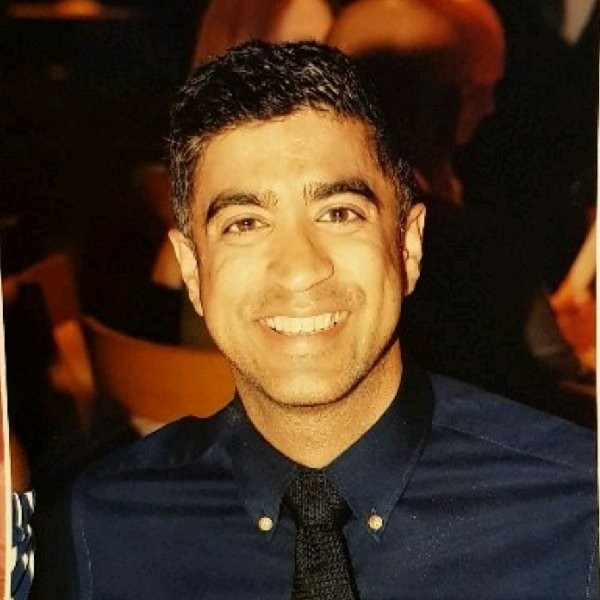 Dave Sandham, Engagement and Operations Director, GroupM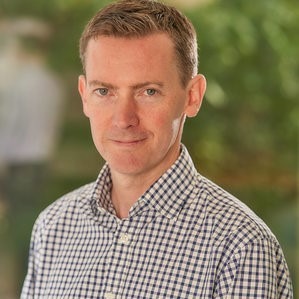 Marie-Clare Puffett, Senior Manager, Marketing & Industry Programmes at IAB Europe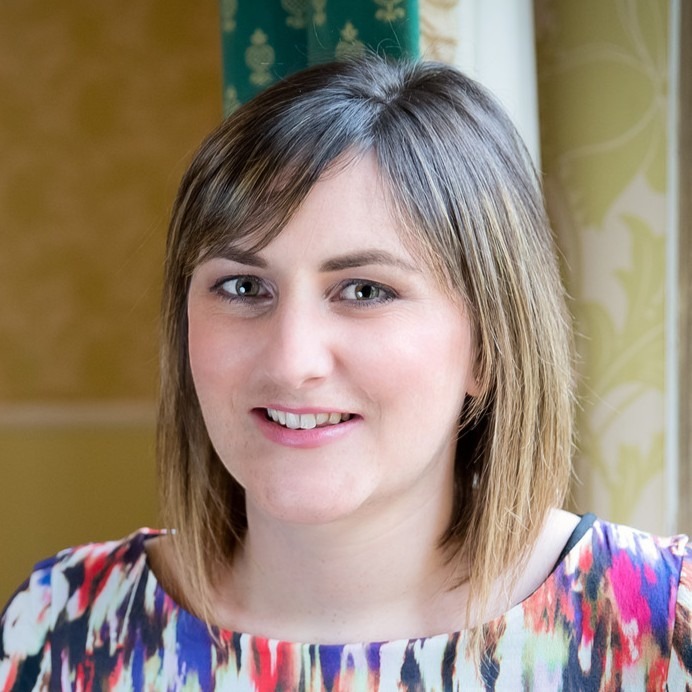 In this webinar organised by the IAB Europe Education and Training Committee in collaboration with the Programmatic Trading Committee, we looked at what - to many - is the solution for advertising in the post cookie age. To learn more about this technology we invite you to read the articles by Alwin Viereck, Head of Programmatic Advertising and Ad Management, United Internet Media on our website here and here. Watch the webinar recording below and download the deck at the bottom of the page. 
The speakers:
Moderator:
Aaron Curran, Technical Account Manager EMEA, Iponweb
Aaron Curran is Technical Account Manager EMEA at the innovative data and engineering company, Iponweb. Based in London, he has a client focus on demand side platforms. Aaron has spent over twelve years working with many ad-tech vendors in the industry, leading strategic account management for global clients.
Speakers:
Jordan Mitchell, Senior Vice President - Identity, Data and Privacy Initiatives, IAB Tech Lab

Jordan Mitchell is Senior Vice President - Identity, Data and Privacy Initiatives at IAB Tech Lab, a global member community developing foundational technology and standards for growth and trust in the digital media ecosystem. He was CEO of DigiTrust, a non-profit industry consortium which IAB Tech Lab acquired in 2018. DigiTrust is the only truly neutral, standardized identifier designed to offer a privacy-safe bridge from first-parties to the third-party ecosystem. Jordan co-founded DigiTrust while serving as Vice President of Product at Rubicon Project, where he spent 7 years. Prior to that, he was founder and CEO of audience data company Others Online, which he sold to Rubicon Project. Jordan is an expert in audience identity and data systems, with over 15 years of related experience within the converging areas of consumer identity, data, privacy and digital advertising. Jordan received his BA in Accounting from Michigan State University, and resides in Kirkland, Washington.
Travis Clinger, Vice President of Global Strategy and Partnerships, LiveRamp
As Vice President of Global Strategy and Partnerships at LiveRamp, Travis is responsible for crafting LiveRamp's Ad Tech and international identity strategy, leading some of LiveRamp's most strategic initiatives, and creating global partnerships. Travis leads LiveRamp's efforts as one of the co-founders and Board Members of the Advertising ID Consortium to enable a standard cookie pool and people-based identifiers for the open Internet.  Prior to LiveRamp, Travis was a director at Epic Systems responsible for implementing systems that managed sensitive healthcare information. Travis holds a BA in Political Science from Rollins College.
Francesca Warne, Senior manager, Advertising Solutions, PubMatic
Francesca is a business development and digital sales professional with experience in both ad tech and media. At PubMatic, she is responsible for driving the company's key relationships with buy-side businesses, particularly agencies, trading desks, Demand Side Platforms and direct brands.
Prior to PubMatic she worked at Havas Programmatic Hub, managing clients such as National Express, Emirates and BBC.
Alwin Viereck, Head of Programmatic Advertising & Ad Management, United Internet Media
Alwin Viereck works for United Internet Media as a Senior Vice President since 2018. Within the publishing house he is responsible for Programmatic Advertising, Yield Management and Technical Application and Media Management. 
His former role has been the affiliate network affilinet, also part of United Internet, where he worked as Director Product, Strategy & Communication since 2012, being part of the management board as of 2014.
Alwin Viereck has more than 20 years of strategic product development as well as digital advertising experience and started his career as founder of digital education and ecommerce startups. He also worked for consulting company Accenture, a direct insurer DFV Deutsche Familienversicherung AG as well as Tutoria, a digital education company of Holtzbrinck.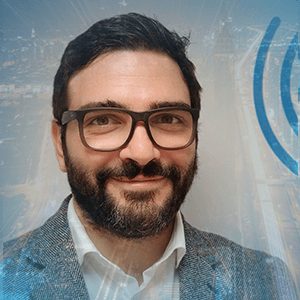 Salvatore Cospito, CTO and Co-Founder, DATMEAN
Salvatore Cospito is Co-founder and CTO of DatMean. Salva has made of his passion his career, after training as a computer engineer in Milan he has worked in various marketing and advertising agencies being in his last stage Affiperf´s Head of trading Iberia. His biggest challenge and achievement is now being an entrepreneur in DatMean as CTO of the company helping companies to walk hand in hand toward the world of big data providing them an empirical vision of the world of data applied to the companies reality (thought its sap platform) thanks to his
Business Translator profile that is at the base of the digital transformation.
Salvatore is President of the Data Commission in IAB Spain, Professor in several universities, academic director in EDIX and one of the big experts in Data Activation for Marketing.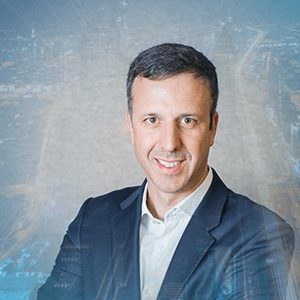 Mathieu Roche, CEO, ID5
Mathieu Roche is the CEO of ID5. He co-founded the business in 2017, after spending over 10 years at European data specialist Weborama, where he led international development and launched the DMP offering worldwide. During his time at Weborama, the company experienced exceptional growth, establishing itself in a dozen countries and growing from 3 to 30 million euros in revenues.
With ID5, Mathieu Roche materialises his vision of helping Ad Tech and publishers to compete against the "walled gardens" who dominate digital advertising. ID5's mission is to create a shared identity infrastructure supporting the development of programmatic advertising for premium publishers and independent Ad Tech platforms.
Mathieu graduated from Institut Commercial de Nancy and holds a Master of Science from the Georgia Institute of Technology. He lives in London since 2011 with his wife and 3 daughters.
---
For more information contact Alex Macarescu (macarescu@iabeurope.eu)