In today's fragmented media landscape, it can be challenging to navigate the diverse platforms and formats required to effectively reach your target audience. However, AI-powered technologies offer a solution by bridging the gap between creative intuition and data-driven decision-making.
During this webinar, Jeremiah Zinger, Senior Partner Manager at VidMob, walked us through the techniques to leverage AI for marketing success. Watch and discover how AI can augment your creative decisions by translating performance ad data into actionable insights that positively impact your bottom line.
Plus it includes an exclusive fireside chat with Anthony Lamy, VP EMEA Client Partnerships at Vidmob, and Andrew Jude Rajanathan, Media & ROI Lead, EMEA at Johnson&Johnson who discuss real-world examples of how companies are harnessing the power of AI to turbocharge their creativity and drive exceptional performance.
Watch and discover:
How to systematically unlock the anatomy of an ad thanks to AI technology to inform creative making decisions

Why creative analytics is more than just measuring clicks

How the impact of signal loss will make it increasingly important to develop ads with creative data
Watch the recording here 
And download the deck below.
IAB Europe and a panel of industry experts explore the latest industry buzzword.. Omnichannel in our recent webinar. Hear from our panel on what it is and what it's not. They drill down to the realities of Omnichannel and discuss the journey the industry will have to embark on to deliver the true Omnichannel opportunity.
Moderator: 
Panellists:
Ekkehardt Schlottbohm, RVP, Northern Europe,  PubMatic

Stafaniya Radzivonik, Business Development Team Lead, EMEA Smaato/Verve Group

Alice Beecroft, Senior Director, International DSP Client Partnerships, Yahoo

Alex McGibbon, Global Head of Omnichannel, Xaxis
Watch the recording here
On the 30th March IAB Europe bought together a panel of experts from its Programmatic Trading Committee to discuss advertising within Premium Video environments in Europe. The panel explored what constitutes Premium Video, dove into the challenges of cross-channel and platform measurement, and shared their thoughts on what to consider when looking to buy Premium Video ads programmatically. 
This is a must-watch for anyone wanting to explore the programmatic advertising opportunities of Premium Video in Europe today. 
Moderator: 
Paul Gubbins, VP, CTV Strategy, Publica 
Speakers: 
Stephen Byrne, MD Nordics & Executive Director, Smartclip

Jamie Caras, Executive Regional Director and Head of Commercial Strategy, FreeWheel

Franziska Lejeune, Enterprise Account Director, MediaMath

Clara de Rosa, Head of Customer Success, UK, Netherlands & Belgium, Adform
Watch the session recording here
Looking for simple explanations on different industry topics, challenges and emerging trends from those most in the know? 
'IAB Europe Explains' video series brings together industry experts from across our membership to provide overviews and explanations that will help you make sense of the latest topics and trends in our ever evolving and changing ecosystem. 
From the latest Economic Outlook to Retail Media, Sustainability, Disinformation and more, find out everything you need to know in our video series below: 
The videos are between 5 to 15 minutes long, so sit back, grab a coffee and become an industry expert in no time.
The world of commerce is changing at high speed. Accelerated by shifting consumer habits during the pandemic, a nuclear explosion has sparked for the digital commerce landscape.
As habits changed, a rapid uptake of commerce solutions emerged. Faced with not being able to leave home, consumers increasingly adopted eCommerce to facilitate their shopping needs and more and more brands started to turn to and tap into this valuable channel. The once distinct worlds of brick and mortar and online merged allowing consumers to seamlessly change environments and shop with ease.
There is now a vast frictionlessness in the way people can buy things, with new technology removing the obstacles of exploring goods, buying and enquiring about them, without having to be in a physical store.
Social commerce is a rapid expansion of this already booming eCommerce landscape. Where the content and products now travel with the consumer, the social aspect, in this environment, has the ability to manifest conversations around the product and the transaction, in a fun and engaging way. And all in one place.
To further explore commerce, the rise of social commerce, and the opportunities it presents for brands, we've partnered with TikTok along with GroupM and Shopify to discuss commerce in more detail and to look at where this growing trend is headed.
In a series of short videos, produced by TikTok, you can hear from key stakeholders including:
Daniel Knapp, Chief Economist, IAB Europe
Ryan Martin, PMO, TikTok & Chair of IAB Europe's Brand Advertising Committee
Michelle Kagel, PSO Commerce Specialist, TikTok
Nilam Atodaria, Global Product Director, GroupM
Aoife Dowling, Head of Agency Partnerships, EMEA, Shopify
Keen to learn more?
If you want to dive into commerce deeper, why not join IAB Europe and TikTok 15:00 CET on 28th September for an exclusive Industry Insider webinar as thought leaders from across the industry will join a panel to discuss their thoughts on the past, present, and future of commerce, and the opportunities this presents for marketers.
Find out more and register here to secure your free space.
Technology has disrupted numerous areas of the advertising industry and the world of television is certainly no exception. With the rise of Connected-TV (CTV) advertising, and greater access to advertising across ad-supported streaming platforms, advertisers have benefited from the addressability and data-driven approach of digital, married with the premium experience of TV. Yet, traditional linear TV still holds the lead and is deemed the holy grail of advertising, above CTV.
As such, Samsung Ads, with the help of Verve research agency, has surveyed over 700 UK consumers to measure advertising engagement on AVOD/FAST services versus linear, and other streaming formats.
So, how does AVOD measure up to linear advertising? Does all advertising within a streaming environment drive the same engagement? And how do consumers feel about the value exchange of ads for free quality content? Is there a level of trust, enjoyment and engagement that ads deliver across platforms?
Watch this webinar with Samsung Ads and a panel of experts as they unveil the results from this study and discuss some of the driving forces behind consumers' perceptions and acceptance of advertising on their TVs.
Speakers:
Andrej Timoracky, European Research & Insights at Samsung TV & Mobile Services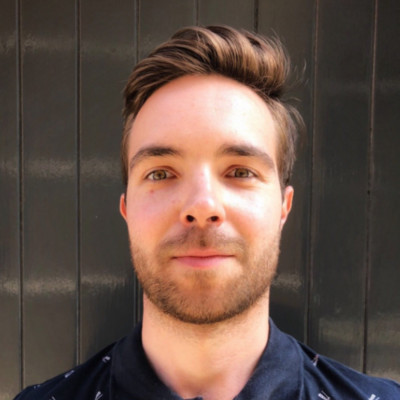 Jessica Holmes, Managing Partner at Wavemaker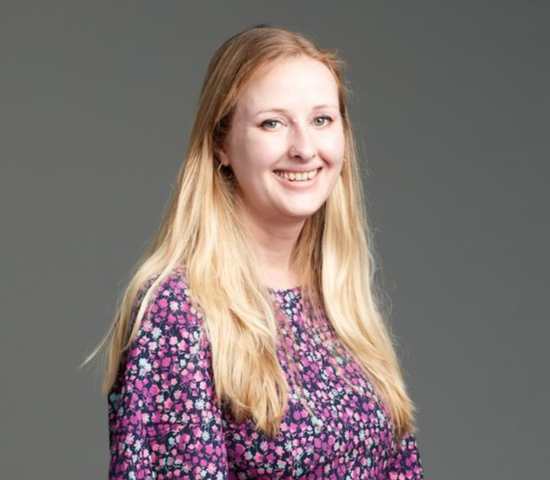 Andy Jones, Head of Agency Development at Samsung Ads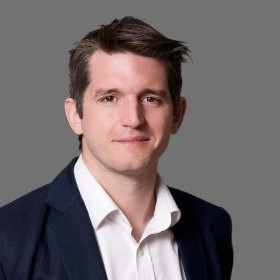 Cassandra McDonald, Senior Research Manager, UK & International at Vevo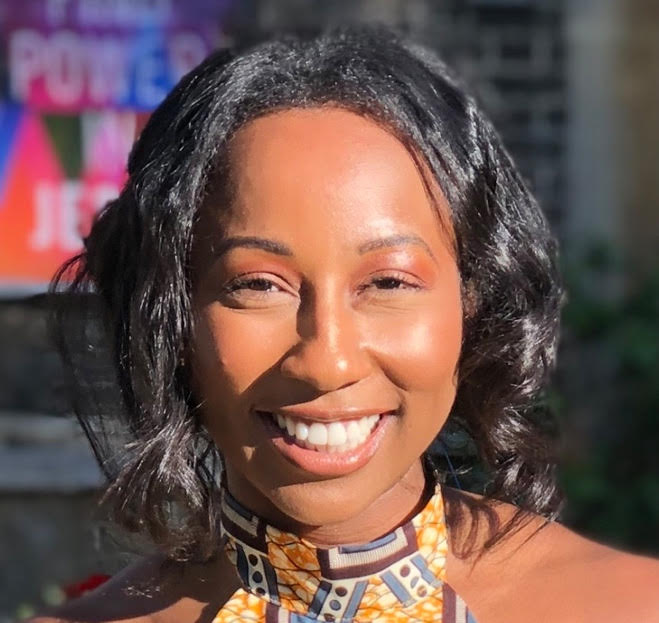 The European digital video market is seeing rapid growth. In Europe, it now commands nearly 40% of all display spend and is the fastest-growing segment within social. Innovations in this space, such as advances in video quality, mean that this growth will likely continue at speed.
However, the market is highly fragmented by factors including media consumption habits, regulation, and media trading cultures. There is also a lack of research into formats and the factors affecting buying decisions in the online programmatic video space.
Additionally, and as with other forms of digital advertising, identifying and measuring audiences across screens and touchpoints is becoming more of a challenge as platforms and services proliferate and the depreciation of cookies takes its toll. Any solution to this challenge will need to win the trust of consumers if it is to be fit for purpose.
Given the complexity of the digital video market, in December 2021 IAB Europe and PubMatic invited advertisers and agencies to take part in an industry survey. In doing so, we hope to further the understanding of online video formats and the factors influencing buying behaviours across Europe.
The survey attracted respondents who command significant volumes of advertising supply and demand.
Below is an infographic summarising the key findings. Download the full report at the bottom of the page.
In March 2021, FreeWheel published their whitepaper on how identity management and privacy can coexist. 
Please see below for an introduction by Freewheel to the guide. 
Introduction: As the technology and legislation around data in the world of TV and premium video has evolved, the need for more robust identity management that addresses user privacy requirements is clear. To deliver more relevant and effective advertising, publishers are focused on the fine balance between connecting identity mechanisms across platforms, while ensuring consumers understand how their data is processed and that their privacy choices are addressed through transparency and control.  There have been positive signs of progress, particularly from some premium video stakeholders who have brought consumer privacy to the forefront of their strategy. This thought leadership report from the FreeWheel Council for Premium Video (FWC) addresses the evolving state of identity management in the world of premium video advertising.
You can access and download the report here - FreeWheel Identity Management Whitepaper March 2021
For further information, please visit - Putting the Consumer at the Heart of Data Strategy - FreeWheel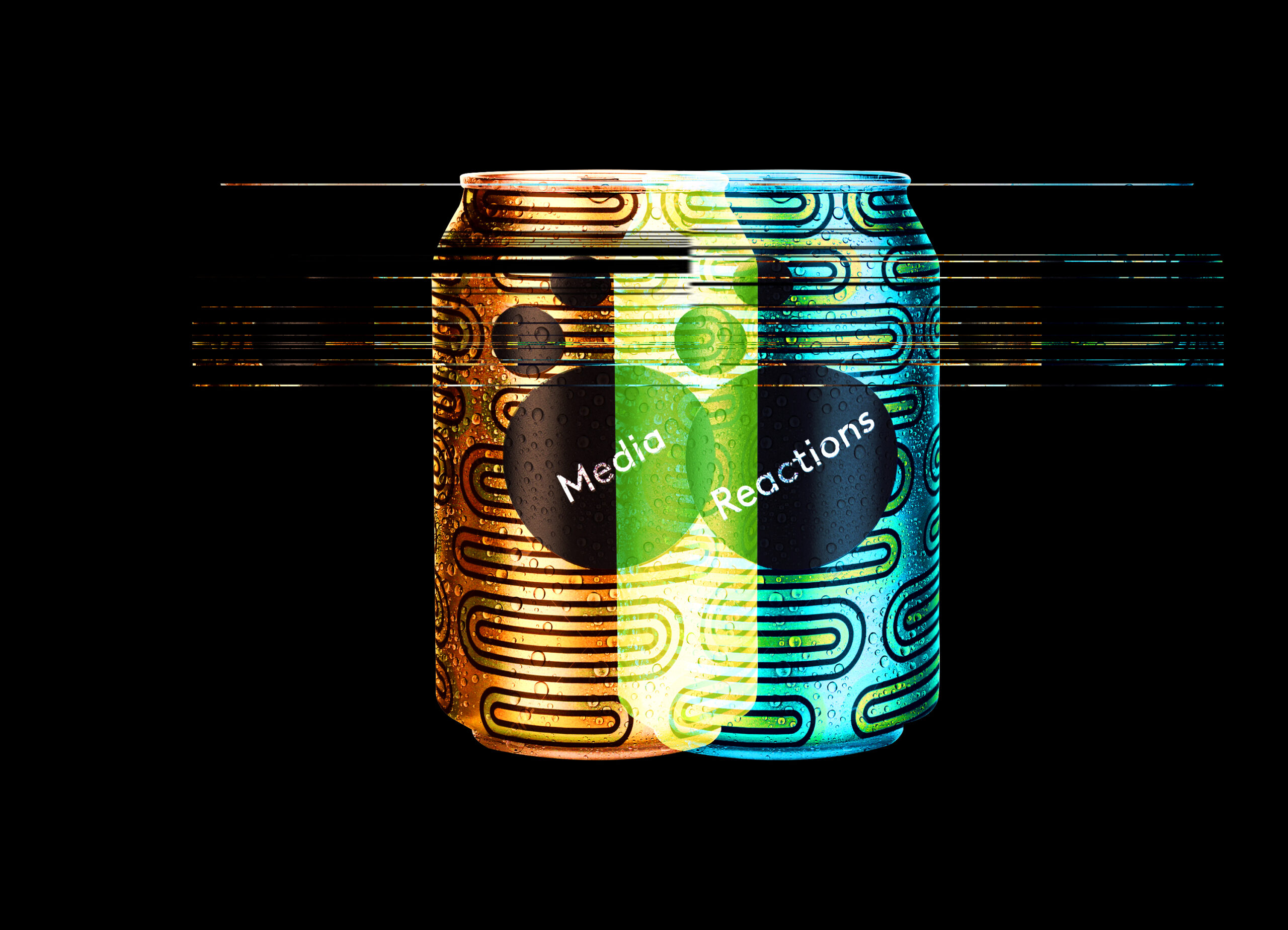 Webinar overview: In this webinar Kantar review key findings from their ad equity research and reveal why consumers are so positive about ads on certain digital media platforms.  We also hear from TikTok and Twitch about how brands can best take advantage of these exciting media spaces.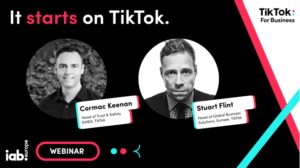 Webinar overview: This webinar explores all things #TikTok. From its mission of inspiring #creativity and joy, and what makes its vibrant, diverse, and engaged community of 100m users across Europe, and a suite of performance-driven ad products, such a powerful opportunity for brands, right through to how it ensures user safety. You will be sure to get all of the insider tips and tricks on how to 'TikTok' using best-practice examples from those who are leading the way.
We have compiled some of the key stats on the state of video advertising in Europe from our annual 2019 AdEx Benchmark Report. The interactive version is below and you can download a PDF version here.
The AdEx Benchmark report is the definitive guide to advertising expenditure in Europe covering 28 markets. Following on from the release of the AdEx Benchmark study highlights in June, the full report details the formats and channels that contributed to digital advertising's annual growth of 12.3% in 2019, culminating in a market value of €64.8bn. The market has more than doubled since 2013 and on average, €4bn has been added to the digital advertising market every year since 2006.
Read the full press release here.