This report The Evolution of Digital Audio Advertising in Europe Report 2023, conducted in collaboration with GroupM Nexus, is packed with invaluable insights, offering a comprehensive overview of the current trends and investment strategies in the digital audio advertising landscape. Brace yourself for a glimpse into the promising future that this dynamic channel holds for marketers across Europe.
Download the report today and discover the key insights such as the below along with much more:
Enhancing Wider Media Plans
According to our findings, 65% of European buyers consider audio's ability to enhance wider media plans as the top driver for investment. This shows the critical role that digital audio advertising plays in the broader marketing mix, solidifying its position as a strategic tool for capturing audience attention.
Rising Investment in Digital Audio
The report reveals a remarkable surge in the interest surrounding digital audio advertising. An impressive two-thirds (66%) of media buyers surveyed expressed their intention to invest more in digital audio within the next 12 months. 
Key Drivers for Digital Audio Spend
Our report identifies the key drivers behind the increased spending on digital audio advertising. The top three factors include incremental reach, innovative activation techniques such as dynamic creative ads optimisation (DCO), and improved targeting efficiencies. 
For an in-depth analysis of the current audio investment landscape, the key drivers behind advertisers, agencies and publishers, as well as the challenges they face, download the full  Evolution of Digital Audio Advertising Report here.
In November 2020 , IAB Europe released its 'Buyer's Guide to Digital Audio' to help planners and buyers of media navigate the opportunities that a new world of audio creates for marketers. 
This guide has been developed by experts from IAB Europe's Channels & Formats Taskforce (a part of the Brand Advertising Committee). It provides harmonised definitions for digital audio in Europe, an overview of the evolution of audio advertising and the landscape in Europe, as well as key considerations and best practices for digital audio advertising. In doing so, it ensures that buyers of traditional audio and buyers of digital advertising have the necessary knowledge to implement effective digital audio advertising campaigns.
Digital audio is reaching a pivotal moment, where it is critical for buyers to understand this channel and to maximise their digital investment in it. With the boom in smart speakers and other connected devices, consumers now have the ability to access streaming audio content, however, or wherever they like. Unlike other media, this makes digital audio unique in that it can be a constant companion. It moves with consumers whether they're on-the-go or winding down and comes in a variety of forms, from spoken word to podcasts to music and more. This offers fantastic opportunities for advertisers to reach engaged audiences. Digital audio is now paving the way for greater connection with audiences and has the ability to address consumers in a more personal way.  As such, the Digital Audio Guide serves as a unique resource and key tool for advertisers to get a better understanding of how large the audio opportunity is and how to capitalise on it in the coming months and years. 
It has been a collaborative effort to produce this first European-level guide for Digital Audio, with contributors including Spotify, Magnite, Oracle Data Cloud, Triton Digital and Xaxis. Representatives from IAB Finland and IAB Italy also contributed their knowledge. 
A big thank you to the following contributors:
Clementina Piazza, Automation Lead UK, Spotify & Chair of IAB Europe Brand Advertising Committee
Marco Bertozzi, VP EMEA & Multi-Market Global Sales, Spotify
Steve Wing, Head of EMEA, Magnite
Moomal Shaikh, Senior Product manager, Oracle Data Cloud
Artur Semionov, Head of Product & Innovation, EMEA, Xaxis
André Charles-Foster, Product & Innovation Manager, EMEA, Xaxis
Benjamin Masse, Managing Director, Market Development & Strategy, Triton Digital
Ivone Schramm, Market Operations Manager, Triton Digital
Giordano Buttazzo, Ad Tech Manager, IAB Italy
Mira Vaurula, Head of Business Development, IAB Finland

On the 20th November 2020, IAB Europe hosted an Industry Insider Webinar with Spotify 
The webinar was hosted live and you can watch the session recording here.
Synopsis: As our world is adjusting to a new normal, it is now more important than ever for brands to show up in a relevant and appropriate way.
What insights can we offer about programmatic streaming trends for you to make the right buying decisions? How can we help ad tech players foresee what streaming may look like a few months down the road?
Watch this webinar with Clementina Piazza, Automation Lead UK at Spotify and Evangelia Samouris, Media Trader at L'Oreal to find out.
Speakers: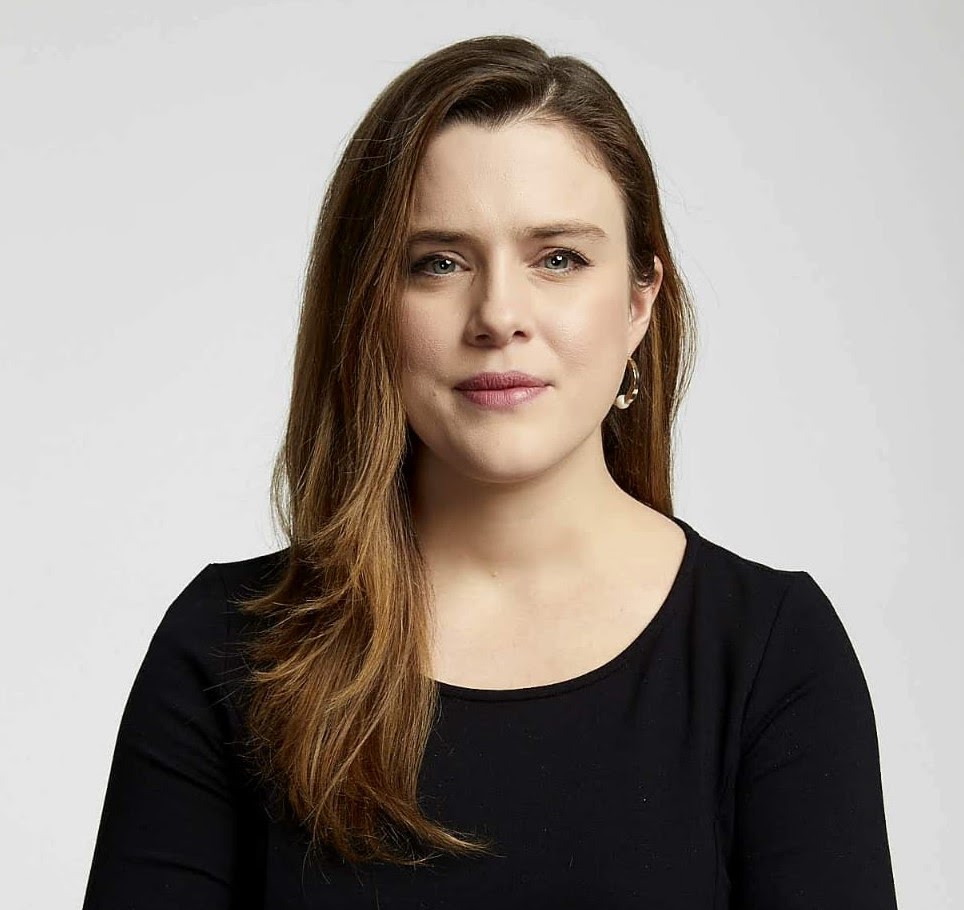 Clementina Piazza is the Automation Lead for the UK at Spotify, looking after Spotify programmatic business for the country, across audio, video and display.  She was previously Programmatic Director for EMEA at Integral Ad Science, where her focus was to support and develop IAS programmatic offering for the region. Clementina came to IAS having previously worked on the DSP side, the latest being Amazon Advertising Platform, working both across the UK and EMEA.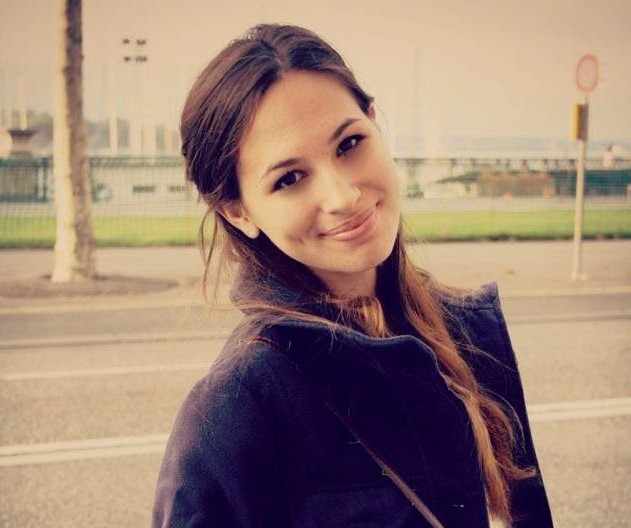 Evangelia joined L'Oreal in 2019, as one of the first media traders in the in-house team for UK & Ireland. She developed her digital advertising expertise across both Google and ASOS prior to that and brings a wealth of knowledge within the fields of data science and automation to accelerate bespoke personalisation tactics. This sees L'Oreal continuing to develop and execute best-in-class programmatic campaigns across a diverse mix of brands ranging from cosmetics to lifestyle to hair salons.
The AdEx Benchmark report is the definitive guide to advertising expenditure in Europe covering 28 markets. Following on from the release of the AdEx Benchmark study highlights in June, the full report details the formats and channels that contributed to digital advertising's annual growth of 12.3% in 2019, culminating in a market value of €64.8bn. The market has more than doubled since 2013 and on average, €4bn has been added to the digital advertising market every year since 2006.
Read the full press release here.
We have compiled key stats on the state of digital audio advertising in Europe
 in the following simple and easy to digest infographic:
The Xaxis (in association with IAB Europe) Programmatic Audio Advertising Report highlights that the future of programmatic audio advertising looks bright across Europe. Publisher/Media Owners expressed that they want to enhance their offer, improve user experience and increase advertising revenue.
The study asked respondents about advertising in radio, podcast and streamed environments, drivers and barriers to programmatic audio investment, stakeholder knowledge of programmatic audio and the metrics used to evaluate programmatic audio campaigns.
John Wittesaele, EMEA President at Xaxis, says: "We're buoyed by the confidence that buy-side stakeholders will very likely plan to increase programmatic audio spend in the near future, although there is work to be done to educate."
IAB Europe's Chief Economist, Daniel Knapp, agrees that "Programmatic audio is still at a nascent stage but growing quickly. Innovative European companies, both those with a history in radio and online streaming, are helping to drive growth."