Tuesday 21st November | 14:00 BST / 15:00 CET  – In-Person attendance registration Register here for In-Person  and here for Virtual attendance
The H2 edition of the Virtual Programmatic Day invites you to journey into the captivating realm of Artificial Intelligence (AI) in programmatic buying. We're excited to commence the day with a pivotal presentation of insights from IAB Europe's recent "Attitudes to Programmatic Report," a significant annual benchmark for digital advertising programmatic strategies. This year's findings have unveiled: AI ranks as the number one area of investment for 2024.
After a panel discussion to explore this insight and other key trends, there will be a keynote presentation and a series of panel discussions to explore the practical implications of AI in programmatic advertising. 
This event is designed to empower attendees with practical insights and knowledge that they can apply to their daily roles, while also providing a window into the innovative strategies and techniques employed by others in the industry.
Attendees can either join in-person or virtually for an afternoon of discovery, collaboration, and empowerment in the world of AI and programmatic buying. Don't miss your chance to be part of this event!
Registration: 13:30 - 14:00 BST
Event: 14:00 - 16:30 BST
In-Person attendance registration here
Virtual attendance registration here
8th November 8:30 - 12:00 GMT | Invitation-Only Event 
We will be hosting a networking breakfast and a packed agenda of sessions at Meta's Brock Street office in London to learn about the industry's efforts to promote sustainability across digital advertising and push for further progress.
Together with Meta and supported by Ad Net Zero, we bring you this in-person industry event at a moment that marks the one-year anniversary of our Sustainability Standards Committee. We will spotlight some of the great work being done, and importantly address some of the barriers to further progress with a view to driving more action.
Spaces are limited and reserved for members of IAB Europe's industry committees. For more information on this event and the work of IAB Europe's Sustainability Standards Committee please contact Lauren here - wakefield@iabeurope.eu
Confirmed speakers:



Tuesday 24th October | Time - 16:00 – Register attendance interest here
The digital era has brought forth unprecedented opportunities and challenges, particularly in the realm of public discourse and democratic participation. As the digital public space continues to evolve, EU policymakers are keen on exploring solutions and policies to address low turnout in European elections and foster stronger connections with European citizens.
At this event we will delve into the complex landscape of the digital public space, examining the rights and risks it presents while assessing how European policymakers are responding.  Pierre Devoize, Chair of IAB Europe's Policy Committee will be our event host.
The event will kick off with an insightful keynote address by Věra Jourová, Vice President of the European Commission for Values and Transparency.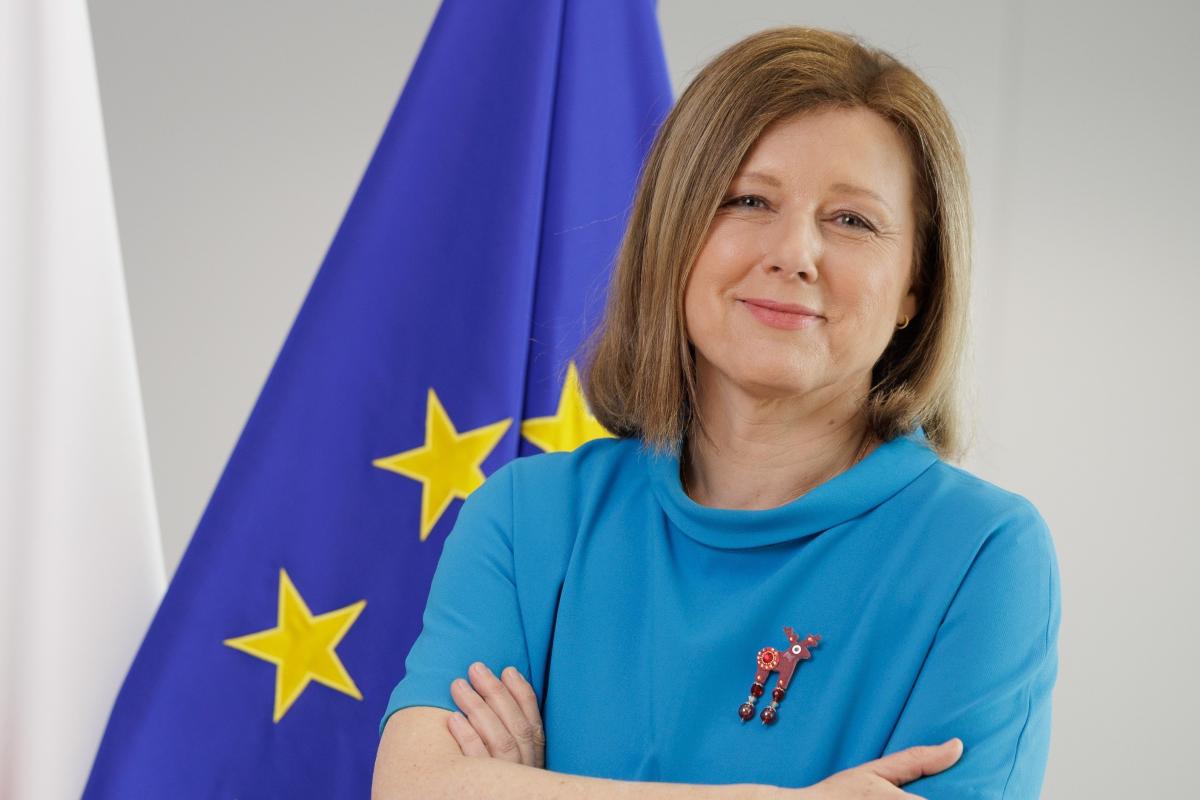 The event will follow with two thought-provoking panels:
Moderator: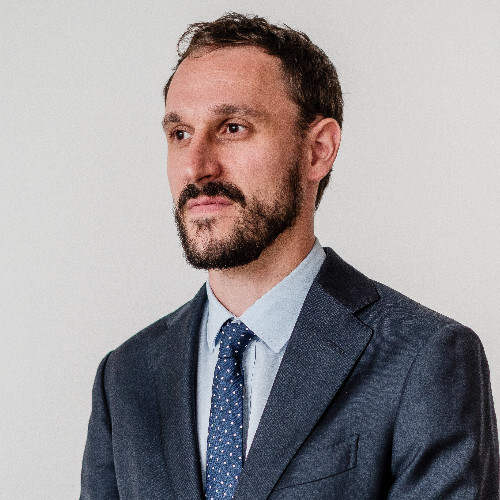 Franck Thomas, Policy Director, IAB Europe
Speakers: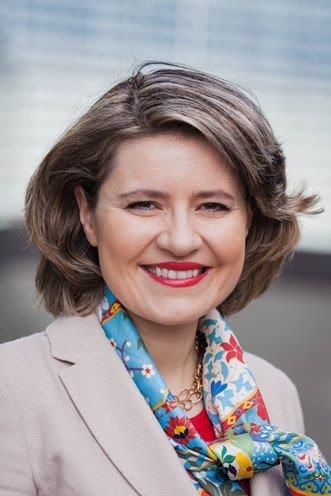 Anna Herold, Head of Unit for audiovisual and media services policy at the European Commission.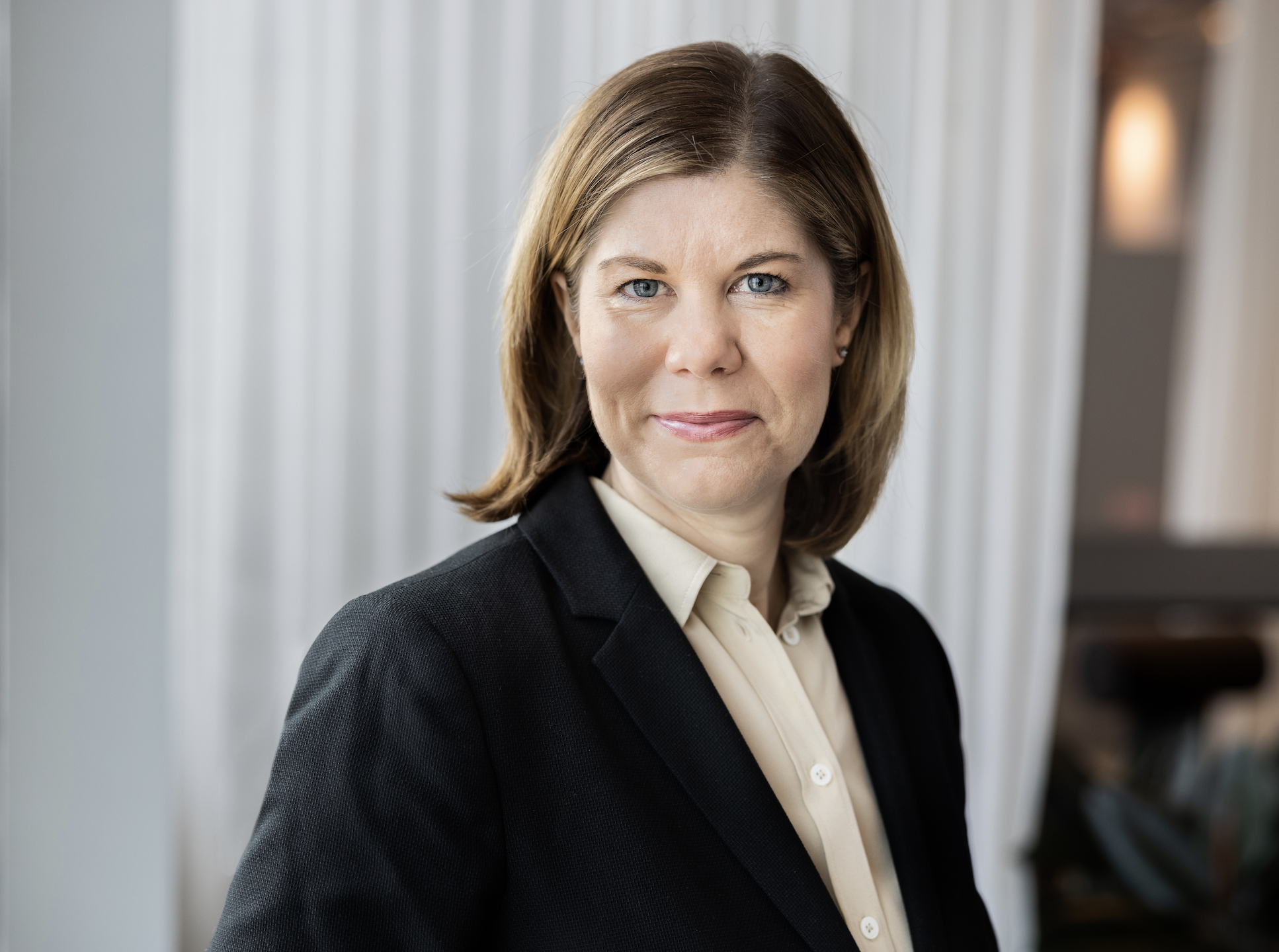 Petra Wikström, Senior Director of Public Policy, Schibsted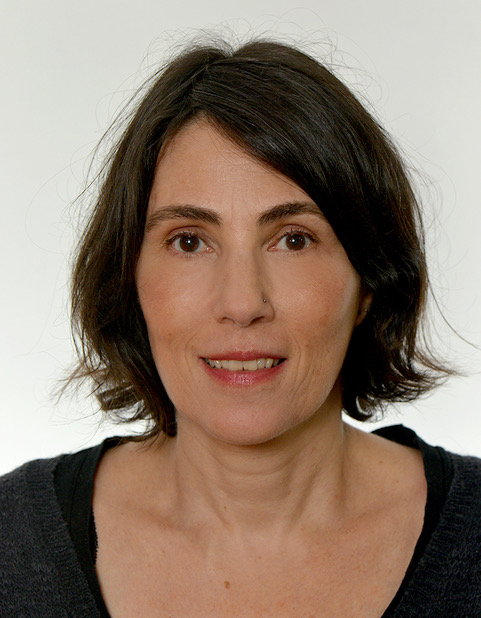 Julie Majerczak, Reporters without Borders (RSF), Head of EU office
Panel 2: Challenges Posed by the Digital Public Space:

In this panel, we will address the pressing challenges posed by the digital public space, with a particular focus on disinformation and media literacy. Our panelists will explore the geopolitical and economic dynamics that drive how EU policymakers and the digital advertising industry are responding to these challenges.
Moderator: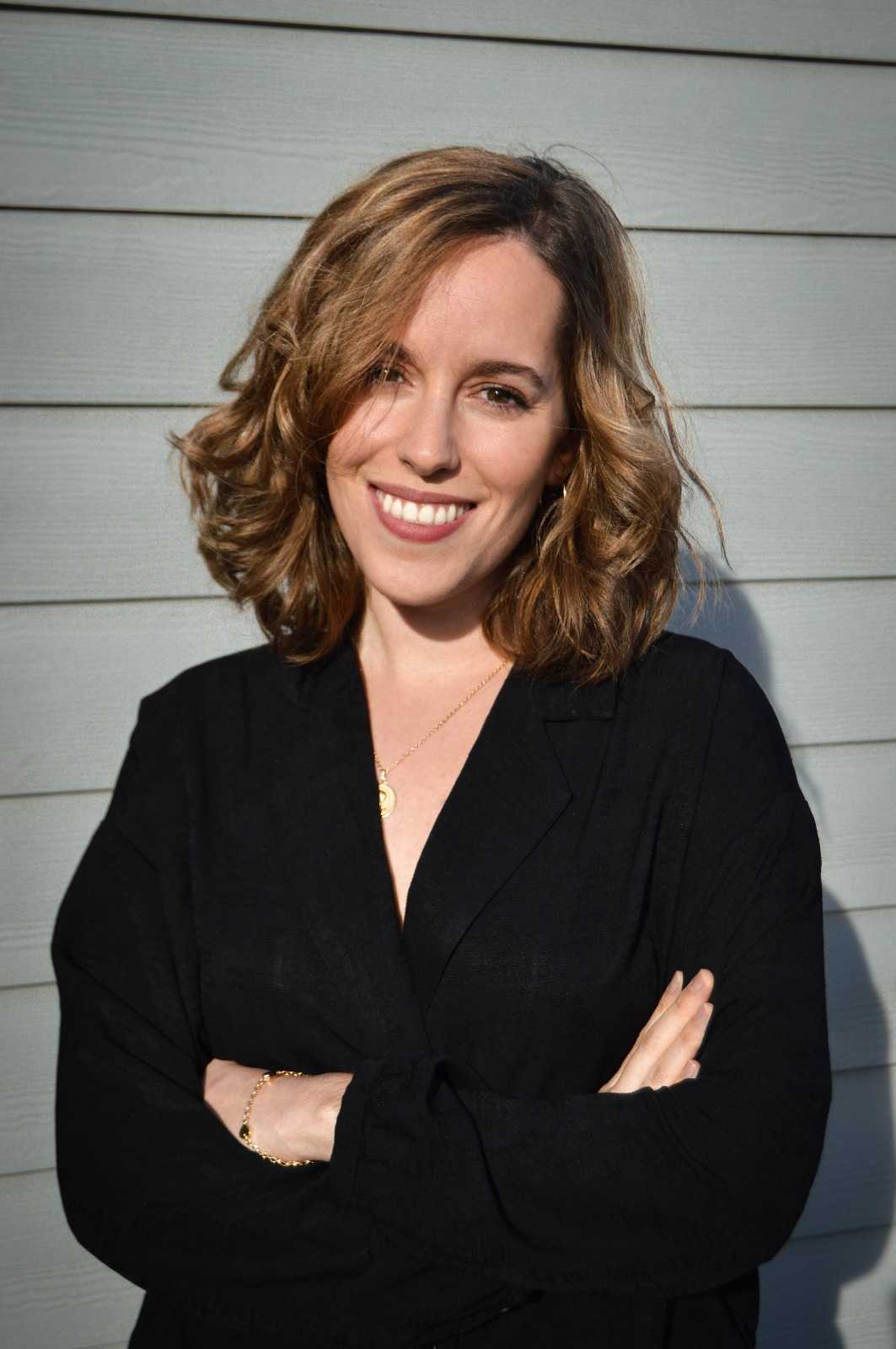 Inés Talavera de la Esperanza, Public Policy Manager, IAB Europe
Speakers: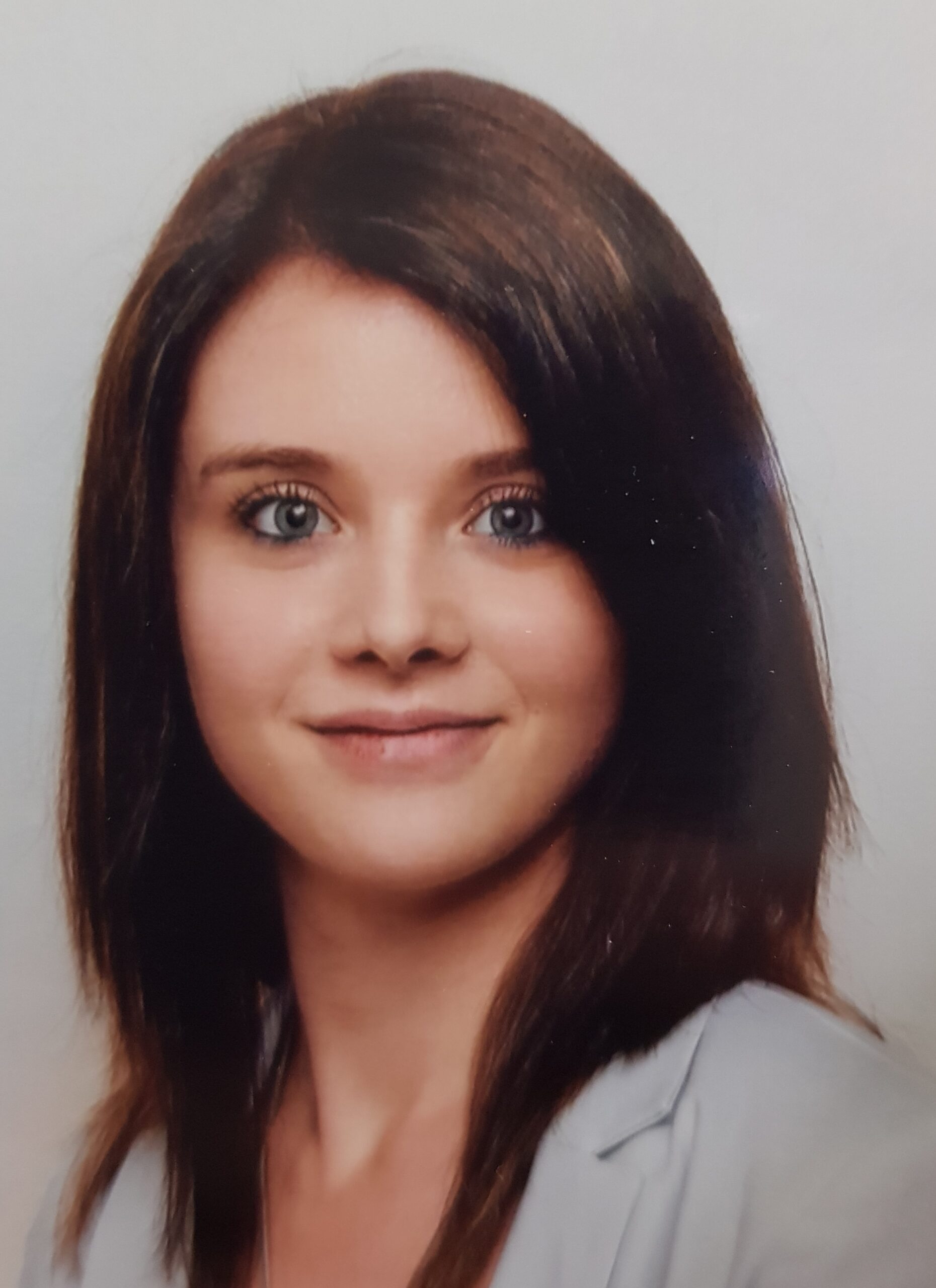 Sabrina Spieleder, Team Leader Policy, Strategy and Global Priority Issues – Strategic Communication, Task Forces and Information Analysis Division – European External Action Service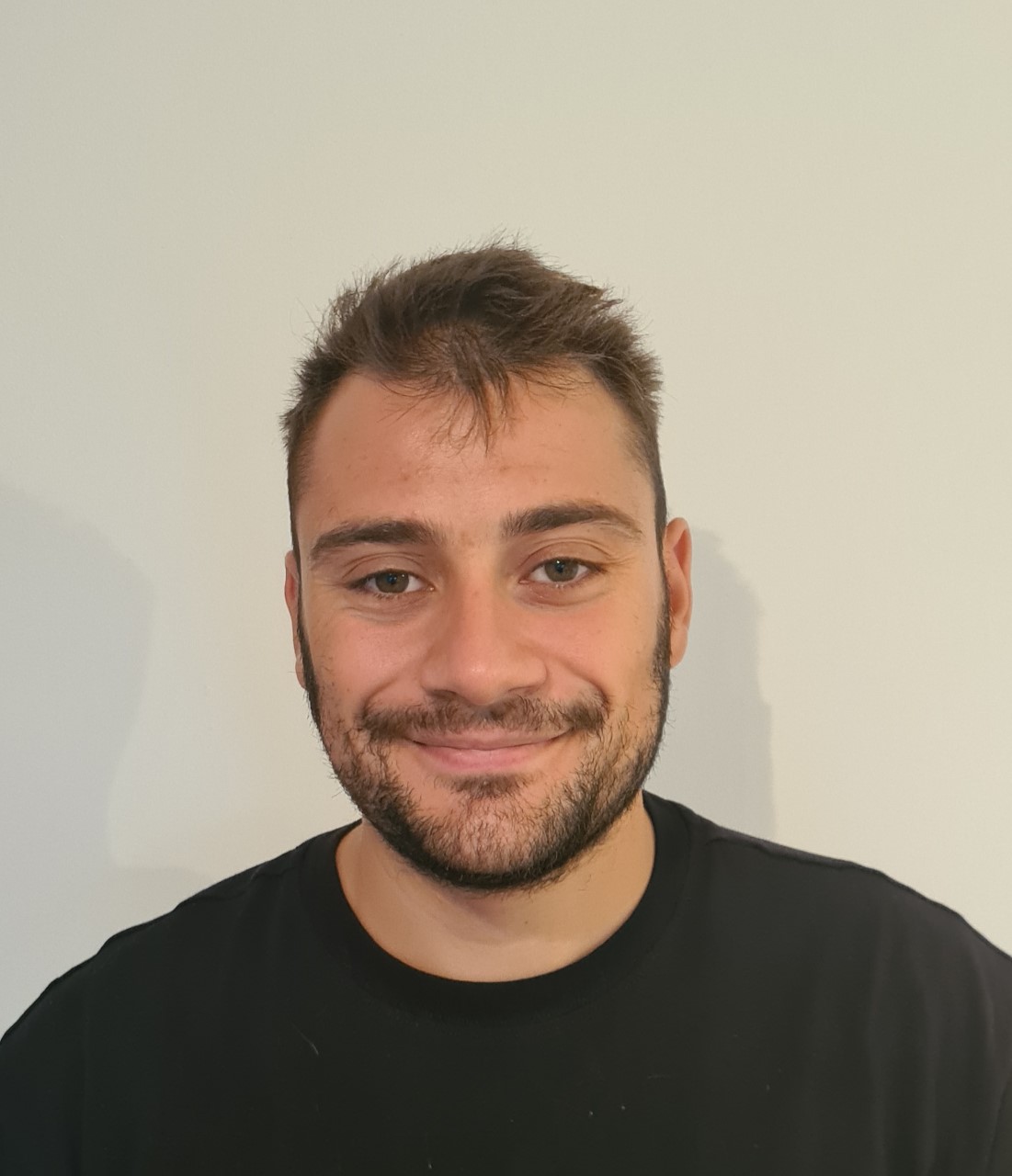 Alex Thomas, Director, Brand Safety / Responsible Investment, GroupM EMEA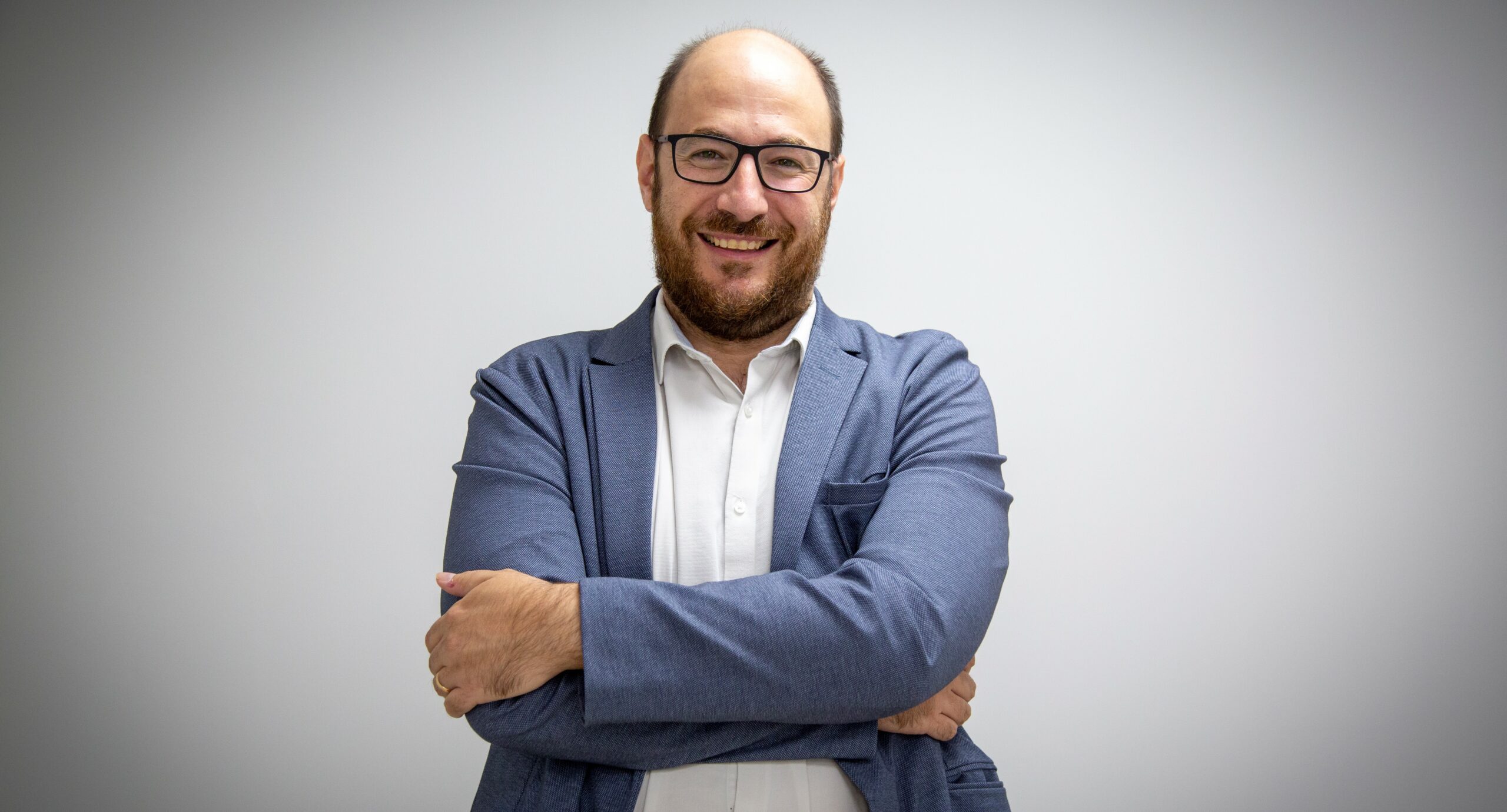 Carlos Hernández Echevarría, Head of Public Policy & Institutional Development, Maldita.es
Spaces are limited so be sure to register your interest for a space today. Please note spaces are not guaranteed and confirmation will be sent to successful individuals.
Tuesday 12th September | 15:00 CET  – Register here
IAB Europe in collaboration with the UK's Competition & Markets Authority (CMA) is hosting a webinar on Privacy Sandbox testing methods and proposed metrics, and how results of testing will be used in the CMA's assessment of the Privacy Sandbox changes The CMA will present an overview of their testing framework alongside the relevant metrics and how companies can share their results with the CMA. This is a must attend session to hear from an independent body on their assessment of industry feedback and the next steps needed.
Speakers: 
Chris Jenkins, Director in the Digital Markets Unit at the UK Competition and Markets Authority

Mark Mitchell, Econometrics Adviser at the UK Competition and Markets Authority
Tuesday 29th August | 16:00 CET  – Register here
IAB Europe in collaboration with Google is hosting a webinar on Privacy Sandbox which focuses on how companies can get involved in testing and which tools are available for testing and which allow you to check how prepared you are for the deprecation of 3P cookies.
Chrome started the rollout of the Privacy Sandbox APIs to all Chrome users in July and plans to deprecate 3P cookies in the second half of 2024. With the deadline nearing quickly, this webinar provides a unique opportunity to all companies in the digital industry to learn more about how they get involved in testing and how to best prepare for the future.
Privacy Sandbox Survey
If you're involved in the testing of the Privacy Sandbox APIs, or plan to get involved, please spare 5 minutes of your time to complete our survey here. 
Participants' responses will be aggregated to identify common questions and concerns, and ensure our panelists offer you meaningful support and insights during both upcoming sessions. Individual responses will be kept confidential by IAB Europe. The deadline to participate in this survey is the 29th August.
IAB Europe will be at DMEXCO on 20th and 21st September 2023. We will be hosting a masterclass on Programmatic Advertising in Europe that you don't want to miss. 
Join us on 21st September at 09:45-10:15 CET for Programmatic Advertising in Europe: Latest Trends, Attitudes and Growth Drivers, you can register for the session here.
Hot off the press and revealed exclusively at DMEXCO, join this session to find out the latest insights on the development of programmatic advertising across Europe. Now in its 9th year, IAB Europe's annual industry benchmark survey, The Attitudes to Programmatic, reveals the latest  buy-side and sell-side drivers, barriers and strategies. The 2023  key findings will be presented and then discussed by a panel of industry European leaders. 
Moderator:
Nick Welch, Chair, IAB Europe Programmatic Trading Committee and Head of Programmatic, IAS
Speakers:
For more information visit the DMEXCO website here.
IAB Europe will be at DMEXCO on 20th and 21st September 2023. We will be hosting a lecture on Retail media with our Chief Economist Daniel Knapp that you don't want to miss. 
Join us on the Main stage for the Retail Media Summit on 20th September at 14:05-14:20 CET for Retail Media in Europe: What's The Market Worth? What Standards Are Coming Up? You can register for the session here.
In an industry exclusive, Daniel Knapp will share IAB Europe's first market sizing overview for Retail Media across Europe. After revealing advertiser expenditure and the investment opportunity for this emerging new space, Knapp will then present key insights on the retail media ecosystem, with details on the work currently underway to achieve industry standards. 
For more information visit the DMEXCO website here.
Thursday 28th September| 12:00 CET  – Register here
At our Digital Innovation: Start-Up webinar we will be shining the spotlight on our trailblazing start-up members to share some of the incredible work they are doing in local European markets. They will showcase groundbreaking work that is helping to shape the European digital advertising ecosystem today. Prepare to learn from the movers and shakers, as they unveil the cutting-edge ideas and technologies that are helping to drive the future of our industry. 
Agenda:
12:00 - 12:05 - Welcome & Introduction
12:05 - 12:20 - The NewCo. Showcase
The New Co. will present their experience in the Retail Media industry. How TNCiD can increase efficiency and effectiveness in a new emerging industry.
12:20 - 12:35 - IMPACT+ Showcase
In this session, IMPACT+ will explore the environmental impact of digital advertising, and how marketers can start to build a more sustainable strategy, that still delivers performance. Audrey Danothny, CPO at IMPACT+ will cover the complexities, the opportunities, and guidance on what to measure, and mostly importantly ways to reduce your impact, with use cases from IMPACT+ clients.
12:35 - 12:50 - Coinis Showcase
Affiliate marketing, often likened to digital "word-of-mouth," allows businesses and individuals to earn commissions by recommending products or services. While many perceive affiliate marketing as a quick profit scheme, the reality is that it requires careful strategy, market research, and consistent effort.
Common misconceptions, such as expecting overnight profits, underestimating the effort required, or fearing saturated markets, often mislead newcomers. On the flip side, successful affiliate marketers emphasise the importance of niche selection, trust-building relationships, and data-driven decisions.
Major brands utilise affiliate marketing to boost sales around the clock, capitalising on its low initial cost, flexibility, and diverse opportunities. This session invites you to explore the ever-expanding world of affiliate marketing and discover its potential for passive income and brand growth.
12:50 - 13:00 - Audience Q&A
Speakers: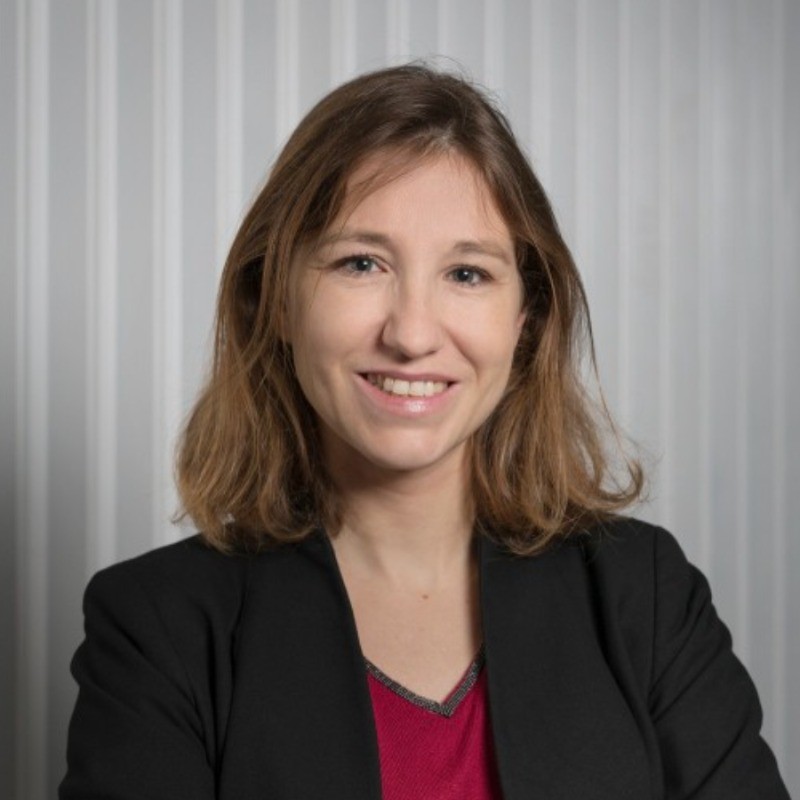 Audrey Danthony, Co-Founder & Chief Product Officer, IMPACT+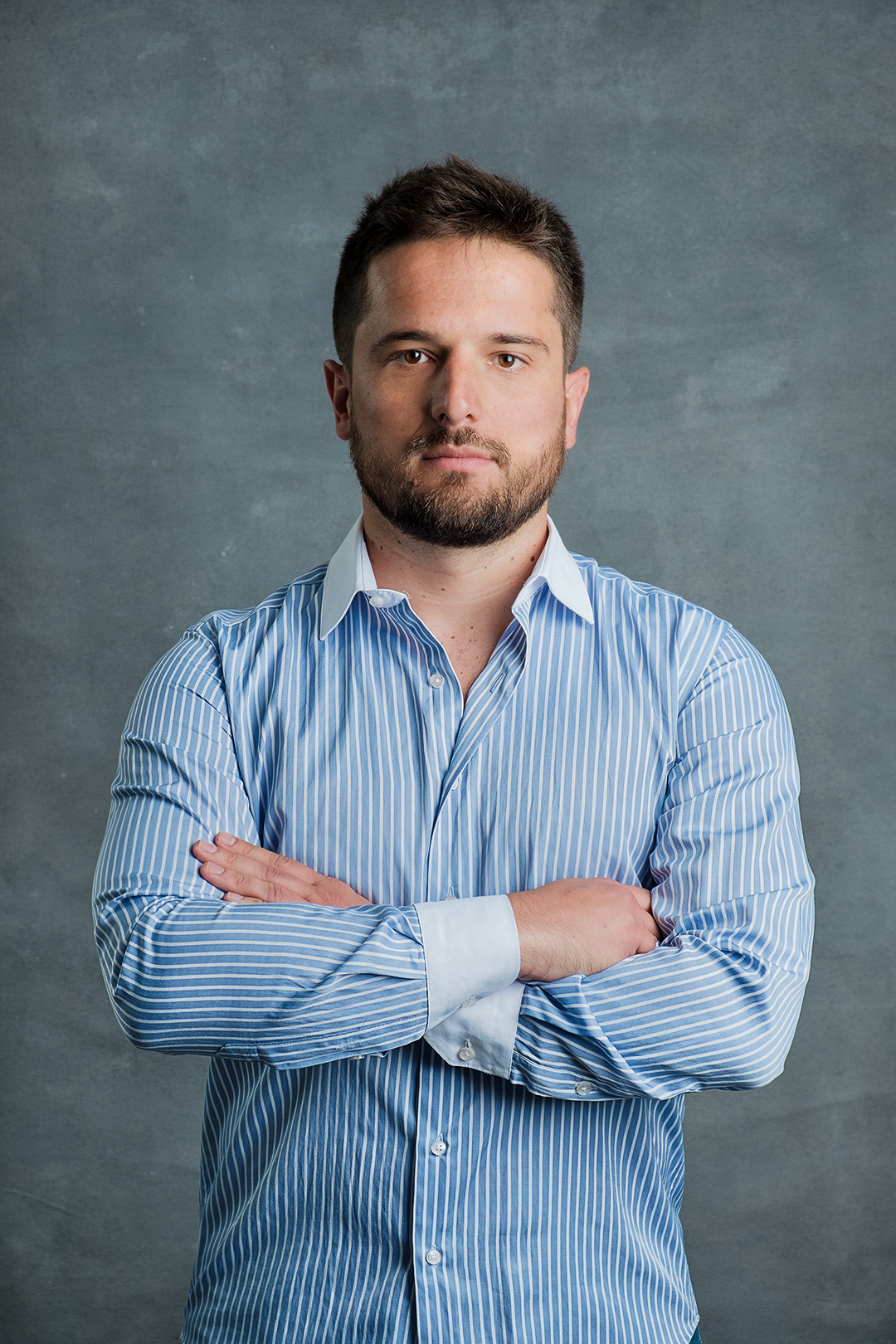 Tin Deljanin, CMO, Coinis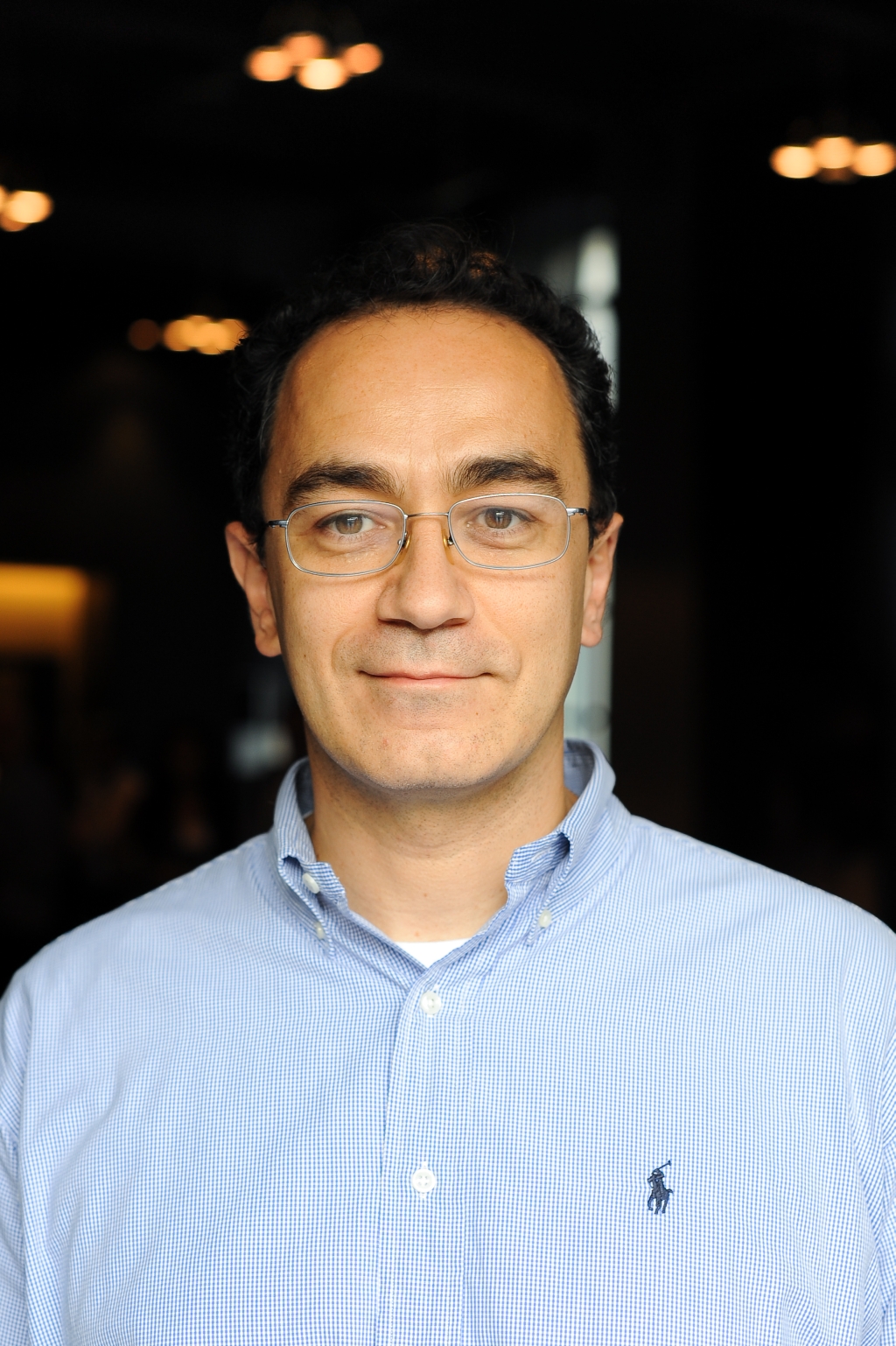 Franco Milazzo, Co-Founder, The New Co.
About IMPACT+
IMPACT+ is an award-winning sustaintech solution which enables digital advertising players (brands, agencies, publishers, adtech and adnetworks) to evaluate and reduce their environmental impact. IMPACT+ builds new performance indicators and tools to help this ecosystem to use GHG emissions and electricity consumption to inform their digital advertising strategy. Founded in 2020, IMPACT+ supports brands such as L'Oréal, Nestlé, Procter&Gamble, and their agencies, to enable more sustainable media buying. IMPACT+ also enables adnetworks and adtech platforms including, Azerion, Teads, Seedtag, and Xandr, equipping them with environmental impact evaluation solutions, which can be seamlessly integrated into their delivery systems.
About Coinis
Coinis is an ad-tech company providing unique monetisation solutions to its affiliates and publishers while providing its advertisers with highly engaging ad units powered by precise targeting. Throughout its 10 year journey so far, they've established countless partnerships (of which many have been maintained over the years), created a myriad of campaigns, disrupted the whole industry with through-the-roof benchmarks, and left its footprint in the advertising space.
Coinis operates in several spheres:
 Search Suggest Ads - Leading monetisation solution for publishers, affiliates & media buyers who are looking to utilise Native, Display & Search advertising
 Search Monetisation - Powering digital products with search solutions for Desktop & Mobile Browsers, Browser Extension & Add-on, Websites, Apps & Launchers
Web Push monetisation solutions - Deep learning optimisation of campaigns delivered to users via OpenRTB integration & our Self Service Platform.
About The New Co. 
The Newco is a start-up focused on developing the next generation technology for cookieless tracking and targeting, TNCiD.
Their technology empowers Publishers, Retail Media Networks, Data Providers and Advertisers through a 100% cookieless data connection in the ad-tech ecosystem.
Thursday 19th October| 15:30 CET  – Register here
The CTV Day Event is a series of panel discussions and market deep dives to explore the emerging and exciting digital advertising channel that is Connected TV (CTV). From our recent research into CTV in Europe to Supply Chain and measurement, the event will ensure you are up to speed on all things CTV in 2023 and beyond!
Panel 1 - How CTV is transforming Omnichannel campaigns 15:40 - 16:15 CET
In this panel discussion, industry experts will explore the dynamic shift in omnichannel advertising campaigns propelled by CTV advertising. They will delve into how CTV's capabilities are redefining how advertisers engage with audiences across multiple channels. Through insightful case studies and discussions, the panel will discuss challenges, share best practices, and provide insights on how CTV can work successfully as part of an omnichannel campaign strategy.
Moderator: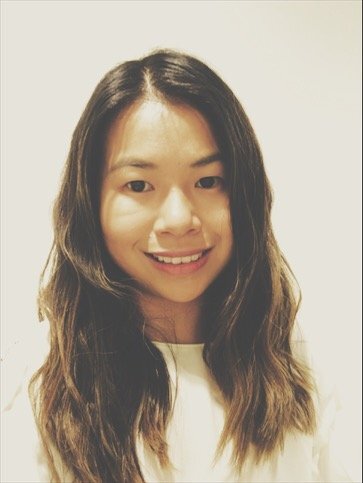 Alexandra Ong, Director of Business Development, Magnite
Speakers: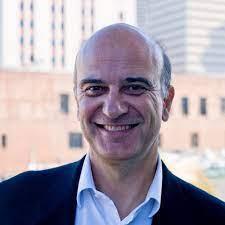 Jacques Cazin, VC Brand Advertising Committee IAB Europe & Representative of IAB France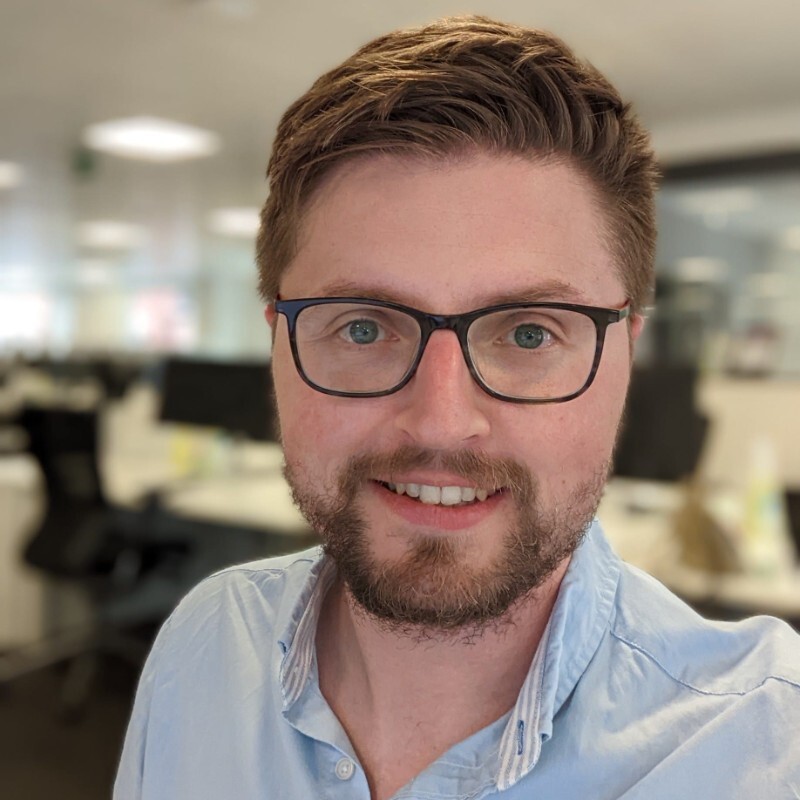 Donatas Nemura, Senior Director, Product Solutions at GroupM Nexus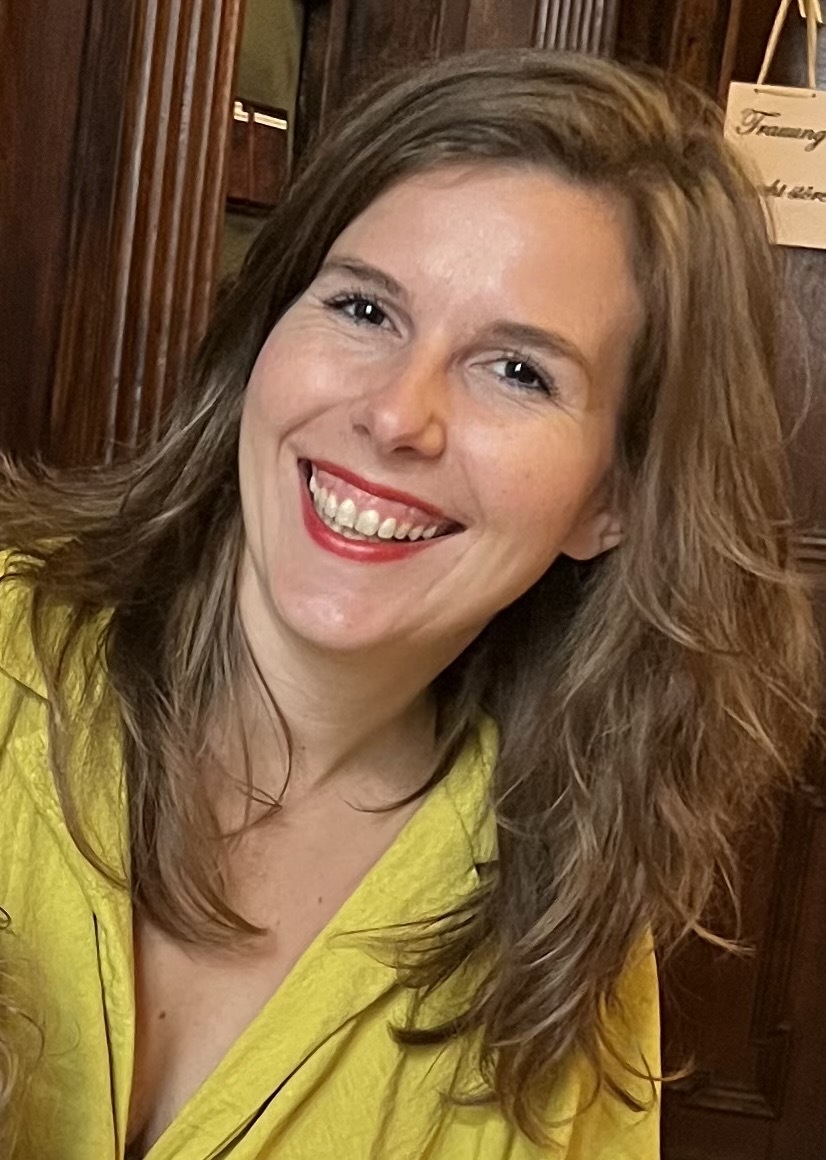 Elisa Schwuchow, Senior Director, Buyer Growth and Revenue at Smaato
Panel 2 - Tackling Fragmentation of CTV Supply 16:15 - 16:50 CET
Connected TV (CTV) has revolutionised the way we consume content and the ways in which advertisers can now reach new audiences. To scale this opportunity one key barrier needs to be addressed - the advertising landscape is still increasingly fragmented, especially on the supply side. Moderated by a seasoned industry expert, this session brings together thought leaders to dissect the multifaceted challenges posed by CTV advertising fragmentation, addressing what needs to be done to ensure a more accessible buying path for.
Moderator:
Paul Gubbins, VP, CTV Strategy at Publica by IAS
Speakers: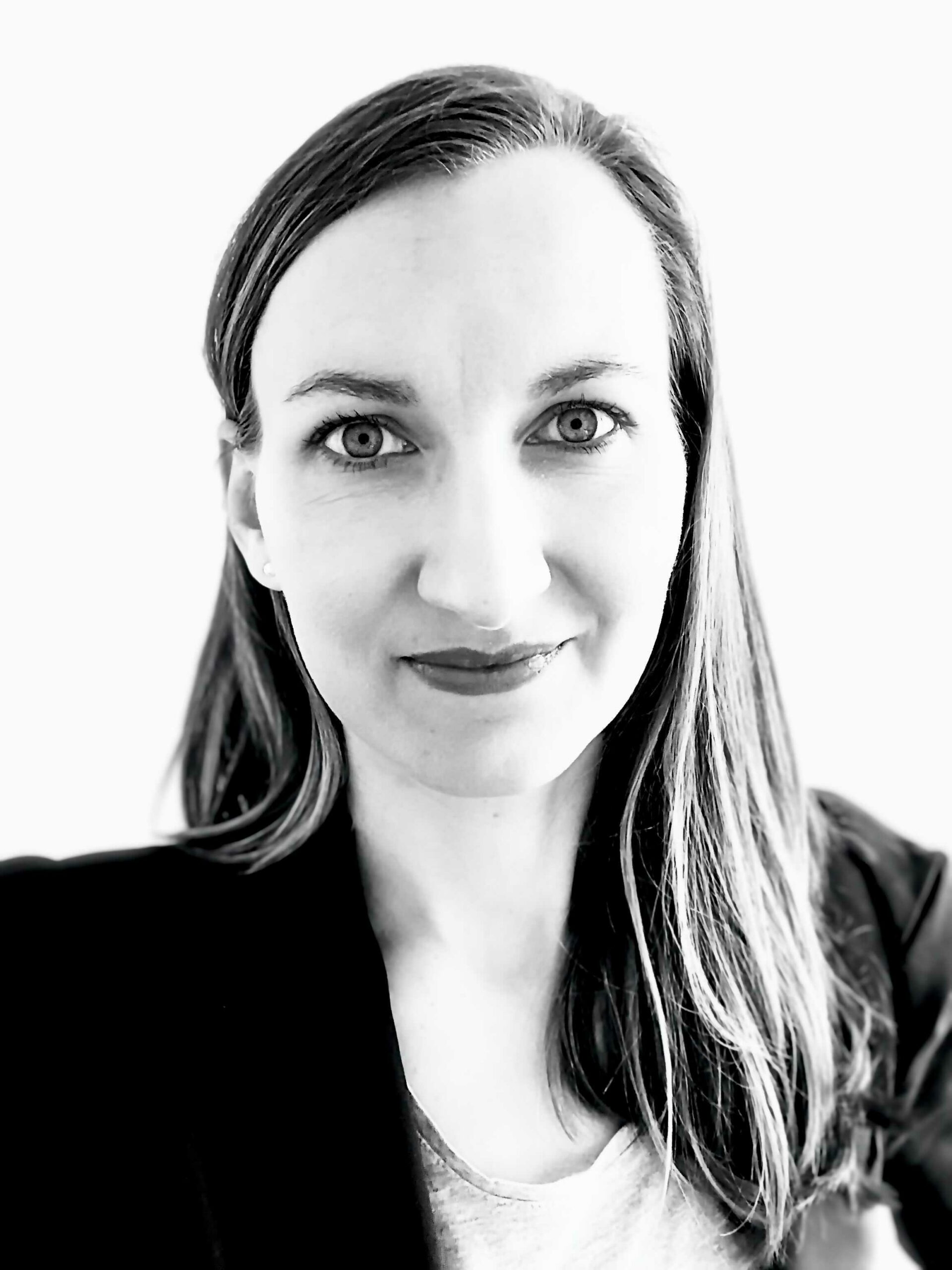 Stafanie Briec, Director, Head of Demand Sales UK & INTL, Freewheel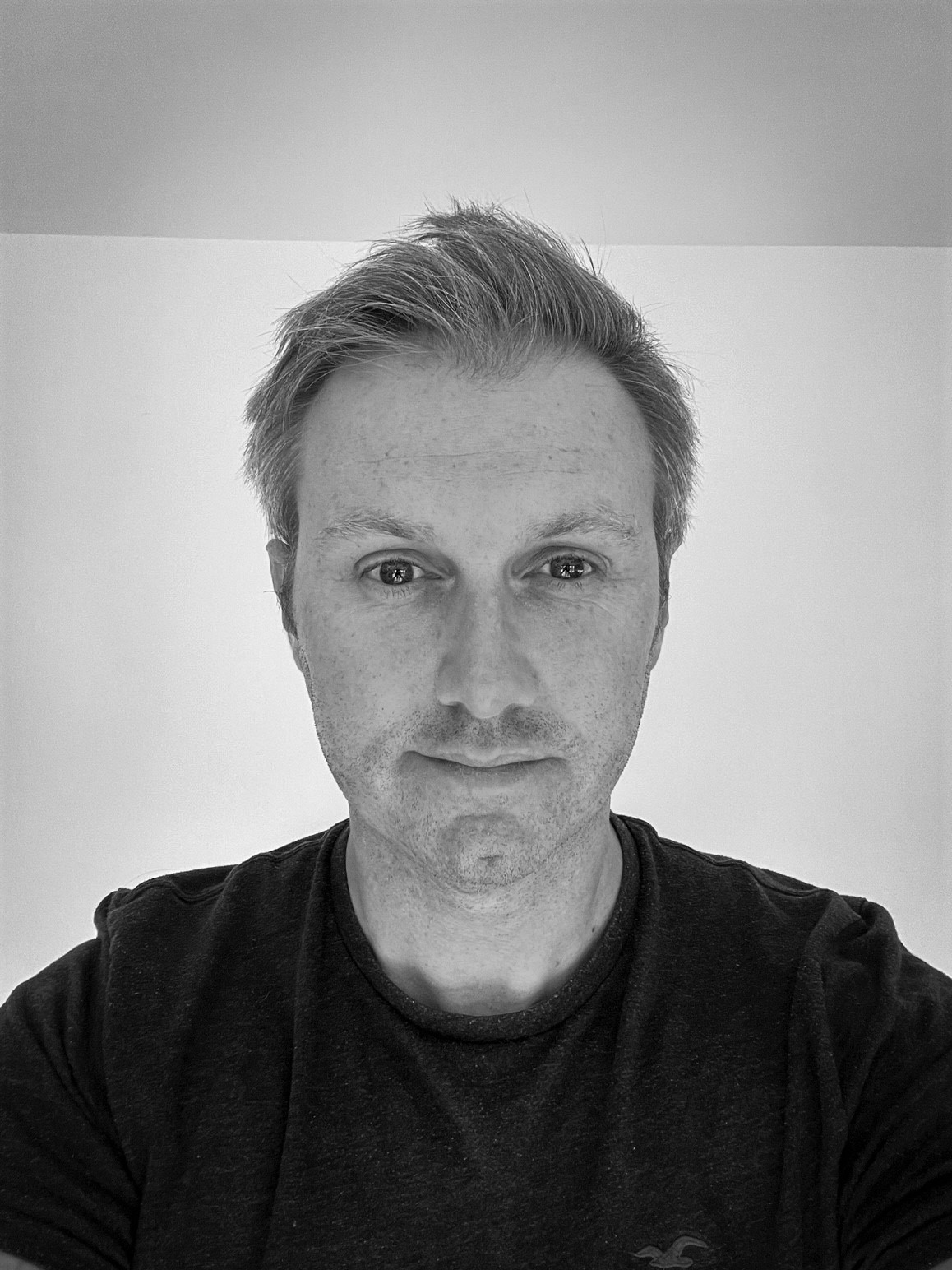 Adam Lynch, Director, Broadcast Partnerships, Microsoft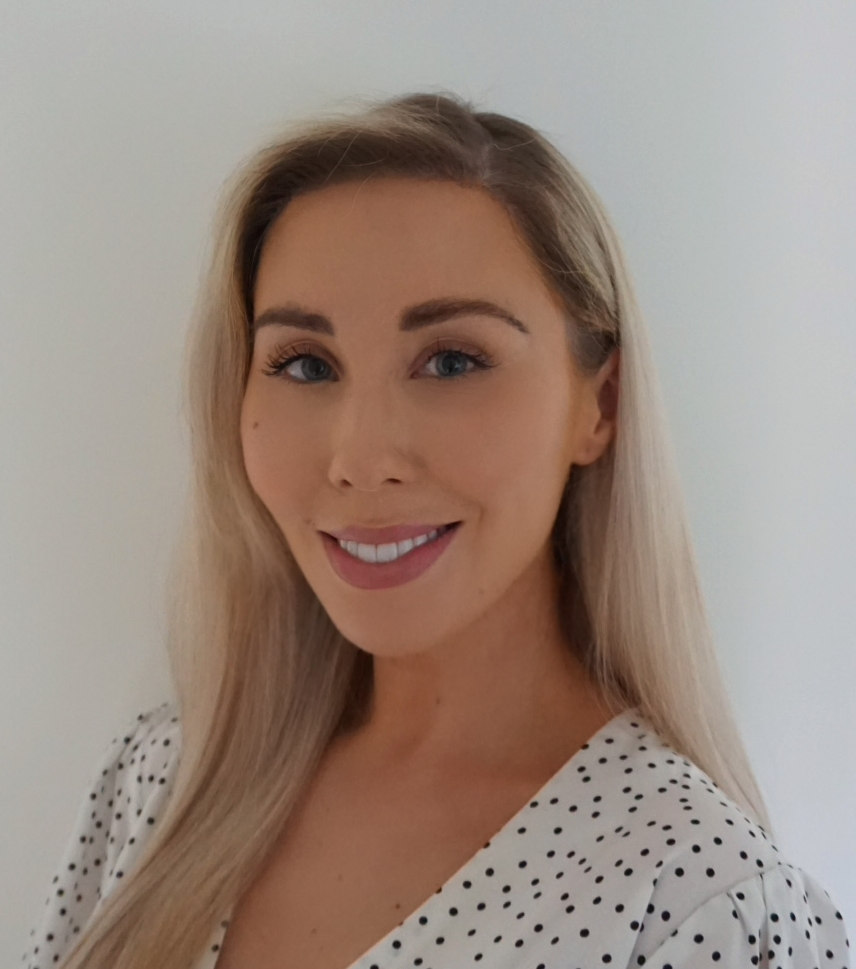 Sarah Lewis, Global Director CTV, Showheroes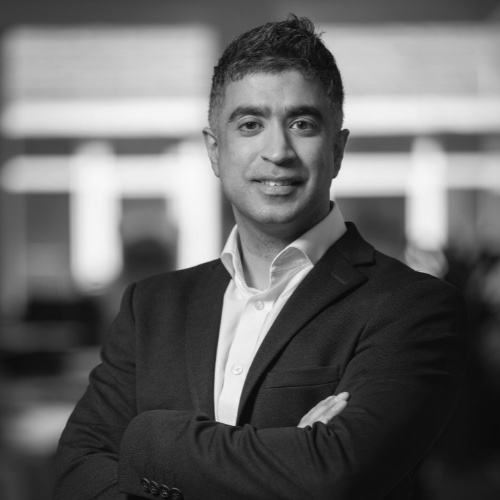 Jaidev Kakar, Director, Advertiser Solutions, CTV / OTT, EMEA, PubMatic
Panel 3 - Setting Standards & Measurement in CTV 16:50 - 17:20 CET
The CTV Landscape is a fragmented one. So how do you accurately measure CTV ads in terms of effectiveness? What are the key metrics that should be used? And what are the current efforts to establish standardised measurement practices in the CTV space? This panel of industry experts will share their guidance and best practice on CTV measurement and standardisation.
Moderator: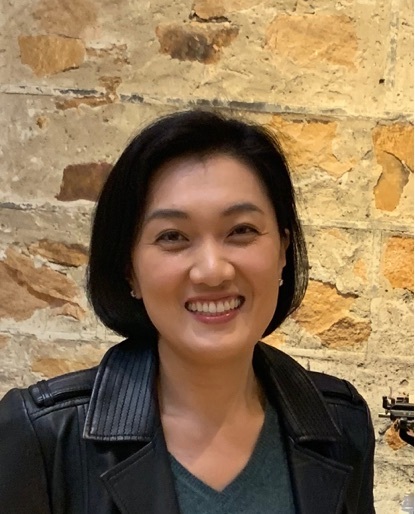 Catherine Cho, Product Manager, Index Exchange
Speakers: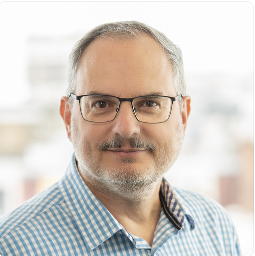 David Snocken, VP, Partnerships, Magnite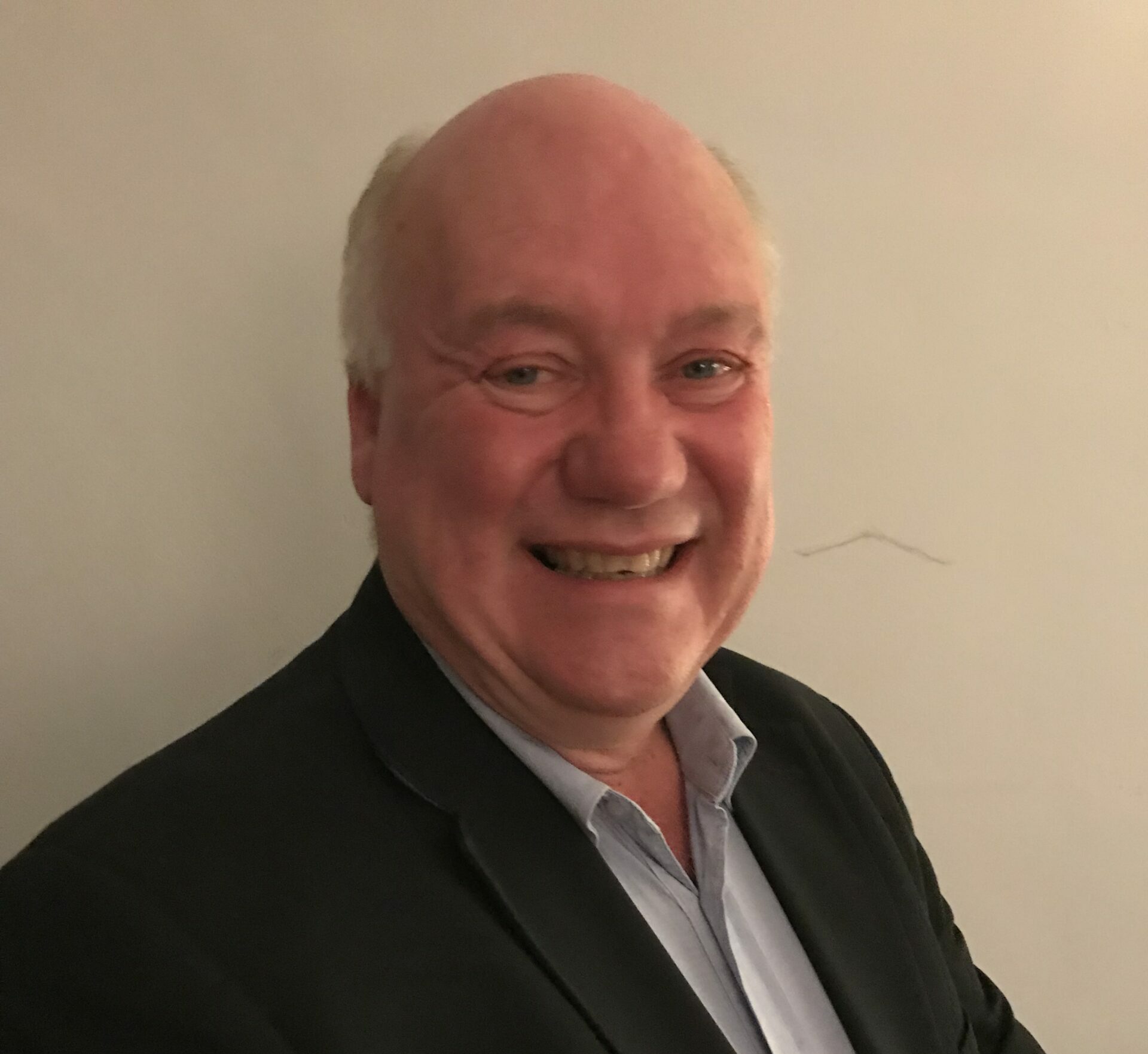 Simon Thomas, Global Director Audiences Research GroupM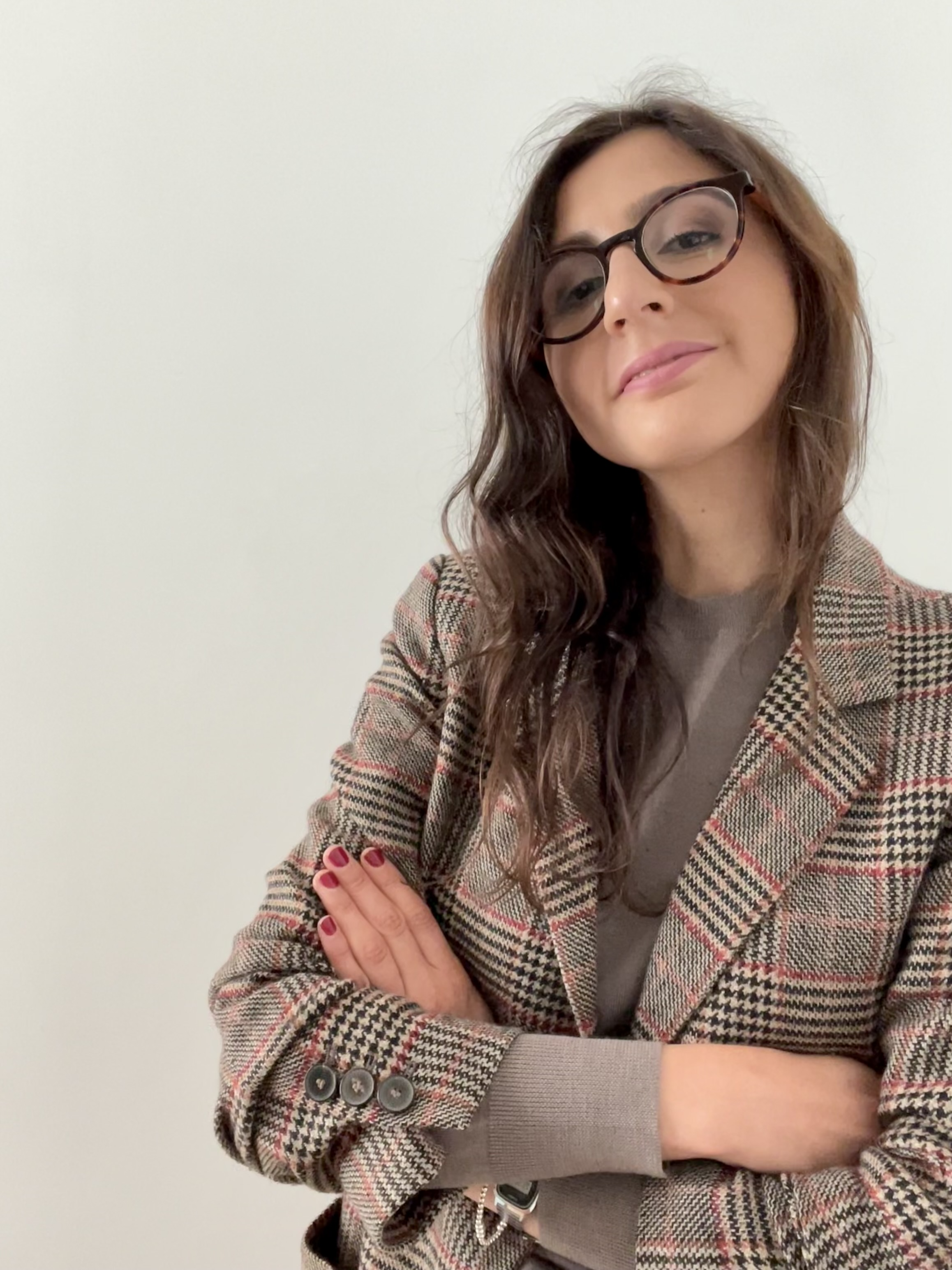 Giovina Di Tonno, Senior Director Sales & Media, Rakuten Advertising
Thursday 5th October| 11:00 CET  – Register here
Don't miss our upcoming webinar hosted in partnership with GroupM Nexus, where we dive into the fascinating world of Digital Audio Advertising. Join us as we explore the latest insights from our recently released report, 'The Evolution of Digital Audio Advertising'.
During this engaging session, we will unveil the key findings from the report, shedding light on the ever-evolving landscape of Digital Audio Advertising. We will also draw key comparisons with our 2019 Programmatic Audio Advertising Report, developed in partnership with Xaxis to see how this exciting channel has developed.
Agenda:
11:00 - 11:03 – Introduction by IAB Europe
11:02 - 11:20 –  'The Evolution of Digital Audio Advertising' Presentation 
Omri Kedem, Product and Solutions Manager, GroupM Nexus  

Helen Mussard, CMO, IAB Europe 
11:20 - 11:50  – Panel discussion 
Moderator: 
Speakers:
11:50- 11:58  – Audience Q&A
11:58 - 12:00 – Thanks and Close IAB Europe
Speakers: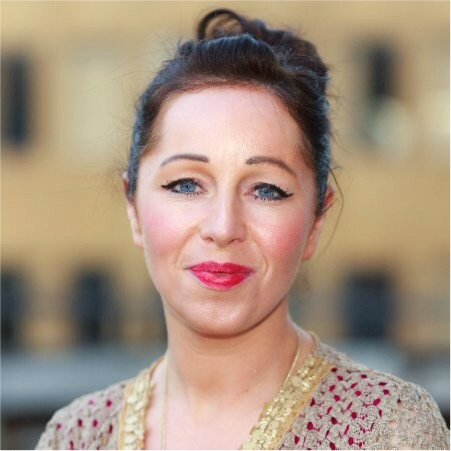 Helen Mussard, CMO, IAB Europe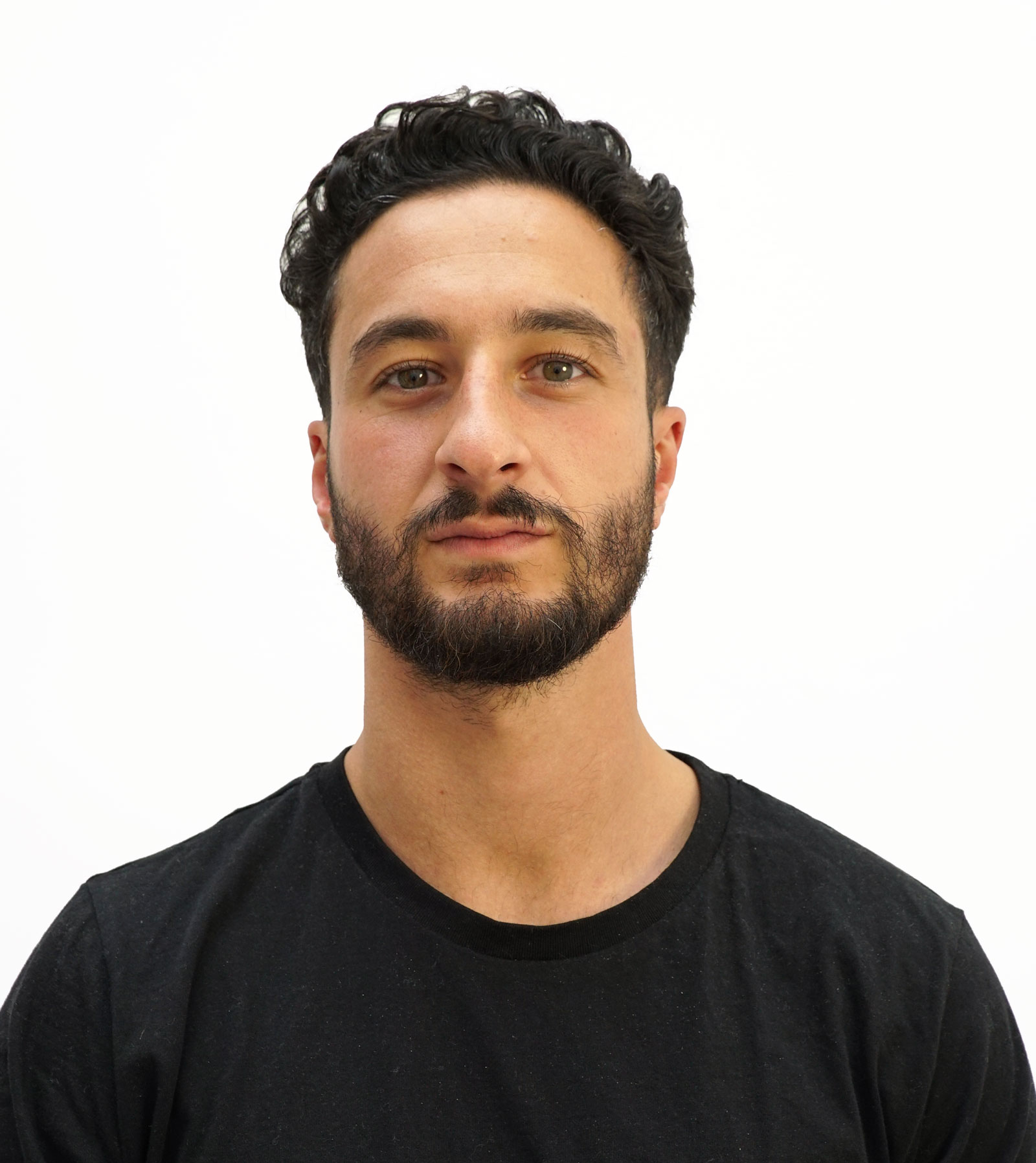 Omri Kedem, Product and Solutions Manager ,GroupM Nexus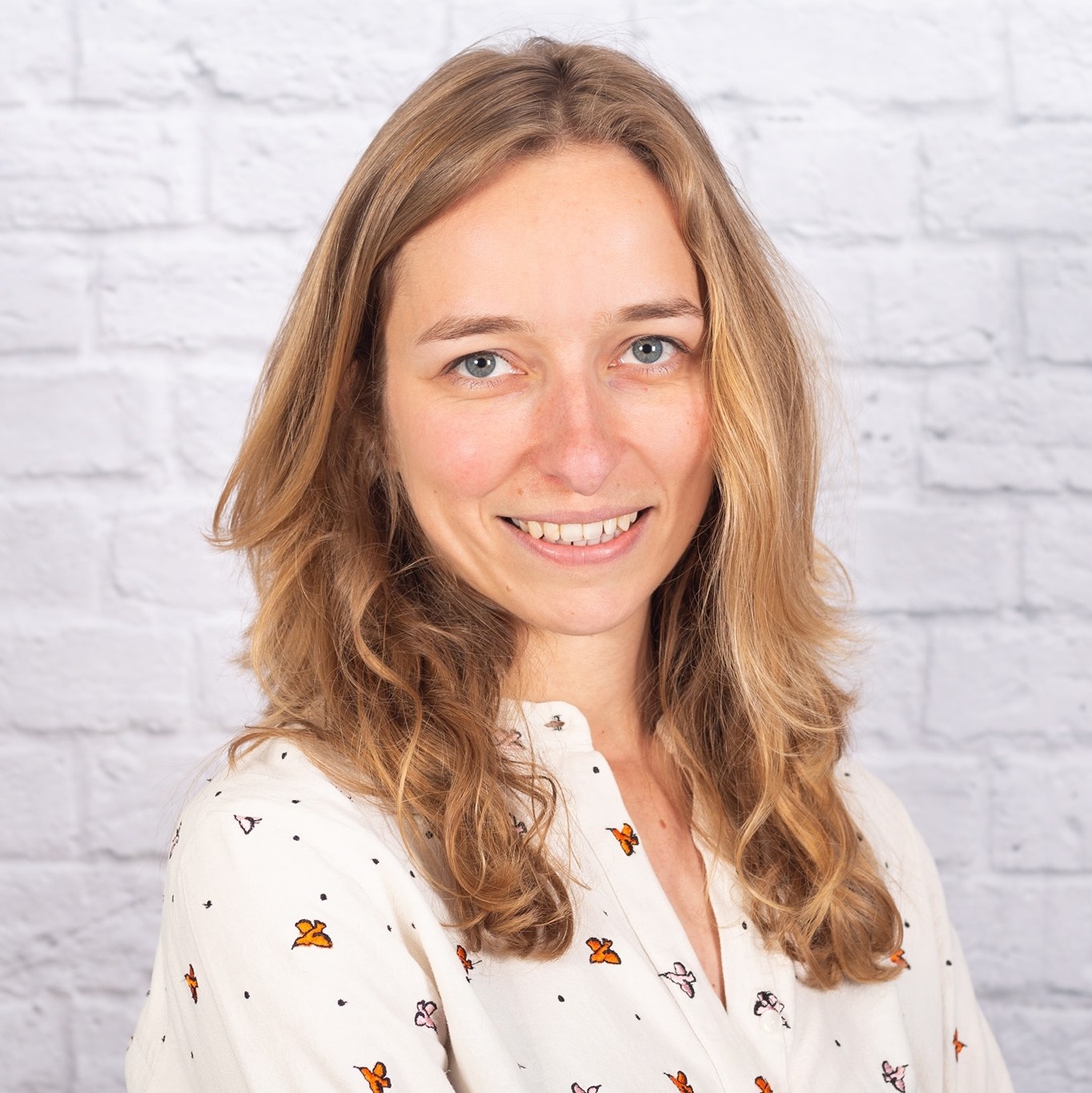 Anne Bouttier, Head of Automation Sales, International (EMEA & JAPAC) at Spotify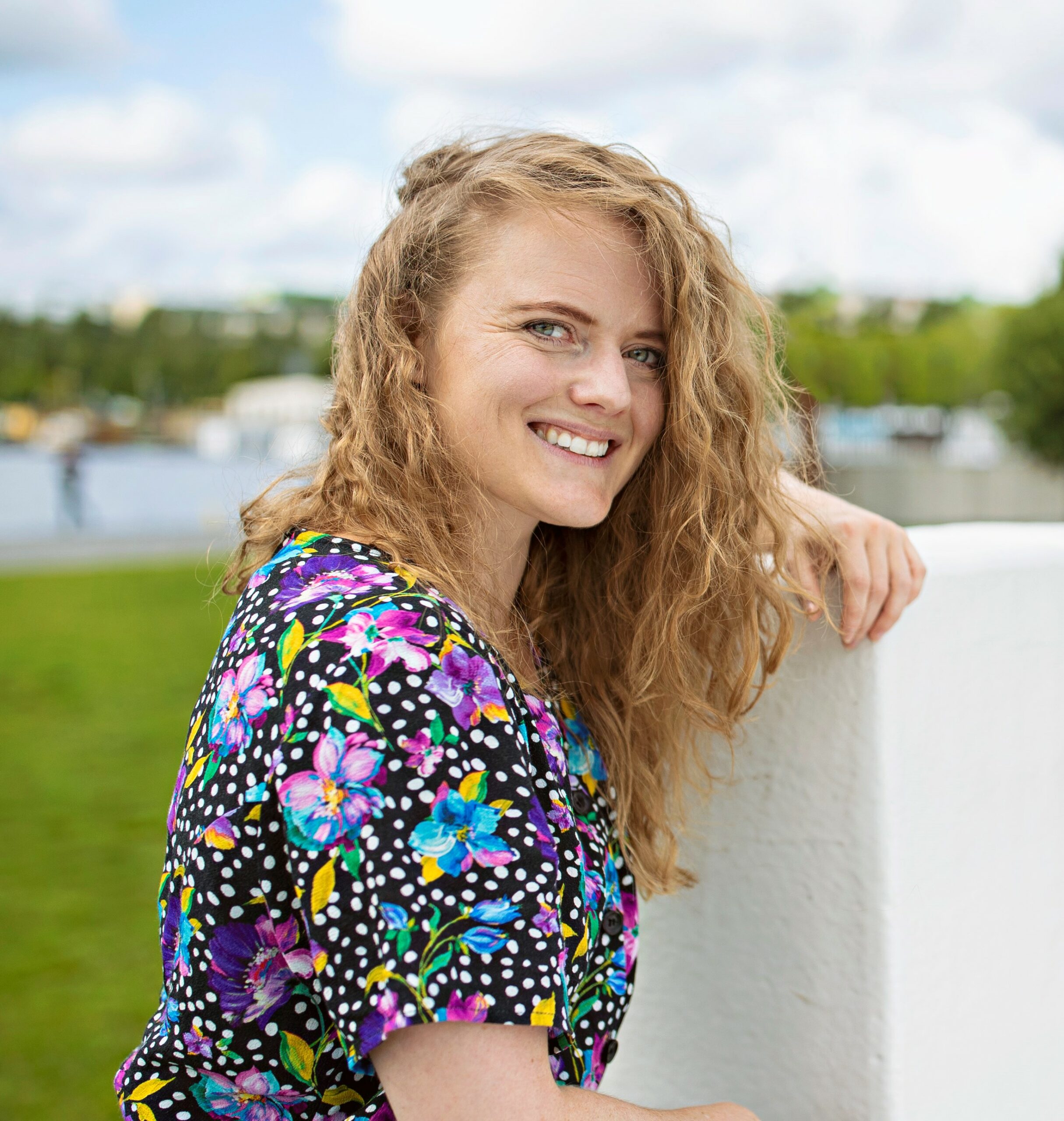 Elsa Kalervo, Digital Audio Manager, Bauer Media OY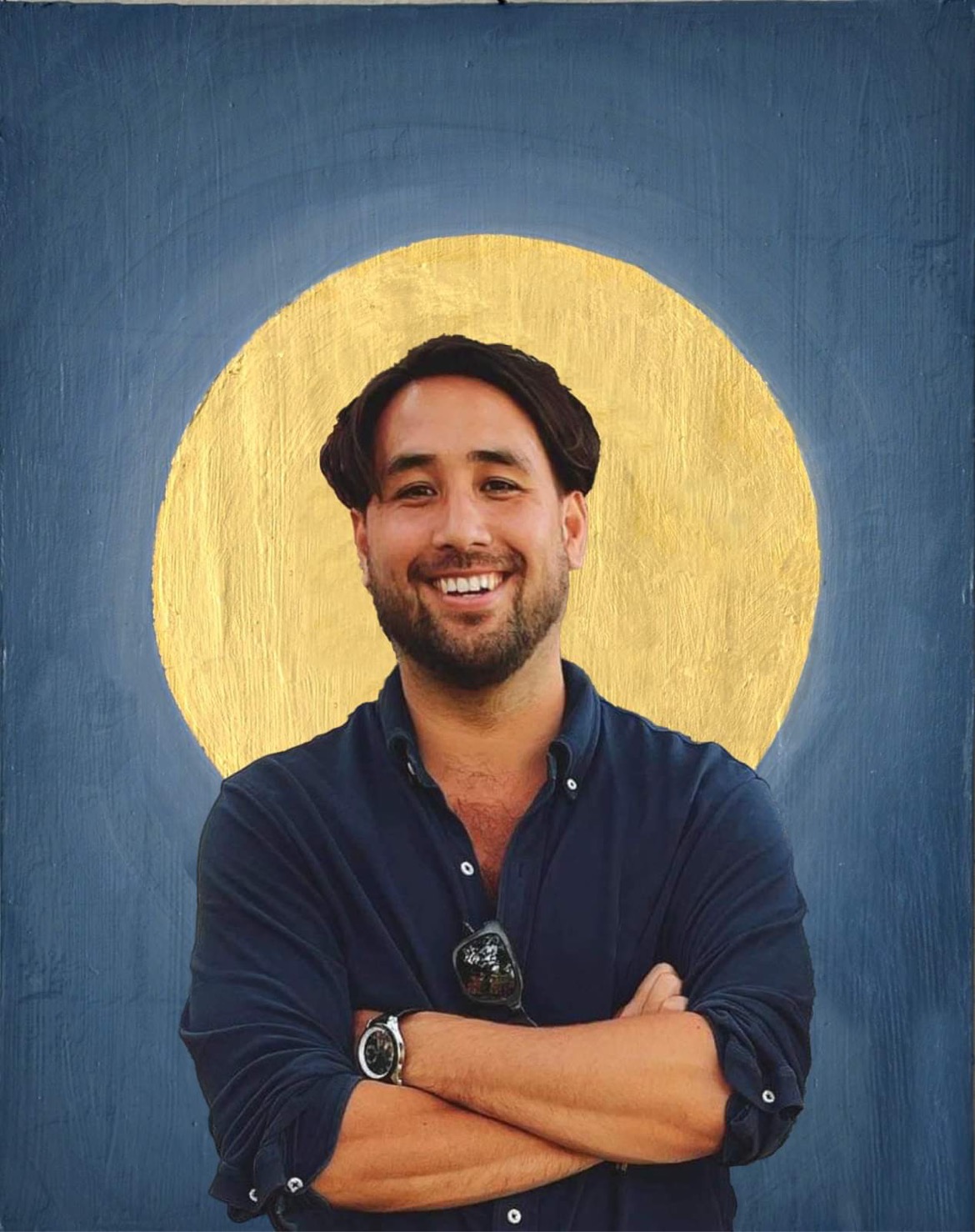 Joakim Nilsson Bustamante, AVM Specialist, GroupM Nexus
Wednesday 27th September| 12:00 CET  – Register here
The Great Debate - Trust & Transparency will look at new key areas of the digital advertising industry and how we can build Trust and Transparency into the DNA. This year we will focus on sustainability and how we can use transparency to build trust through the supply chain, AI and how important Trust & Transparency is in this emerging area. We will then look at our annual Brand safety Poll and discuss the current state of Brand Safety before looking at Policy and what's to come. 
Panel 1 - Transparency into Sustainable Digital Advertising Processes - 12:10 - 12:40
Moderator: 
Nicky Spooner

, Senior Director, Agency and Brand Partnerships at PubMatic EMEA, Pubmatic
Speakers: 
Joe Wilson, VP Global Accounts, GroupM Nexus

Luca Masiello, Senior Manager, Advertiser Partnerships, Microsoft

Steffen Hubert, Associate Director & Sustainability Lead, ProsiebenSat.1
Panel 2 - Building Trust in Future Innovations - 12:40 - 13:10
Moderator: 
Speakers: 
David Caragliano, Senior Manager, Government Affairs & Public Policy, Ads Content, Google

Chloe Nicholls, Head of Adtech, IAB UK

Cecile Blanc

, Global Head of Growth, GroupM Nexus

Nate Pinkston, Head of Growth, Retail Media, Microsoft Advertising
Panel 3 - Current Status of Brand Safety  - 13:10 - 13:40 CET
Moderator: 
Speakers: 
Amber Hunsaker

, Senior Product Manager, Triton Digital

Francis Stones, Head of Brand Safety and Industry Relations, Europe and Israel, TikTok

Sarah Bakai,

Head of Safety and Integrity Solutions Marketing, Meta

Alex Thomas, Director Brand Safety & Responsible Investment, GroupM
Wednesday 23rd August| 16:00 CET  – Register here
Explore the latest advancements in the TCF v2.2 User Interface (UI) with Didomi and Sibbo Ventures. Join this webinar for insightful demos and best practices as we look to help you seamlessly transition to the latest version of the TCF. The session will also conclude with an audience Q&A, so there will be plenty of opportunities to ask and clarify any questions you have. 
Speakers: 
Jeff Wheeler, VP of Product, Didomi

Agustin Perez, CEO & Founder, Sibbo