On 25th and 26th May 2022, IAB Europe hosted its flagship annual event in Madrid!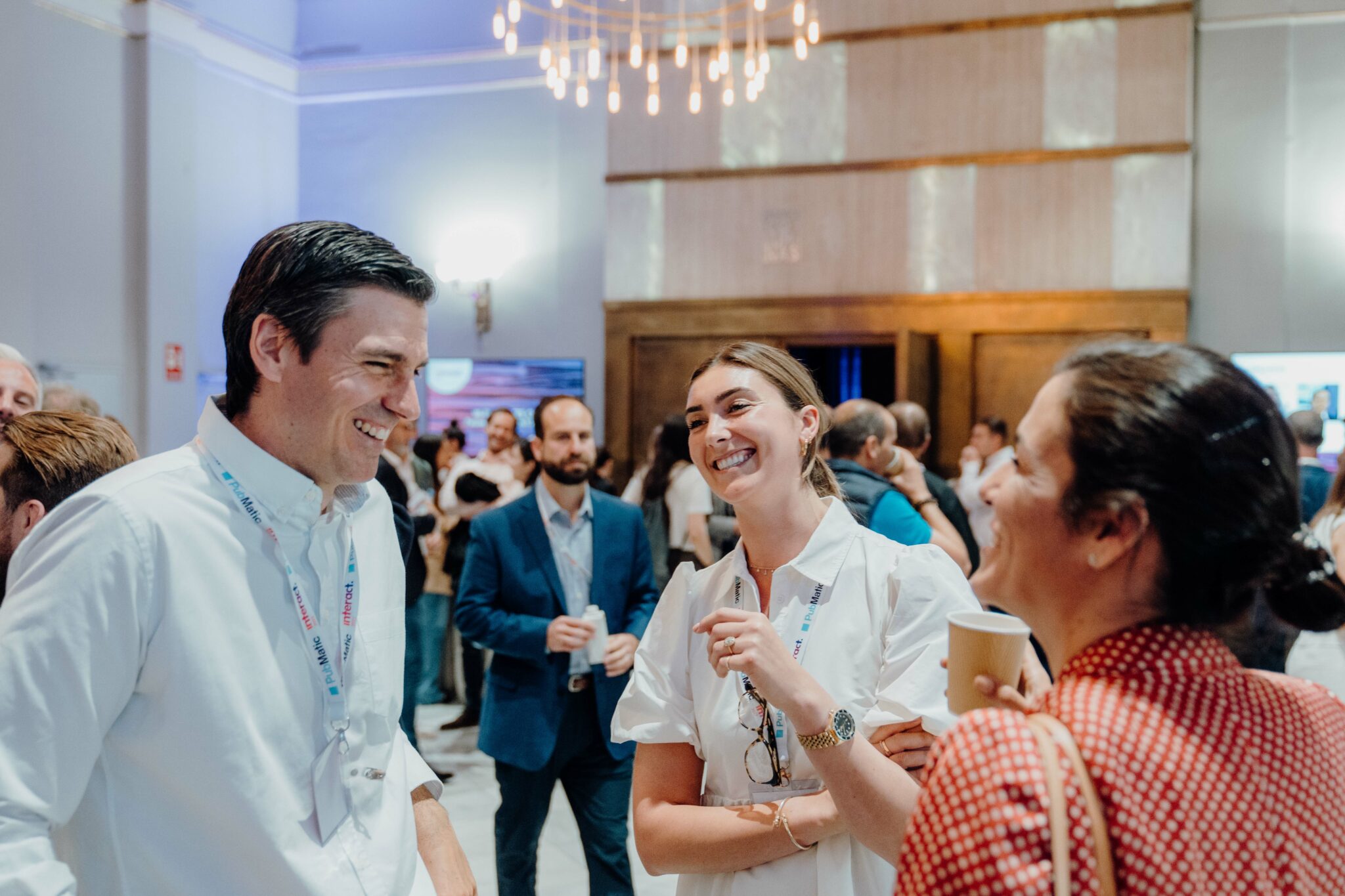 We finally got the chance to bring leaders from across the digital advertising and marketing ecosystem together! Thanks to the support of our sponsors and media partners, and the wonderful team at IAB Spain, we enjoyed two days of keynote speeches, panel discussions and networking under the central theme of 'Driving the Next Decade'. 
Check out the highlights video here. 
We unpacked a whole host of topics in an attempt to drive the digital advertising ecosystem forward. From the attention economy, CTV, and retail media, through to premium publisher's advertising models, sustainability, and more.
Thanks so much to everyone who joined us and thank you to all of the amazing speakers who came together from across Europe and beyond to share their insights and expertise. With over 275 people joining over the two days, we are delighted to call it a great success.
If you didn't have the opportunity to join us, fear not! In this post, you will find links to all of the highlights, which include the session overviews, as well as video recordings for you to view in your own time. 
Event Highlights!
Interact 2023 - Stay Tuned!
We hope you will be able to join us next year! Stay tuned for the reveal of the next location and get ready to pop the date in your diary as we prepare for Interact 2023.
In the meantime, if you'd like to know more about IAB Europe or how you can get involved in Interact 2023 please do reach out to communication@iabeurope.eu