Tuesday 18th April | 11:00 CET  – Register here
Retail Media is now a key media channel within the digital advertising industry with IAB Europe forecasting that Retail Media ad spend will reach €25bn in Europe by 2026. As brands increase their investment in Retail Media advertising - largely driven by the depreciation of the third-party cookie - it is important that the industry comes together to discuss the key opportunities and challenges.   
In this event, industry experts will come together to discuss how the Retail Media market in Europe is developing. They will explore how a Retail Media solution can be developed, key measurement principles and how Retail Media investment can provide effective closed loop measurement. 
Thank you to our event host partner Taboola and media partner The Drum.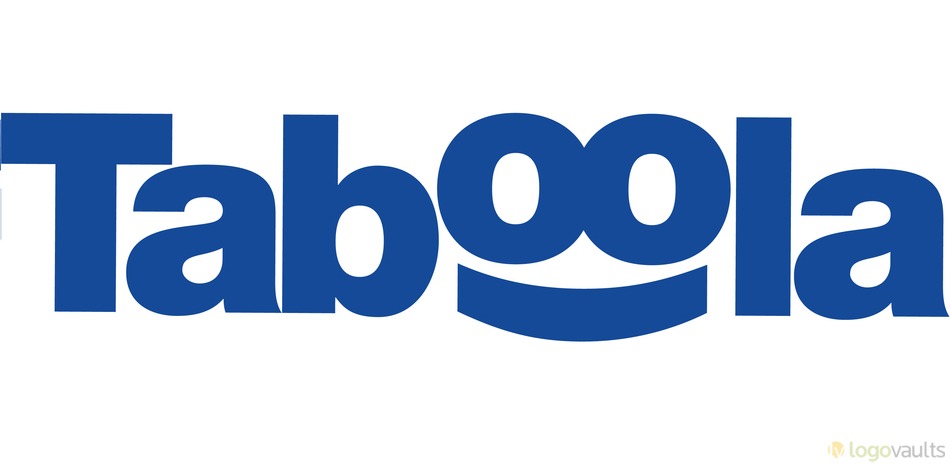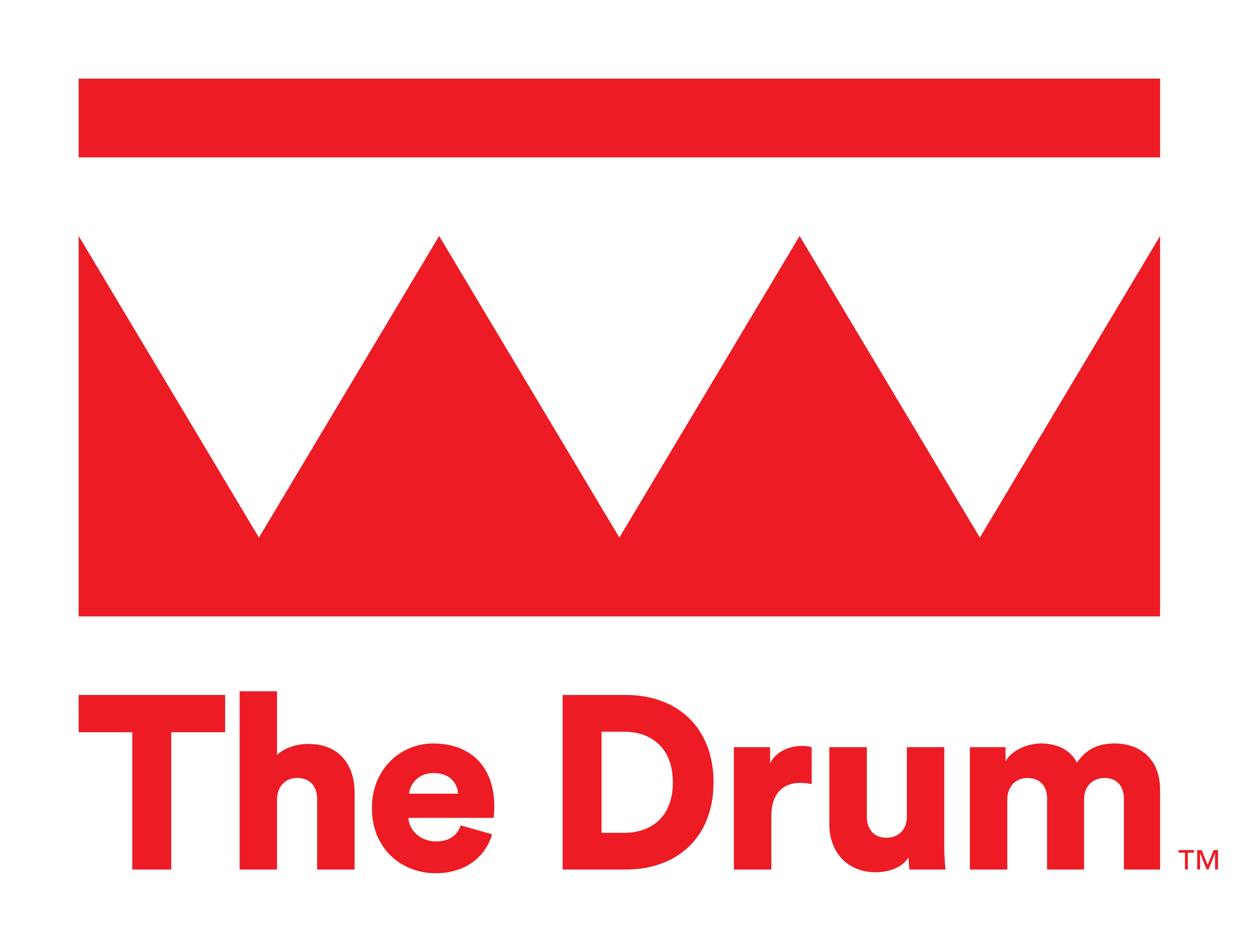 Event registration and location:
This is a hybrid event and is open to IAB Europe members to attend in person. If you would like to attend live please register your interest here, please note we have limited availability so will confirm tickets to this event. The event will be followed by a networking lunch for those attending in person. 
The virtual live stream of the event is open to all, please register here.
Thanks to our event partner, Taboola, who will be hosting this event for us. The address is: Taboola, 2nd Floor, Aldgate House, 33 Aldgate High St, London EC3N 1DL.
Agenda (all times are in CET):
11:00 - 11:10 - Welcome & Introduction
11:10 - 11:35 - Keynote Presentation: Retail Media Landscape in Europe
IAB Europe's Chief Economist, Daniel Knapp, will provide an overview of the key European Retail Media trends, insights and market intel.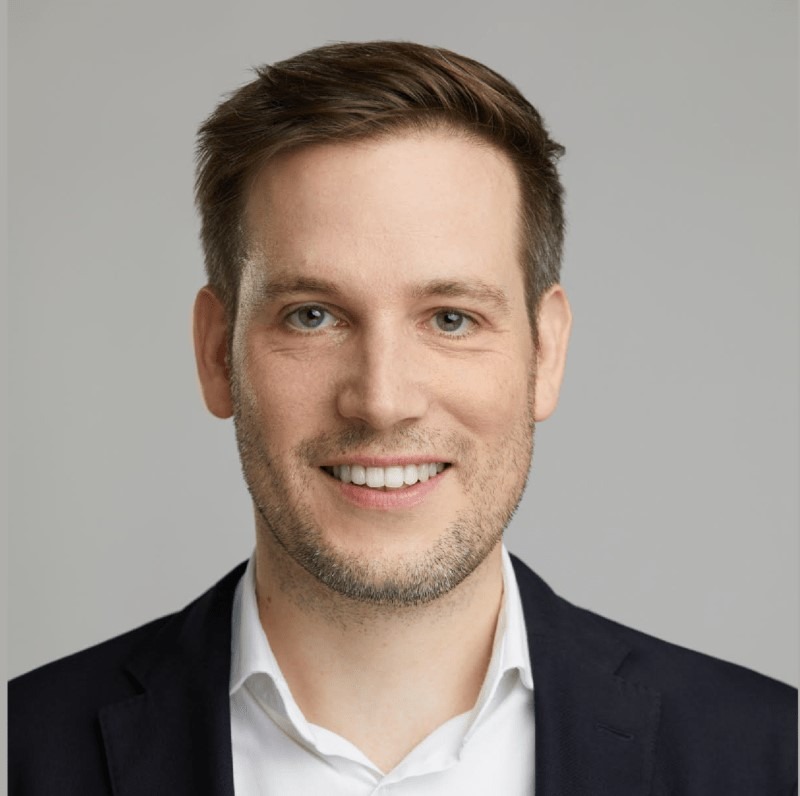 Dr. Daniel Knapp, Chief Economist, IAB Europe
11:35 - 12.05 - Retail Media Landscape in Europe
A panel of industry experts will discuss the key trends and developments happening in the Retail Media market across Europe.
Moderator: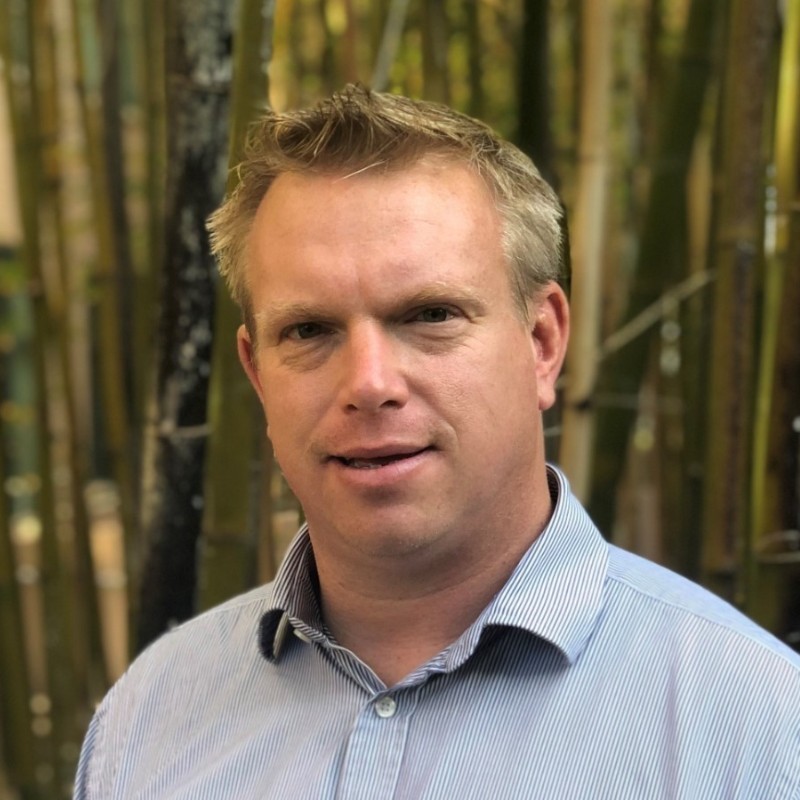 Giles Longhurst, Managing Director, EMEA & APAC, Connexity (e-commerce division of Taboola)
 Speakers: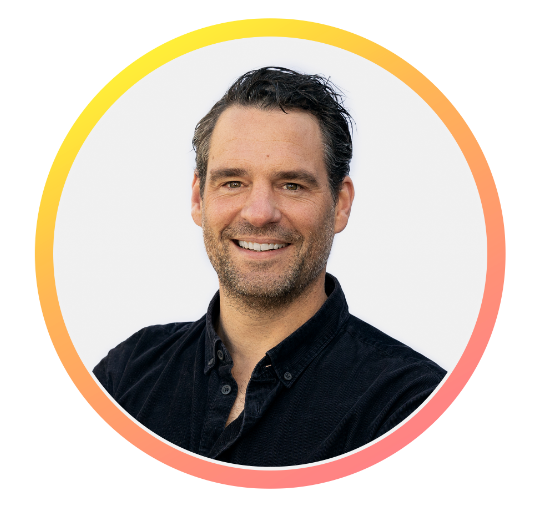 Rogier Lammers, VP of Sales Central Europe, CAVAI & Chair, VIA Netherlands Retail Media Task Force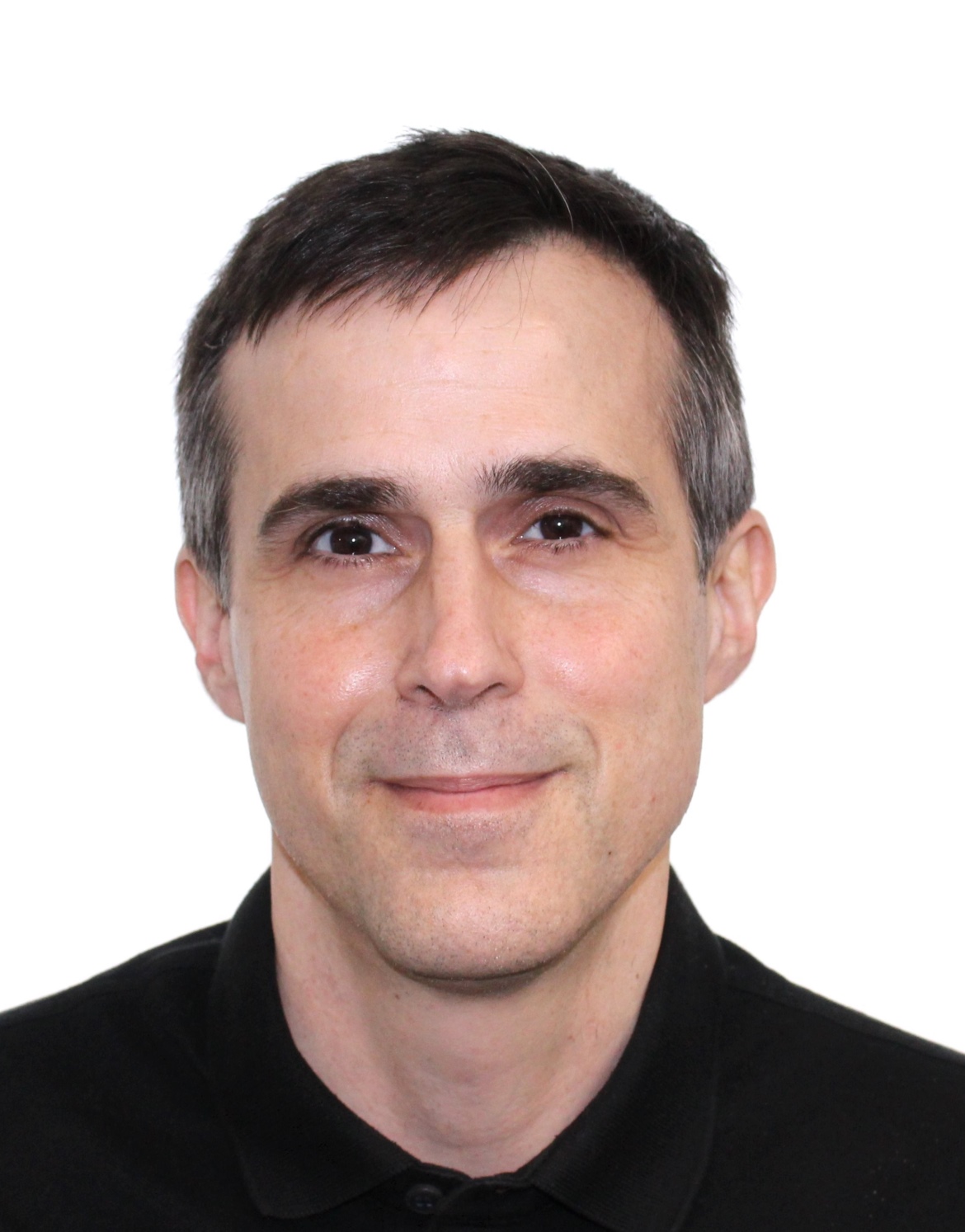 Gonzalo de la Mata , Global Commerce Lead, Zenith Global & Publicis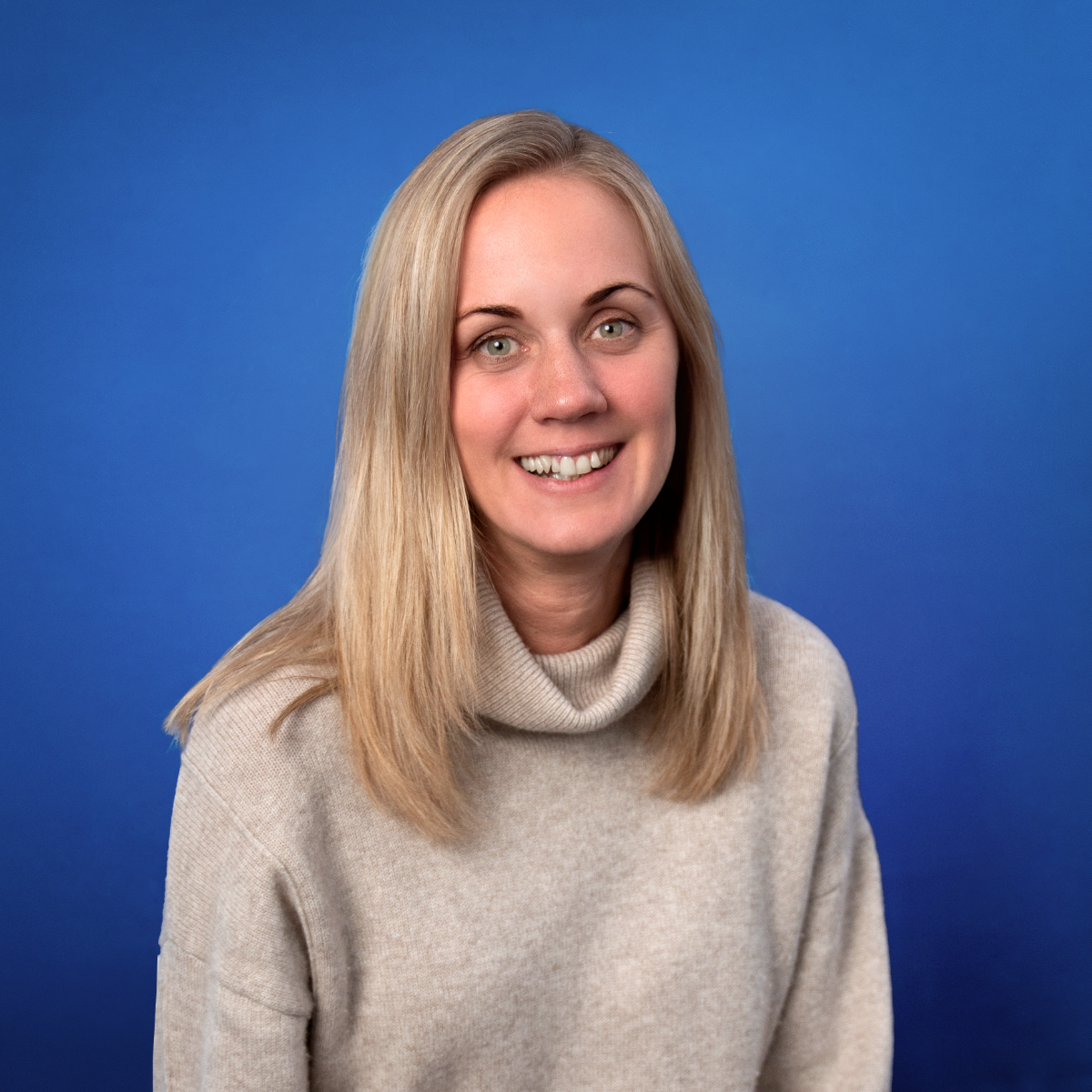 Michelle Urwin, VP Marketing, Skai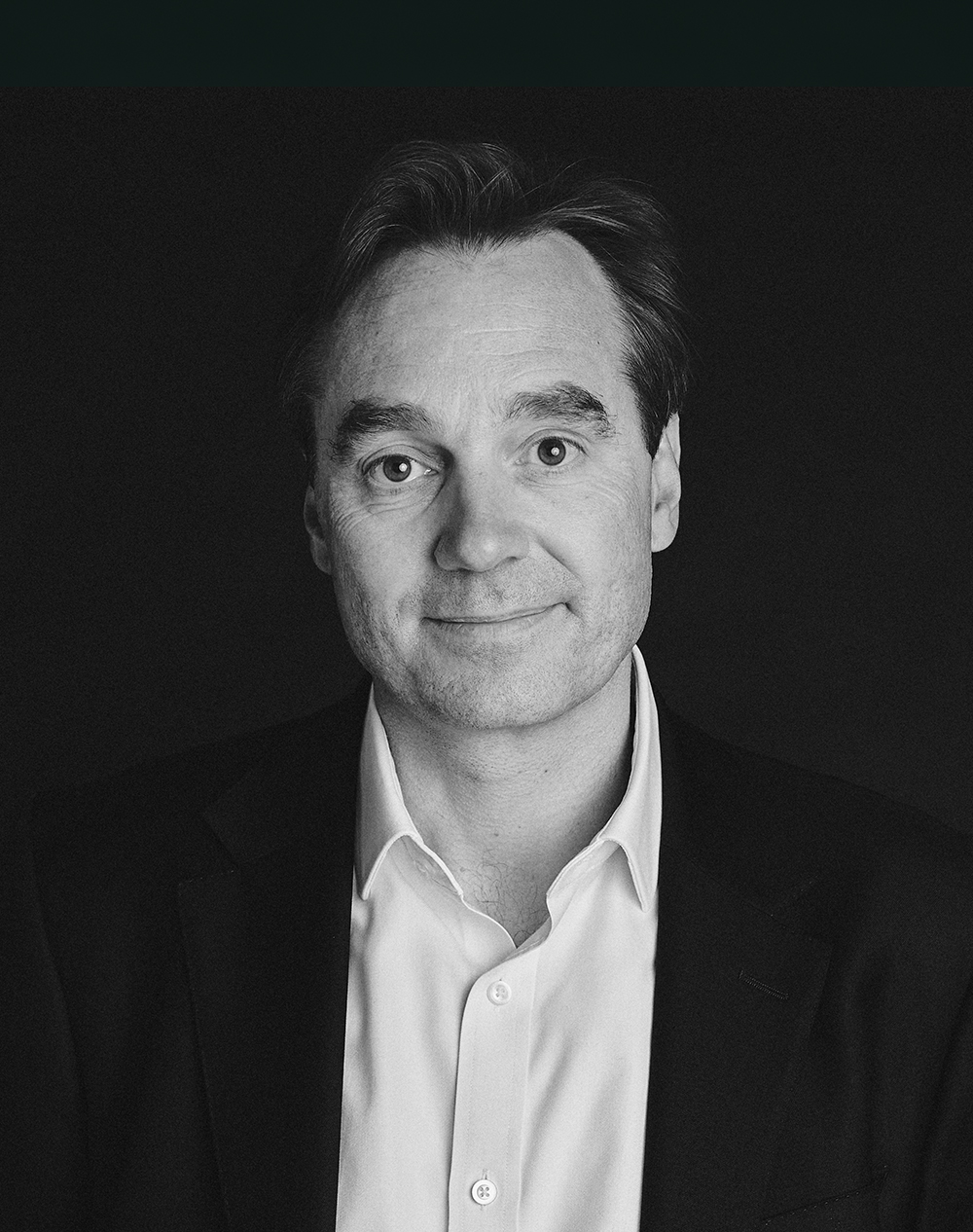 Jakob Bak, SVP and co-founder, Adform
12:05 - 12:35 - Retailer 101 - What You Need to Know
A panel of retail media experts will share some of their insights and best practices from their own businesses. They will discuss how you can build a successful Retail Media solution.
Moderator: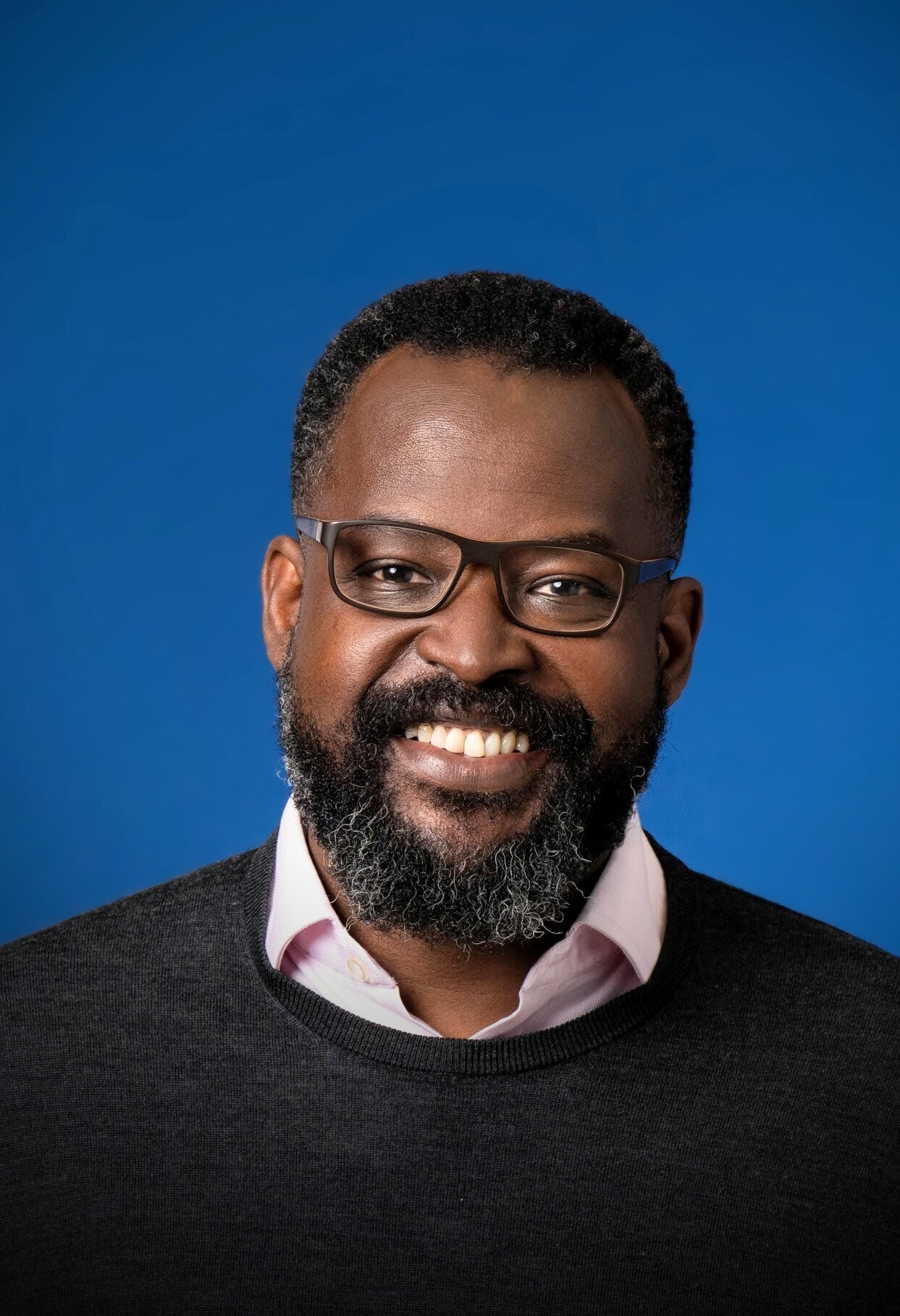 Babs Kehinde, Senior Director, Commerce Media, PubMatic
Speakers: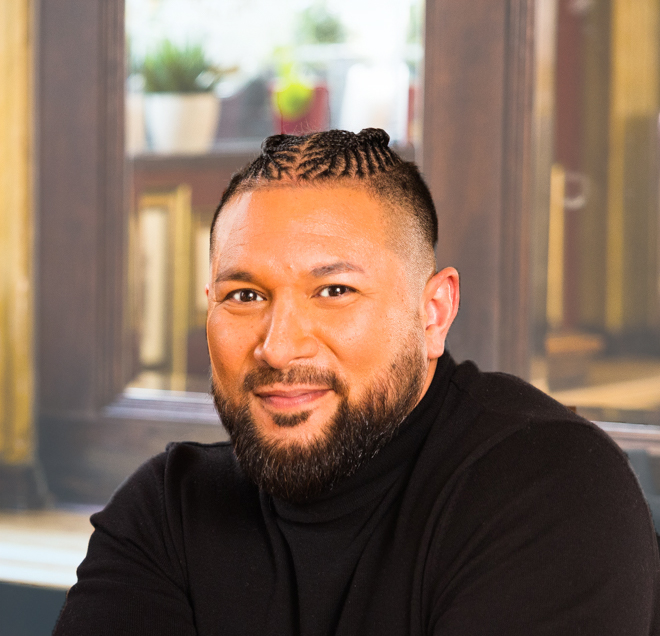 Jason Wescott, Global Practice Lead Commerce, Xaxis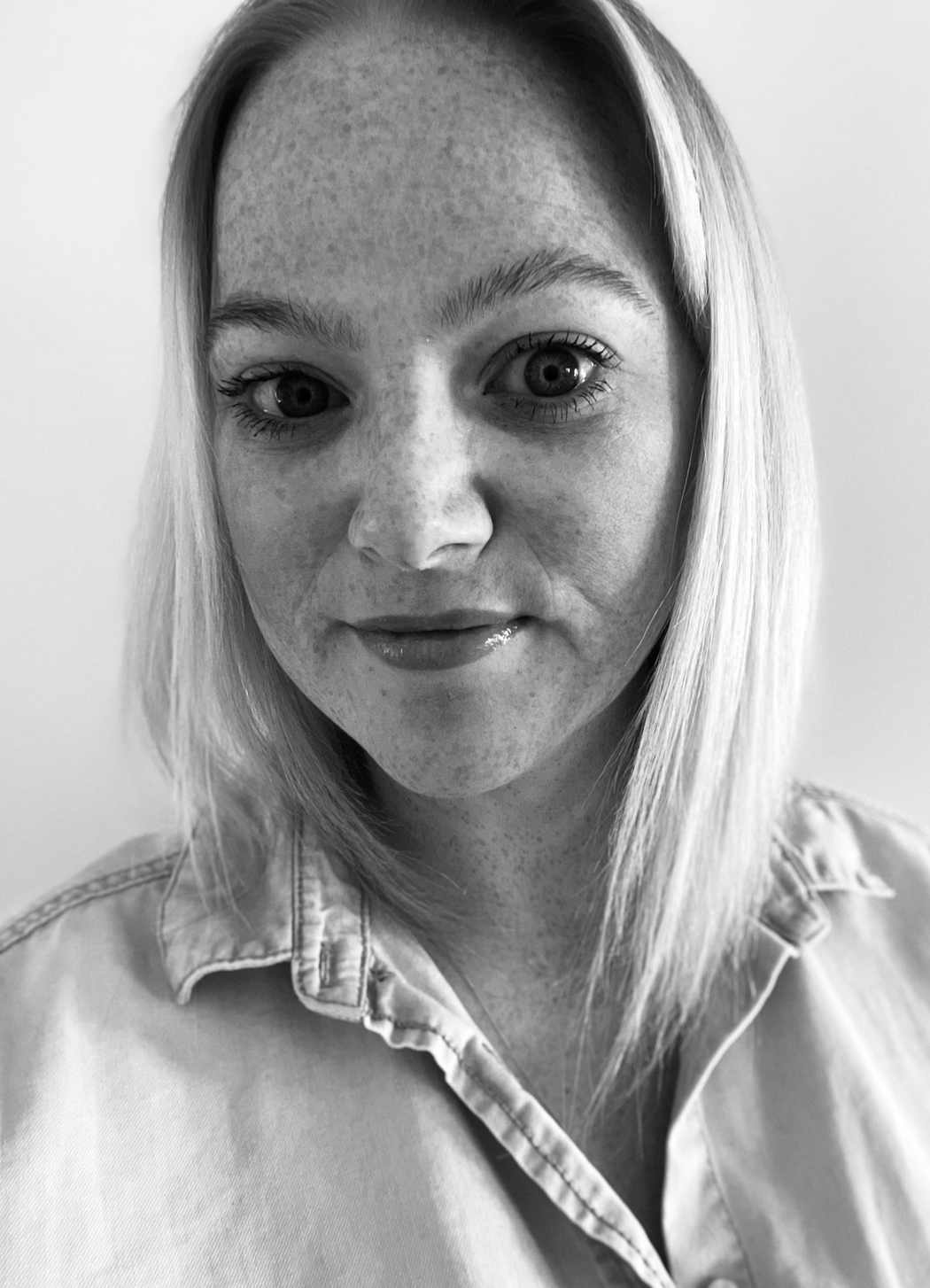 Laura Wakeling, Senior Director of Client Success & Onboarding - EMEA, Citrus Ad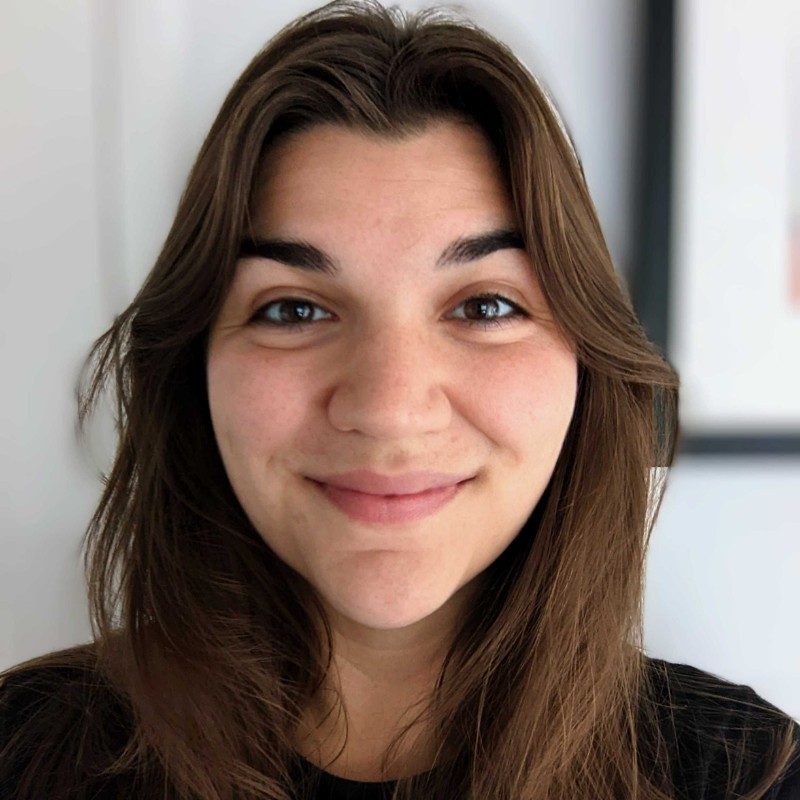 Jemma Hill, Strategic Account Director, Northern Europe, Equativ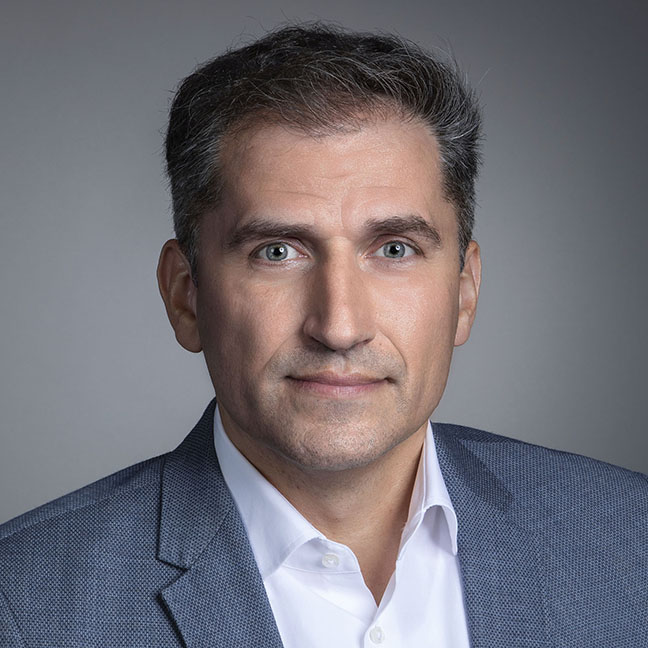 Robert Jozic, CEO, Schwarz Media
12:35 - 13:05 - Closing the Loop - Retail Media Measurement
A panel of experts will discuss how retail media offers the promise of closed loop measurement. They will cover how measurement within Retail Media works and how it can enable marketers to demonstrate effective ROAS.
Moderator: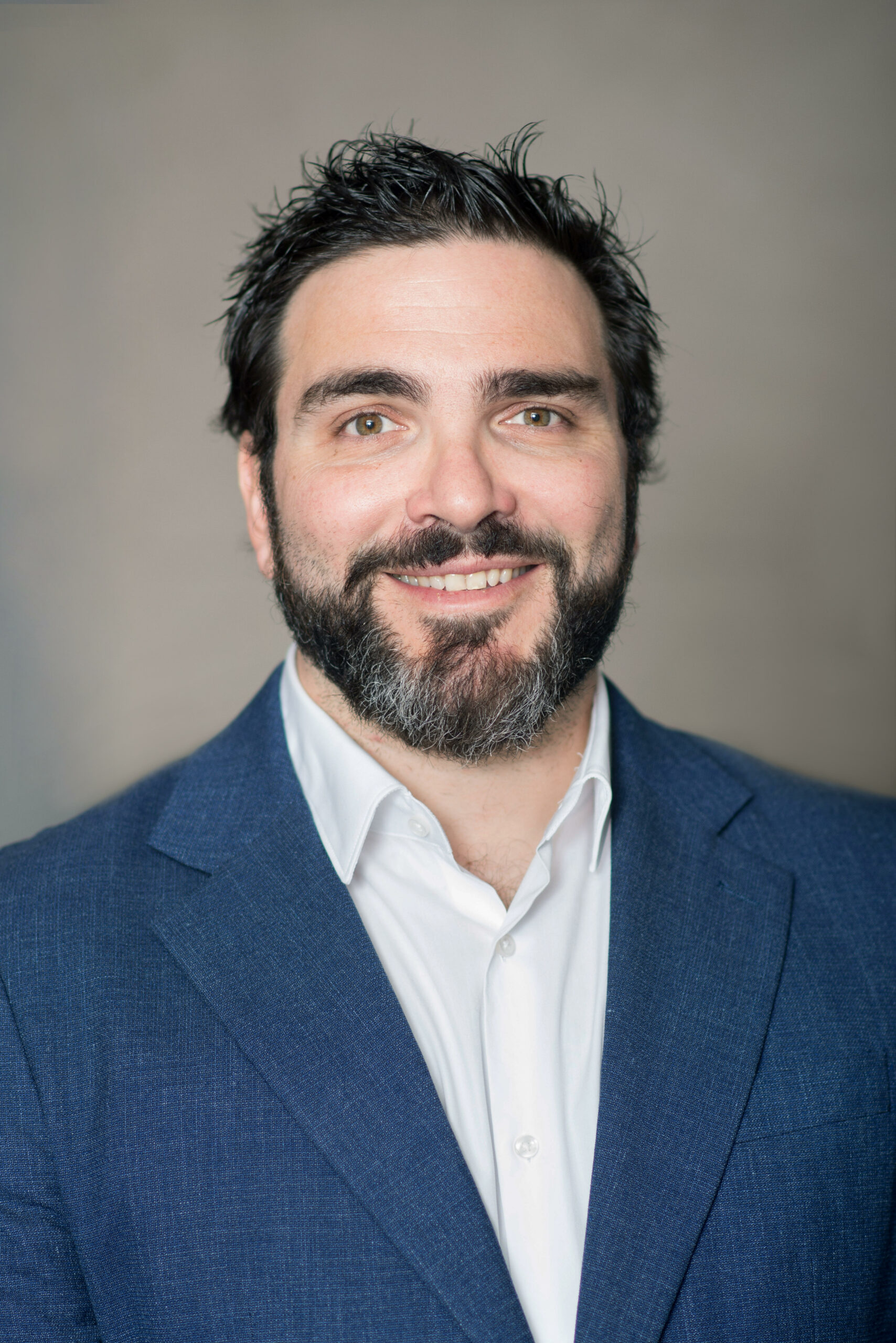 Salvatore cospito, CEO, Reetmo & Head of Retail Media Group, IAB Spain
Speakers: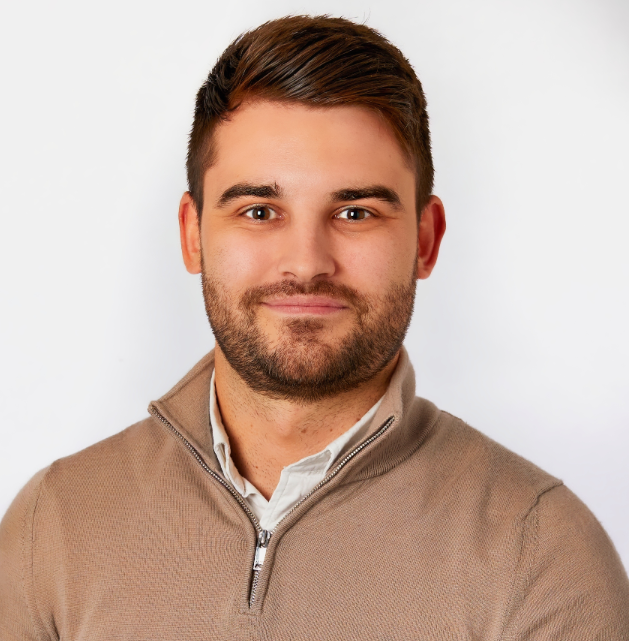 Ben O'Mahoney, AdTech & Data Partnerships Lead, Ocado Retail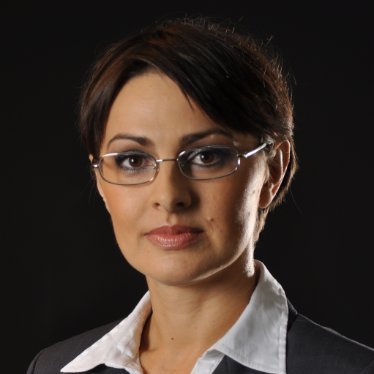 Laura Badea, Partner eCommerce Wavemaker Global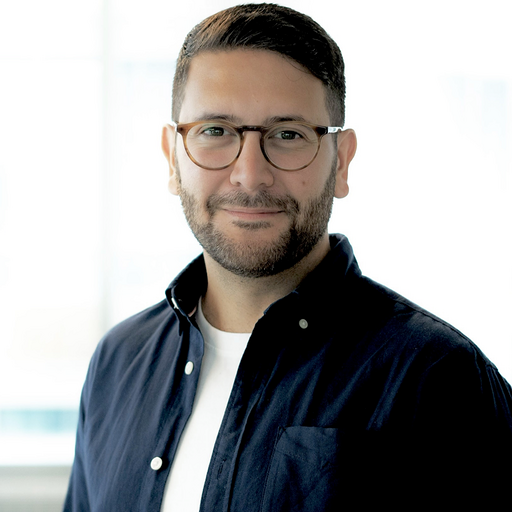 Mark James, Head of Europe, Perpetua
Lavinia Benon-Stanescu, Data Partnerships Director, The Trade Desk
13:05 - 14:15 Event close and networking lunch 
Event Host & Moderator:
Marie-Clare Puffett, Marketing & Insights Director, IAB Europe
If you would like to join this event virtually for free, register here!
If you would like to register your interest to attend in person (reserved for IAB Europe members only), register here!