Thursday 30th March | 15:00 CET – Register here
IAB Europe will bring together a panel of experts from its Programmatic Trading Committee to discuss advertising within Premium Video environments in Europe. The panel will explore what constitutes Premium Video, dive into the challenges of cross-channel and platform measurement, and will share their thoughts on what to consider when looking to buy Premium Video ads programmatically. 
This is a must-attend for anyone wanting to explore the programmatic advertising opportunities of Premium Video in Europe today. 
Speakers:
Paul Gubbins, VP, CTV Strategy, Publica (Moderator)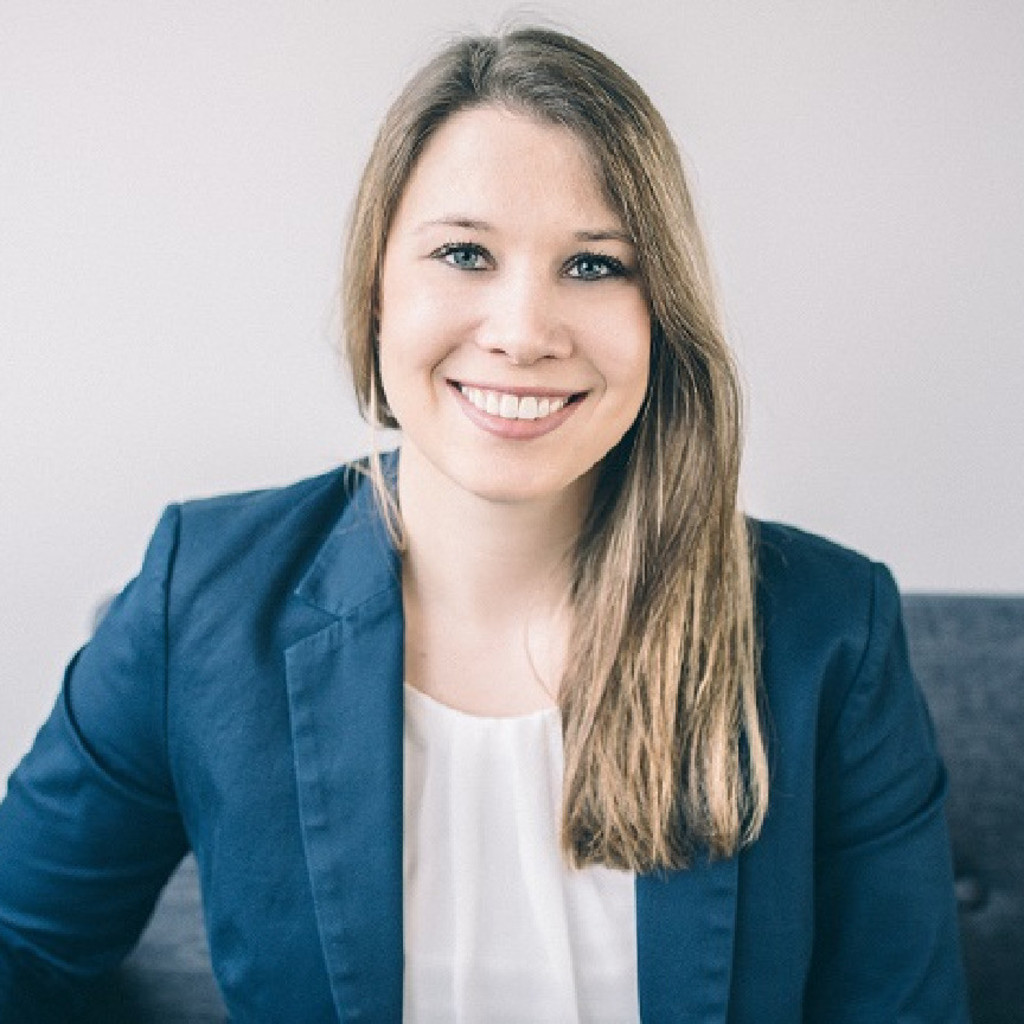 Franziska Lejeune, Enterprise Account Director, MediaMath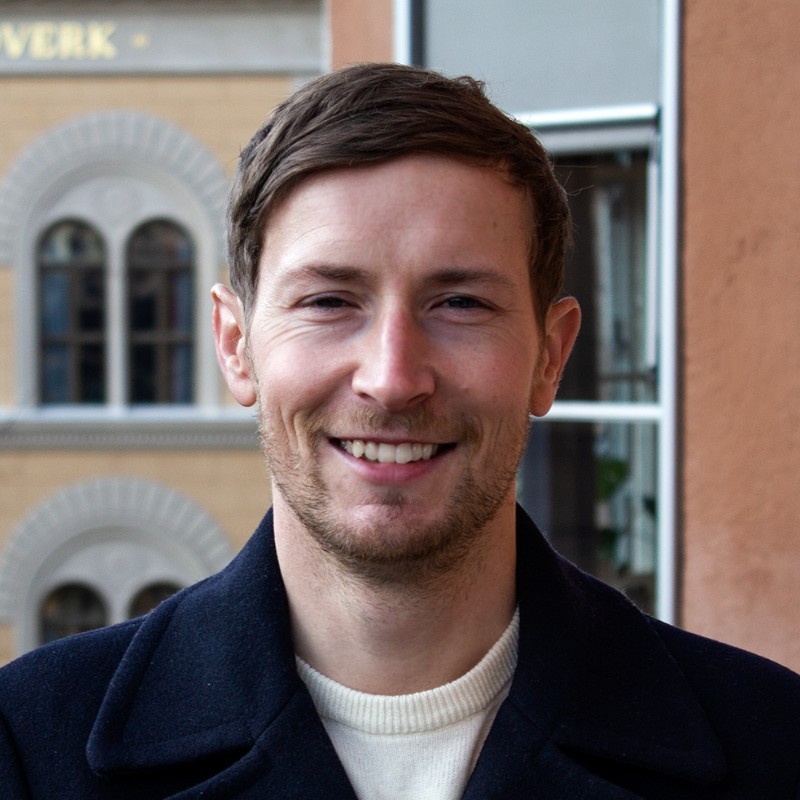 Stephen Byrne, MD Nordics & Executive Director, RTL AdAlliance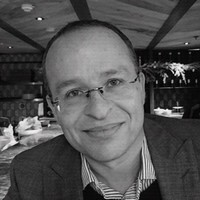 Jamie Caras, Executive Regional Director and Head of Commercial Strategy, Freewheel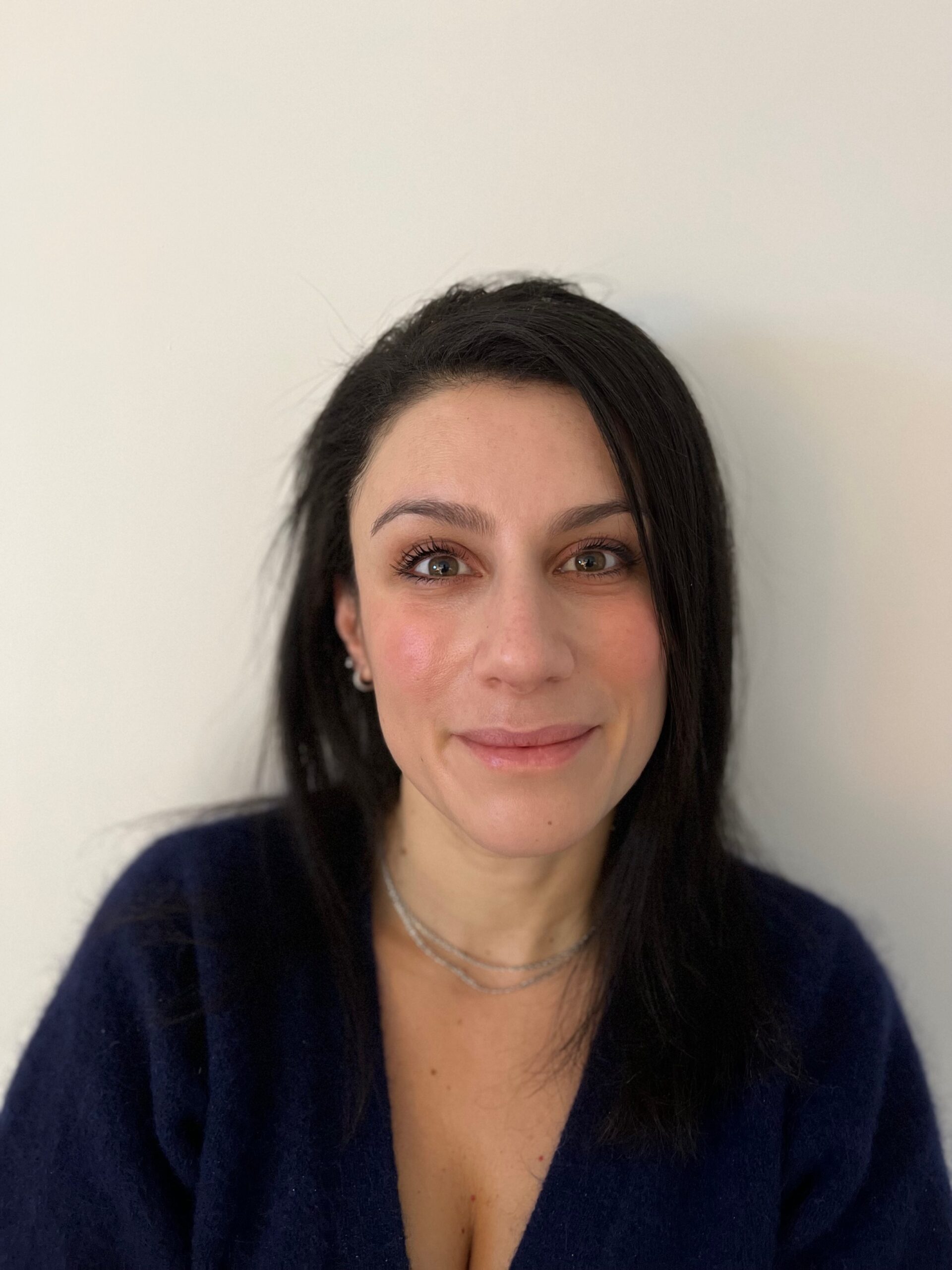 Clara de Rosa, Head of Customer Success, UK, Netherlands & Belgium, Adform